11 - 50 employees
Workforce
In a few words
Hays plc (the "Group") is the world leading specialist in recruitment and workplace solutions, such as RPO and MSP. The Group is the expert at recruiting qualified, professional and skilled people worldwide, being the market leader in the UK and Australia and one of the market leaders in Continental Europe, Latin America and Asia. The Group operates across the private and public sectors, dealing in permanent positions, contract roles and temporary assignments.
Hays France & Luxembourg has now more than 650 employees in 22 offices (Aix-en-Provence, Amiens, Biarritz, Bordeaux, Clermont-Ferrand, Dijon, Grenoble, La Rochelle, Lille, Lyon, Montpellier, Nancy, Nantes, Nice, Paris, Reims, Rennes, Rouen, Strasbourg, Toulouse, Tours and Luxembourg) covering 25 sectors.
Learn more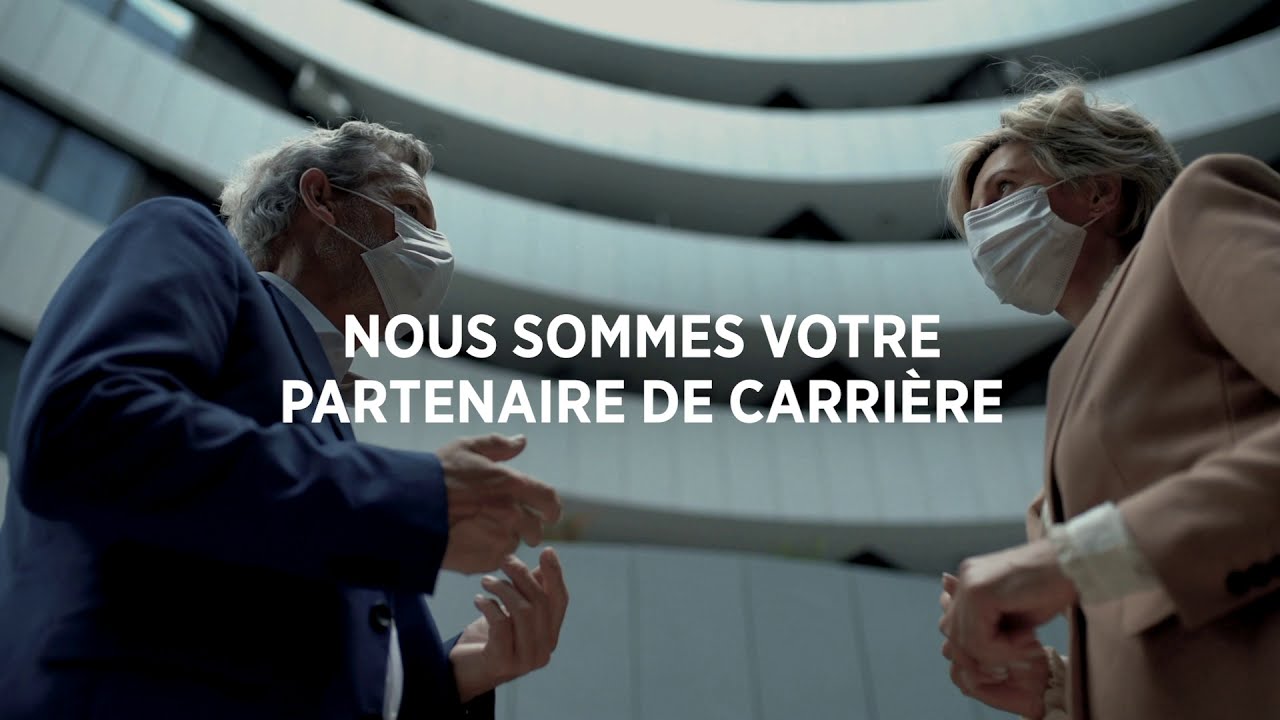 Hays - Votre carrière avant tout
Let's meet
We participate in Moovijob recruitment events! Come and meet us face-to-face to maximise your chances of being recruited.