Discover the Moovijob Day
Moovijob Day, job and career development fairs
The Job and Career Development Fairs are open to everyone and allow you to meet dozens of companies in a single day.
Free entrance
Registration is highly recommended to ease your access to the event
Don't miss
the upcoming editions
Be the first to be notified about upcoming events through your candidate space
Enter the Moovijob Day
experience
Since its launch in 2008, Moovijob Day (formerly Moovijob Tour) has enabled several thousand people to find a job, training and/or valuable advice about the job market.
Tout comme il faut dire quand cela ne va pas, je trouve important de signaler également quand c'est positif... bref un grand bravo à toute l'équipe Moovijob.com pour ce salon Moovijob Day Luxembourg ! De mon avis personnel, c'était top, des profils intéressants et pertinents et une bonne fluidité.
Déjà des candidatures envoyées à des clients pour plusieurs postes 😊
Are you a recruiter?
Recruit the profiles your company deserves.
Diversify your approach and work on your visibility by participating in a recruitment event.
Contact us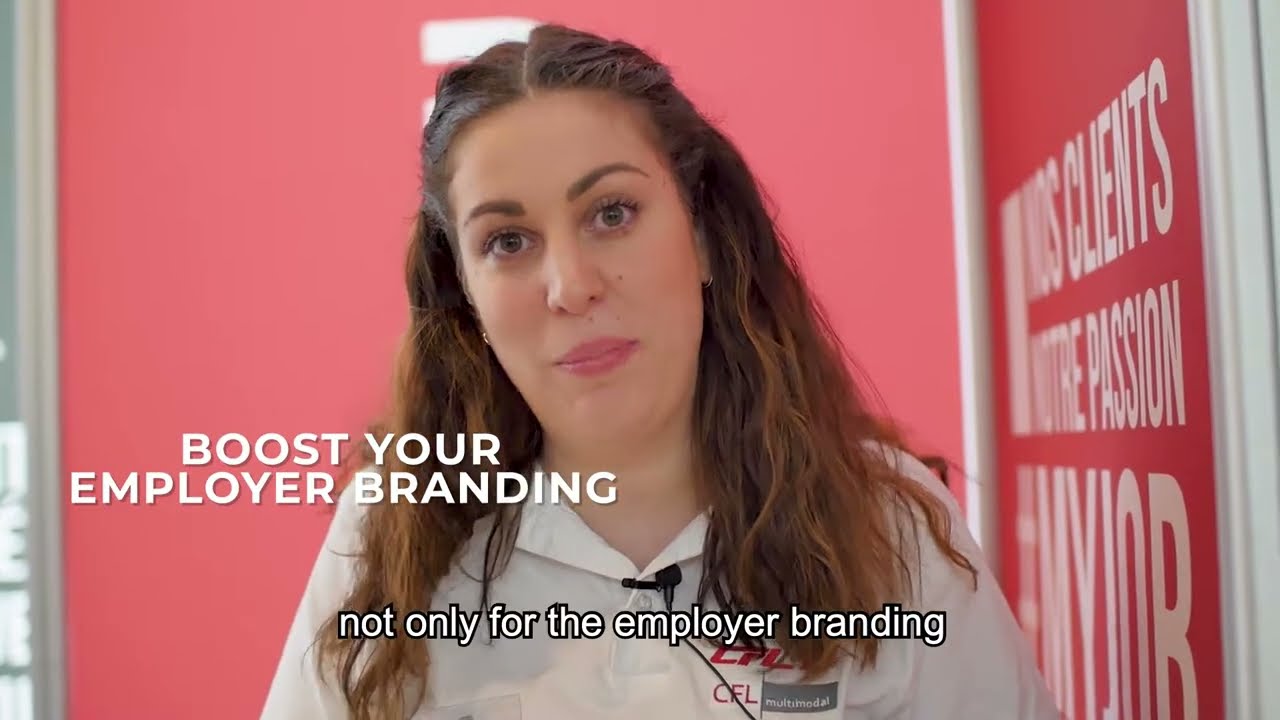 Rencontrez les meilleurs candidats au salon de recrutement Moovijob