11 - 50 employees
Workforce
In a few words
Founded in 2007, Moovijob now provides you with a full range of solutions to either find a job, a training or information regarding the job market in Luxembourg.
Our mission is to put you in contact with the main Luxembourg companies that are hiring. Therefore, we make it possible for you to browse the various and latest job offers and internship opportunities. All business lines are represented on the website. We offer services that make the difference, namely by organising face-to-face events – which we believe are irreplaceable.
You have the possibility to talk with companies that interest you – either during the Job & Career development fair, Moovijob Day, or during the Networking evenings Moovijob Night, or even through the Unicareers day, dedicated to profiles looking for an internship or a first job opportunity.
Contact: sourcing@moovijob.com
In pictures
Esprit d'équipe, famille Moovijob !
Learn more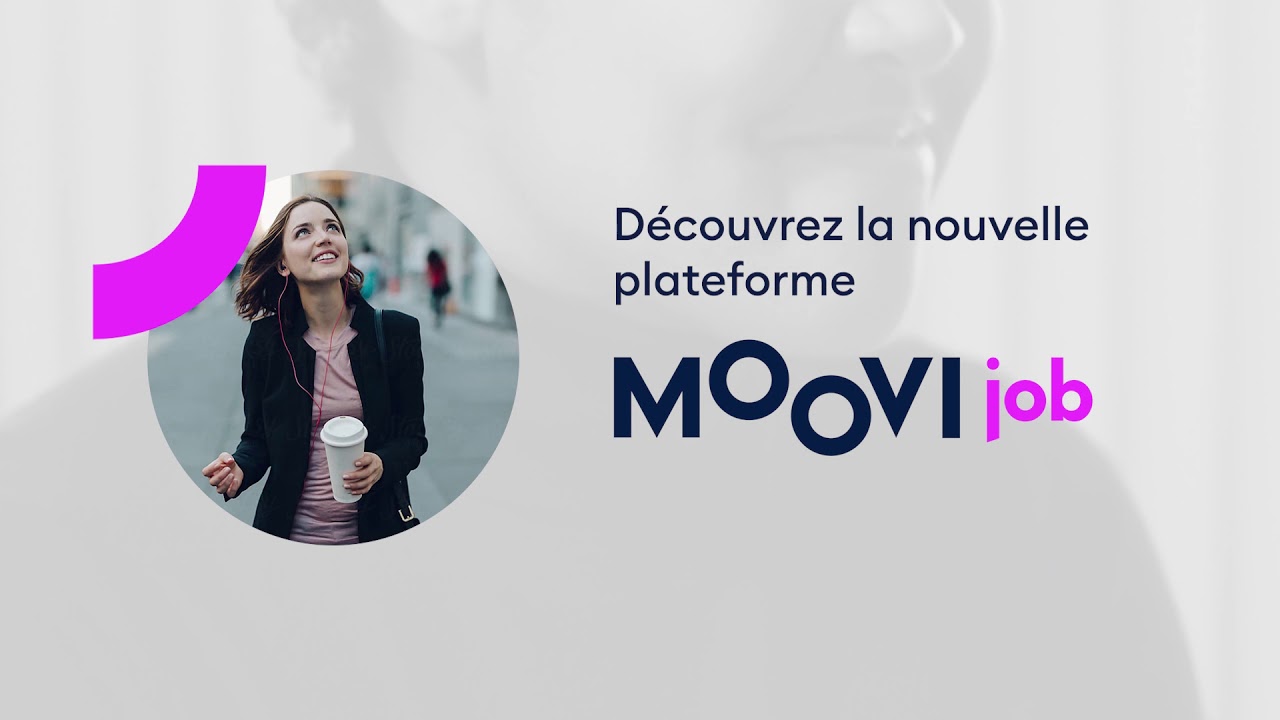 Nouvelle identité visuelle Moovijob :-)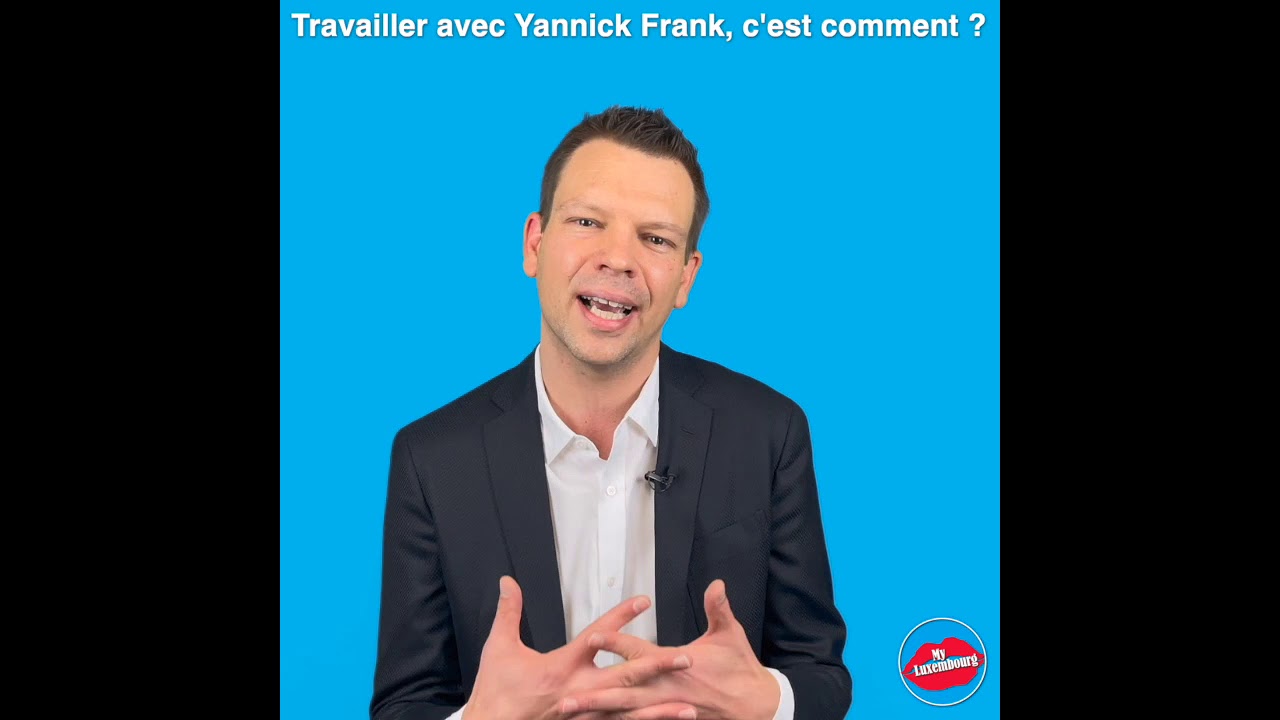 Interview Yannick FRANK - Directeur Luxembourg de Moovijob
Job offers from Moovijob
Discover the 2 job offers currently available at the company Moovijob Recruitments and job offers are regularly announced at Moovijob. To develop your career or apply for a job at Moovijob in Luxembourg, choose the position you are interested in from the list below and apply online.
Add this company to your favorites and receive its new job offers as soon as they are published.
You have an account on Moovijob.com? Login
Commercial, Business Developer (m/f)
Alternant / Stagiaire Equipe Sourcing
Moovijob
Luxembourg
3h ago
---