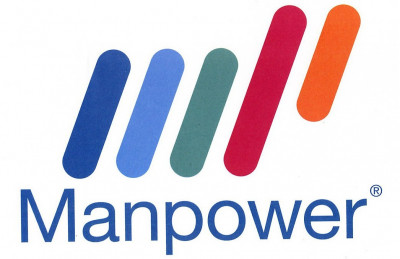 Manpower Luxembourg S.A.
careers and jobs
33, Rue de Gasperich, H2O Building L-5826 Hesperange
33, Rue de Gasperich, H2O Building L-5826 Hesperange
51 - 100 employees
Workforce
In a few words
Manpower est le pionnier des recrutements Intérim au Luxembourg, présent depuis 1965, nous apportons des solutions et des opportunités d'emplois pour des missions temporaires ou permanentes, pour des PME ou des entreprises internationales.
Nous sommes actifs dans tous les secteurs d'activités : industriels, logistiques, fonctions administratives et de support, finance, HORECA (hotelerie, restauration, café) et médical, para-médical. En utilisant les techniques et outils de recrutements numériques les plus récents et les plus innovants.
Le saviez-vous ? Chaque minute, Manpower met 348 personnes en contact avec du travail dans le monde entier.
Manpower Luxembourg en quelques mots :
Plusieurs agences spécialisées retrouvez-nous à Esch-Sur-Alzette pour les domaines du BTP/Construction / Génie Civil VRD / Gros Oeuvre / Electricité et HVAC / Parachèvement.
Industrie / Logistique / Nettoyage / Automobile ..
Retrouvez-nous dans nos nouveaux locaux d'Hespérange pour les domaines de La Finance et les fonctions administratives et de support via notre Agence Office People
Nous sommes également présents dans les domaines de l'Horeca, du Retail, du Médical et Para-Médical à Hespérange également
Et pour les profils au Nord du Pays notre agence de Diekirch vous accueille pour les domaines de l'industrie et du Batiment.
Plus d'info sur https://manpower.lu/fr/a-propos/agences/
Manpower is the global leader in contingent and permanent recruitment workforce solutions.
We consider it a challenge to find permanent or temporary positions perfectly suited to your needs. Whether an employee or labourer, starter or experienced specialist, in a local company or major multinational – in the fields of Office People, Finances, Logistics, Industry, Technics, Contact Centre, Retail, Hospitality and events. Learn more? www.manpower.lu
Learn more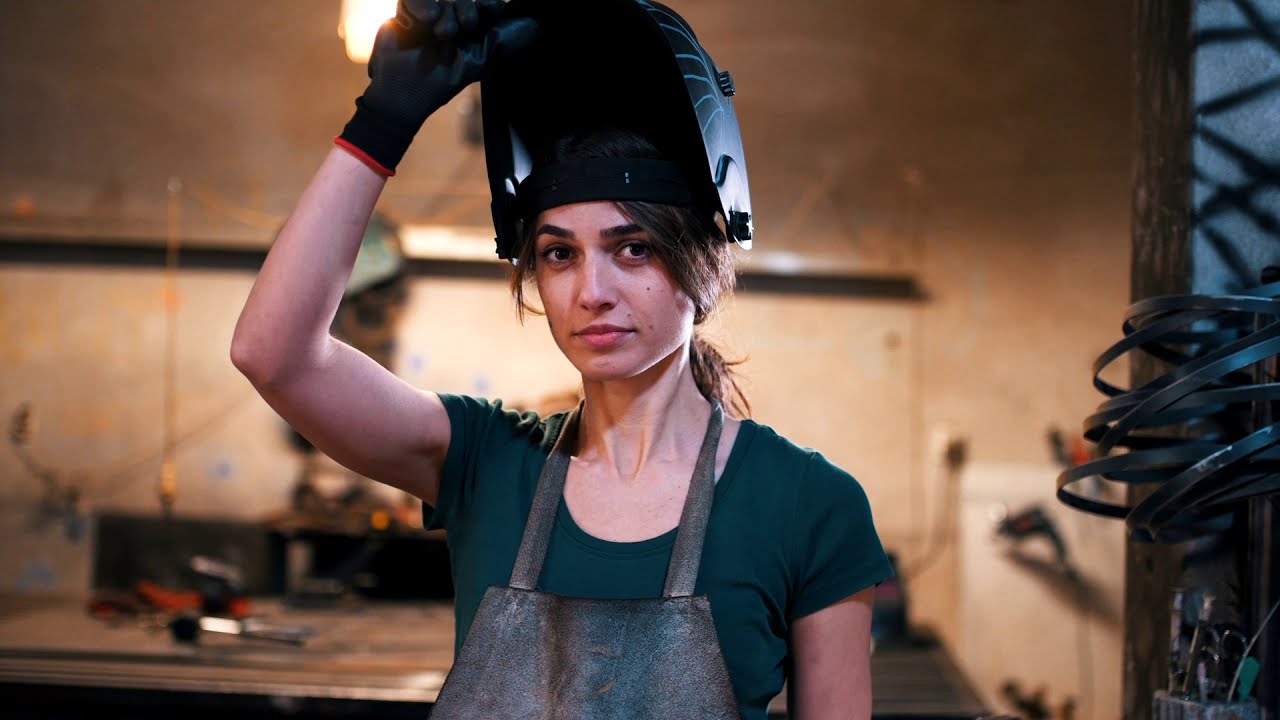 The World of Work will never be the same