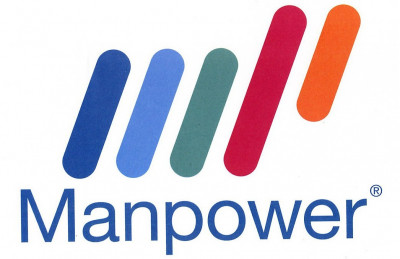 Manpower Luxembourg S.A.
careers and jobs
33, Rue de Gasperich, H2O Building L-5826 Hesperange
51 - 100 employees
Workforce
In a few words
🚀 Manpower is a global leader in contingent staffing and permanent recruitment. Through our expertise in talent resourcing and workforce management, we provide rapid access to a highly qualified and productive pool of candidates. In this constantly shifting world, our flexible workforce solutions provide companies with the business agility needed to succeed.
💬 ManpowerGroup Luxembourg in a few words:
3 physical agencies specialized in all sectors of activity except security :
📍 Hespérange - 📍 Esch-sur-Alzette - 📍 Diekirch


🛎️ Our Manpower Horeca-Retail-Medical agency is specialized in the following sectors: hotel, restaurant, sales, retail, event, medical and paramedical sectors.
📍 Hespérange
👨🏽‍🏭 Our industrial agency is specialized in the following sectors: logistics, food processing, automotive, chemistry, environment, maintenance, metallurgy, plastics, industrial production and mechanics.
📍 Esch-sur-Alzette + Diekirch
💻 Our Manpower Office People agency is specialized in the recruitment of administrative and financial sector jobs: finance, banking, insurance, legal, administrative, marketing, communication and HR.
📍 Hespérange
📑 We offer both short and long term temporary contracts from 1 week - or 1 day depending on the sector of activity - up to 12 months with our clients: companies in various sectors. This flexibility is an asset to manage your professional and personal life.
🔥 Our Permanent Placement agency also offers long term contracts: Office People, Finance, Industry, Construction/Real Estate Development, Architecture/Design Office
📍 Hespérange - 📍 Esch-sur-Alzette
In a world where rapid access to the right talent is a competitive advantage, Manpower specializes in an optimized multi-channel approach to connect talent to organizations better and faster than ever. With more than 70 years of experience, unparalleled global reach and local expertise, we match organizations to top talent with the most in-demand skills.
In pictures
Learn more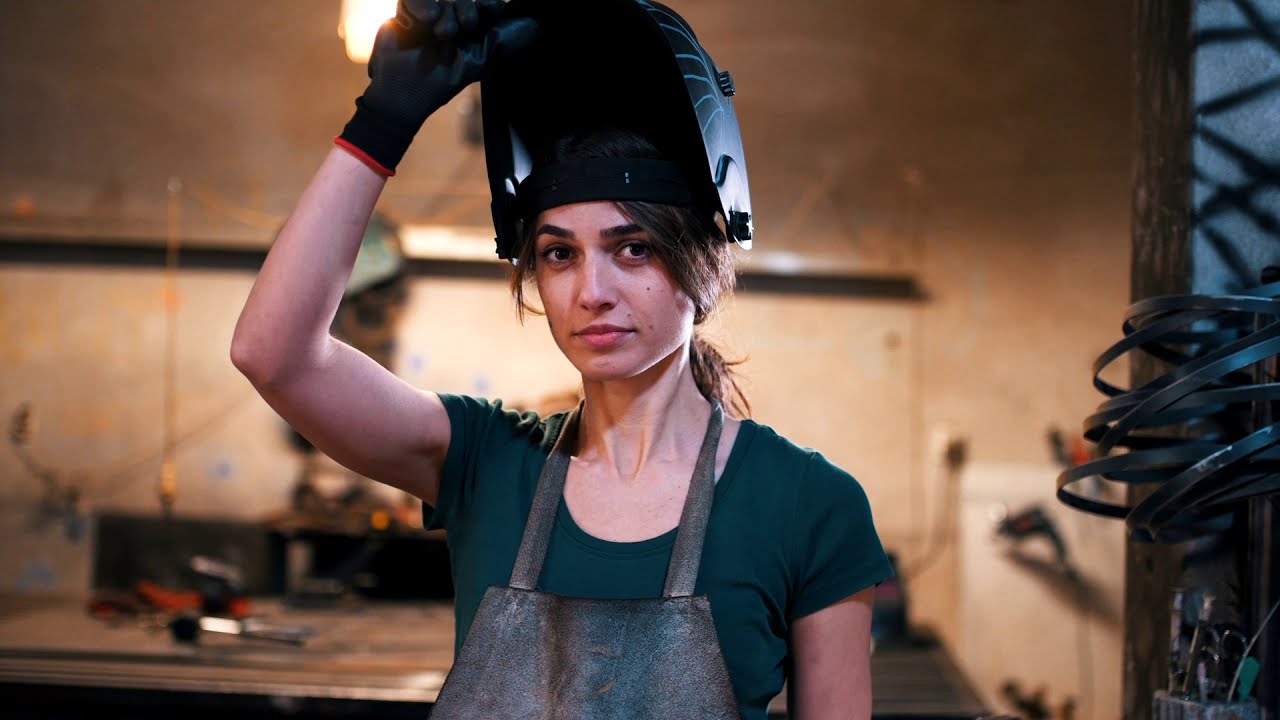 The World of Work will never be the same