11 - 50 employees
Workforce
In a few words
IF Payroll & HR est un payroll provider de renom à Luxembourg.
Présents sur le marché depuis bientôt 50 ans, nous avons pu analyser l'évolution des exigences du marché mais également les changements inhérents au contexte désormais international des salariés.
Que ce soit par le biais de notre expertise, de nos solutions innovantes, de nos services spécifiques, de nos reportings sur mesure et appropriés (pour les Départements RH ou Finance), notre gamme de services ne cesse de s'élargir et s'adapte aux attentes de nos clients.
Notre clientèle est aussi bien locale qu'internationale (nous représentons à Luxembourg ADP Streamline, un réseau mondial de paie et de services RH).
Par ailleurs, nous sommes le seul payroll provider à bénéficier de la certification ISO 9001 (Management de la Qualité) à Luxembourg.
Learn more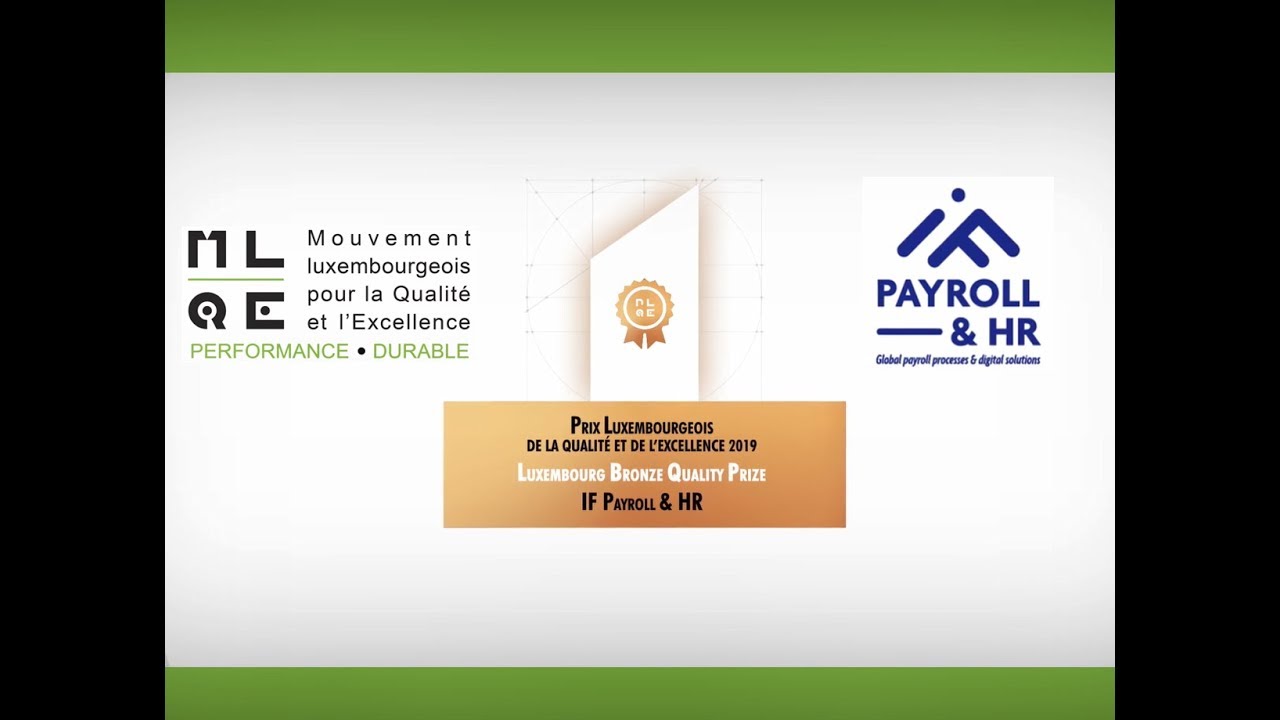 Prix Luxembourgeois de la Qualité et de l'Excellence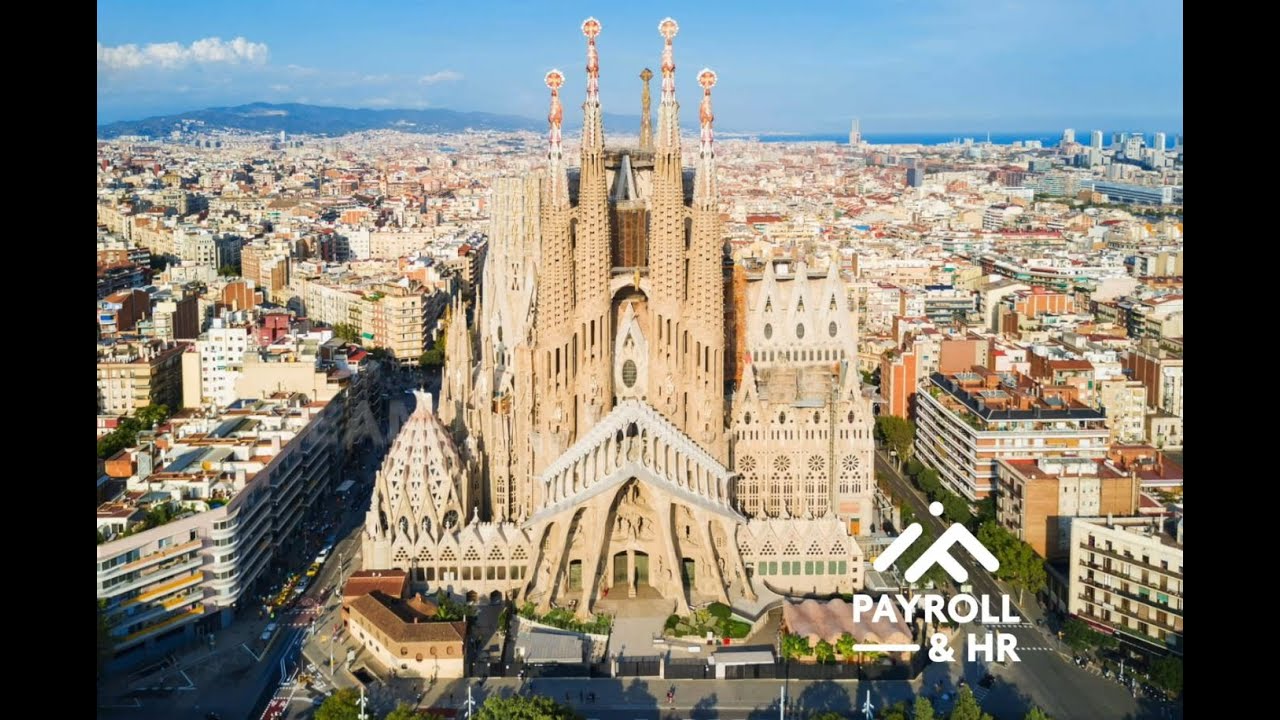 Découvrez notre équipe lors de notre voyage à Barcelone en septembre 2022
Job offers from IF Payroll & HR
Discover the 1 job offers currently available at the company IF Payroll & HR Recruitments and job offers are regularly announced at IF Payroll & HR. To develop your career or apply for a job at IF Payroll & HR in Luxembourg, choose the position you are interested in from the list below and apply online.
Add this company to your favorites and receive its new job offers as soon as they are published.
You have an account on Moovijob.com? Login
Payroll Consultant - Gestionnaire de salaires - Horaires flexibles - Howald H/F
---