Adecco
careers and jobs
5 Rue des Mérovingiens 8070 Bertrange
51 - 100 employees
Workforce
In a few words
Looking for a temp job or an opportunity to stepping stone to a permanent position?
Adecco Luxembourg has the largest network of agencies and each one is specialized in the sector of activity for which it is recruiting.
As we use a GPS for orientation, use
Adecco to give orientation to your career.
Other services:
-Recruitment
-Contract management / Payrolling
-Adecco Students
In pictures
Learn more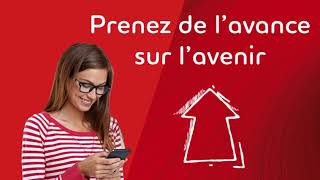 Trouvez un emploi en Intérim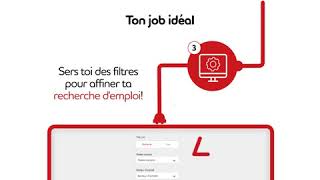 Trouver le job idéal avec Adecco Luxembourg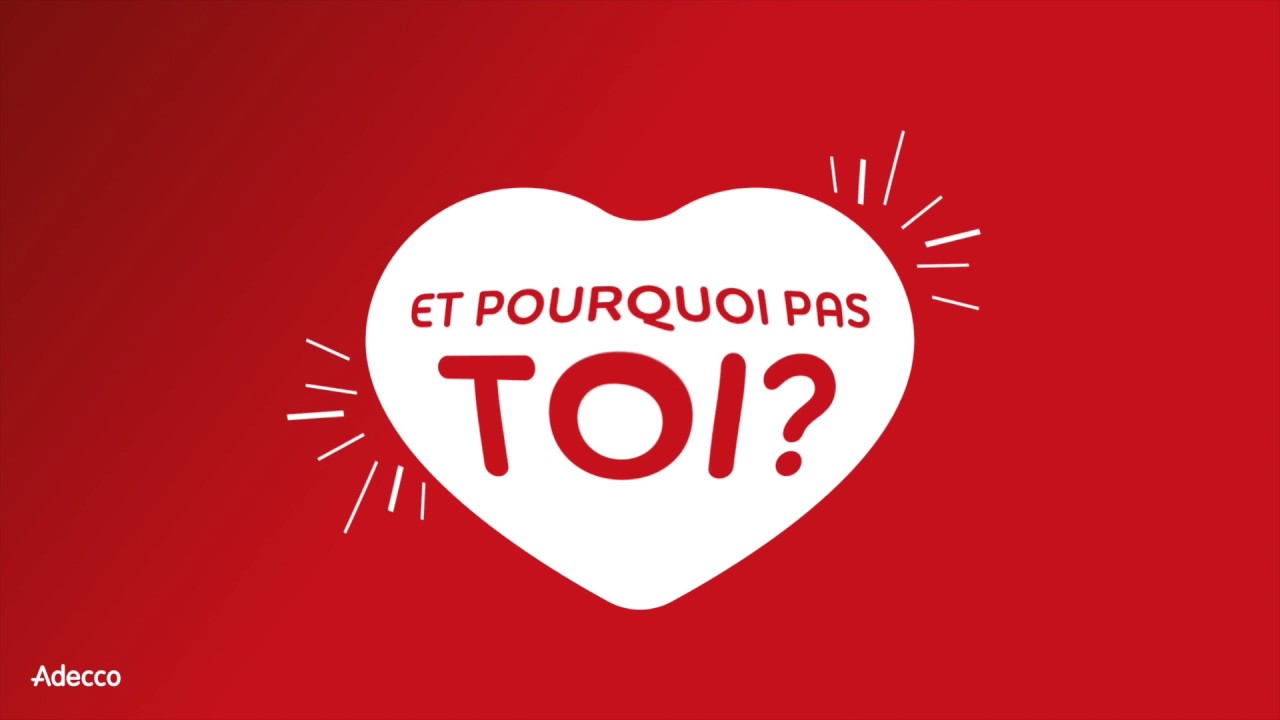 A la recherche d'un emploi