The event is back! After two virtual editions that attracted tens of thousands of visitors, the Moovijob Day Luxembourg fair will be back "in person" on Friday, March, 25th 2022 at Luxexpo The Box.
Goodbye virtual, hello face-to-face!
Turn off your computers and put on your best clothes! You're not dreaming, the largest Job and Career Development Fair in the Grand Duchy of Luxembourg will be held this year on Friday, March 25, from 9:30 a.m. to 5 p.m., for the first time at Luxexpo The Box. The face-to-face format will allow you to experience quality face-to-face exchanges with recruitment and training professionals in a friendly atmosphere.
Looking for a new opportunity, a new job, a training, or just information on the job market in Luxembourg? Take a look here 👇
An event not to be missed under any circumstances!
This exceptional day will allow you to meet face to face with hundreds of Luxembourg recruiters, training managers, career advisors and find the future professional opportunity of your dreams.
You can also attend the numerous conferences and workshops organized throughout the day to boost your career in Luxembourg!
Among the exhibitors, all business sectors will be represented: Audit, Accounting, Law, Banking, Finance, Insurance, Sales, Retail, Industry, Construction, IT, Consulting, Marketing, Health, Hotel/Restaurant, Training, Business Services... and many more!
To participate and find your future permanent or fixed-term contract, internship, training course or simply valuable information about the job market in Luxembourg, join us on Friday, March 25, 2022, from 9:30 am to 5:00 pm (non stop) at Luxexpo The Box.
This event is free and open to everyone, regardless of age, diploma or professional situation.
Registration is strongly recommended before the event to facilitate access to the fair.
Find all the practical information and register (if you wish) by clicking on the following link: Moovijob Day Luxembourg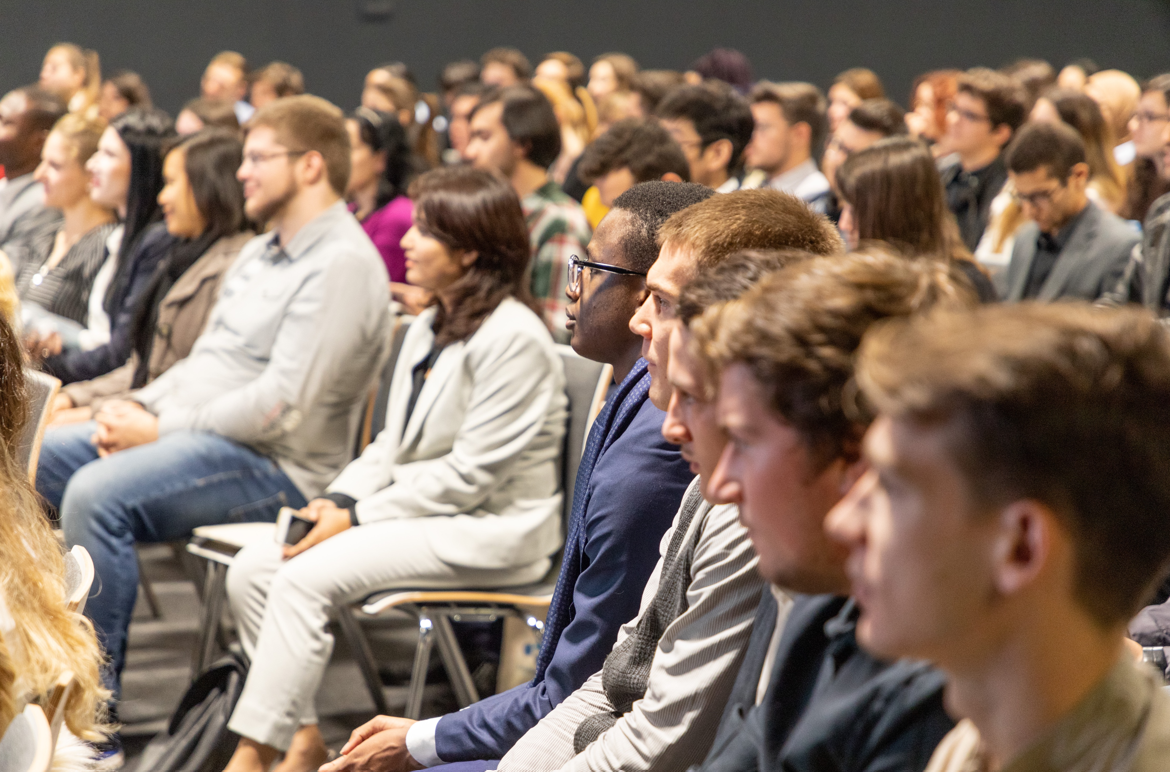 Photos: Moovijob - events from 2019
[upload error]