MANPOWER France
careers and jobs
13 Rue Ernest Renan_ immeuble Eureka 92000 NANTERRE
13 Rue Ernest Renan_ immeuble Eureka 92000 NANTERRE
1000+ employees
Workforce
In a few words
👍🏼Depuis 1957, Manpower accompagne, dans leurs défis RH, les entreprises de toute taille et de tout secteur d'activité. Fort de près de 60 ans d'expertise sur le marché de l'emploi, Manpower a créé une ligne de service spécifique pour les recrutements CDD-CDI.
👉🏼A savoir que Manpower est organisé sous la forme d'un réseau de 700 agences d'intérim et de 200 cabinets en recrutement.
🤝🏼Manpower France - marque de ManpowerGroup France - propose ses solutions de recrutement en CDI, CDD, intérim et alternance, à près de 80 000 entreprises clientes (PME-PMI, grandes entreprises françaises et internationales), dans tous les secteurs d'activité.
🎶 Rejoindre les équipes Manpower, c'est rejoindre une famille pour grandir, apprendre et souvent faire su sérieux sans se prendre au sérieux !
Learn more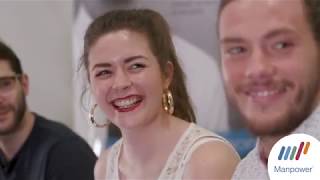 témoignage sur l'alternance chez Manpower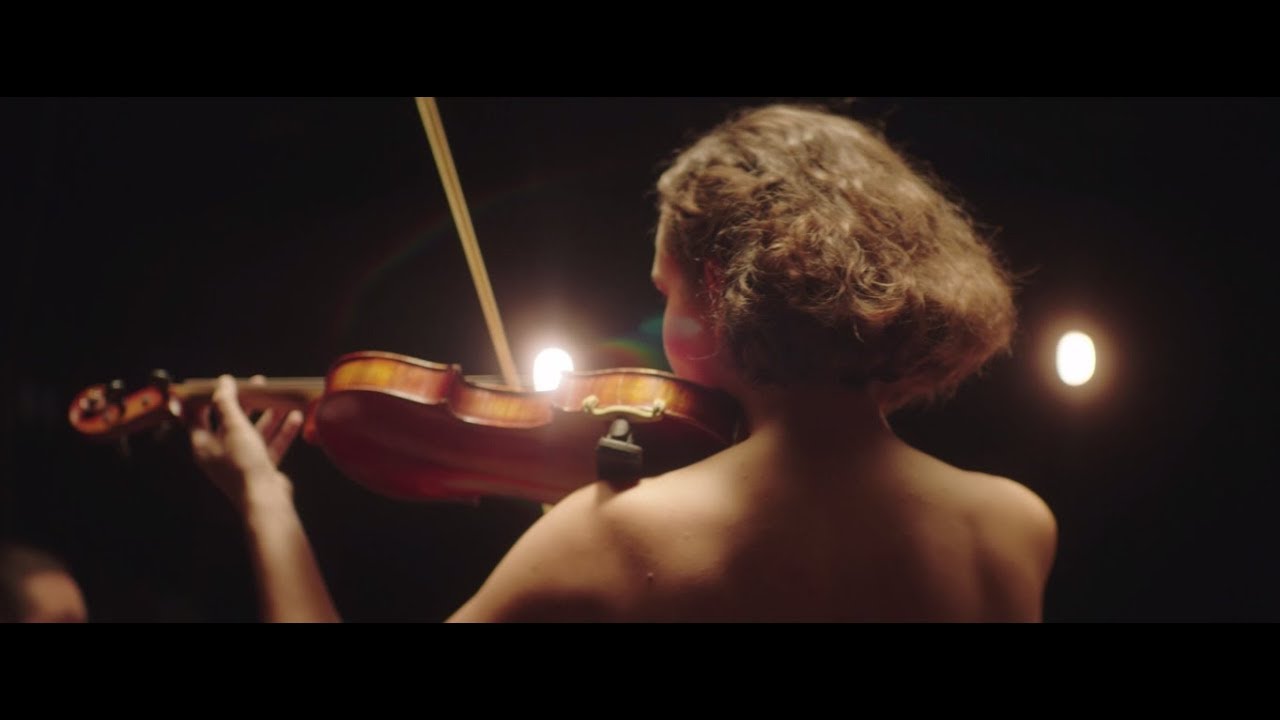 Devenez agent des talents chez Manpower
Add this company to your favorites and receive its new job offers as soon as they are published.
You have an account on Moovijob.com? Login
See all offers