1000+ employees
Workforce
In a few words
A chance to make a difference for Europe
Whether you're working for an EU institution or an EU agency, the EU offers a stimulating and challenging workplace for everyone. The EU welcomes applicants from all walks of life, so a career with the EU means working with a diverse and multicultural group of colleagues.
Interesting and challenging work
In the EU institutions you can work on the major issues that you read about in the news every day: climate change, migration, safety and security, trade, mobile communication, to name but a few.
International working environment
You meet colleagues from all EU Member States on a daily basis. The multinational, multilingual working environment is very enriching and stimulating. You can also pursue opportunities to work in EU agencies based across Europe and EU delegations around the world.
In pictures
Learn more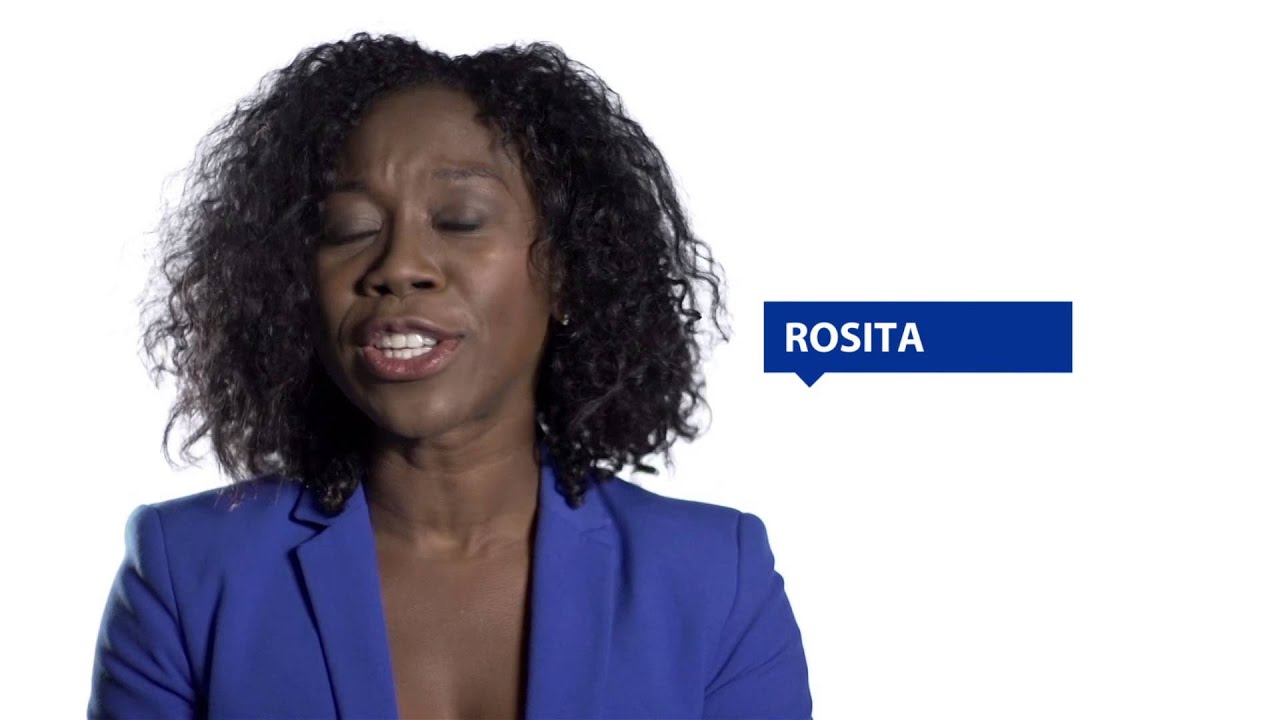 Job offers from EU CAREERS
EU CAREERS has no current vacancies on Moovijob.com. In order to receive new job offers from this company as soon as they are posted online, we recommend that you create an alert below.
Add this company to your favorites and receive its new job offers as soon as they are published.
You have an account on Moovijob.com? Login
---