1000+ employees
Workforce
In a few words
D'ARMÉI, ENG ERAUSFUERDERUNG FIR DECH!
D'Lëtzebuerger Arméi steet national an international fir Asaz an Engagement. Hir Missioun ass et Mënschen ze schützen an hinnen an der Nout ze hëllefen.
Learn more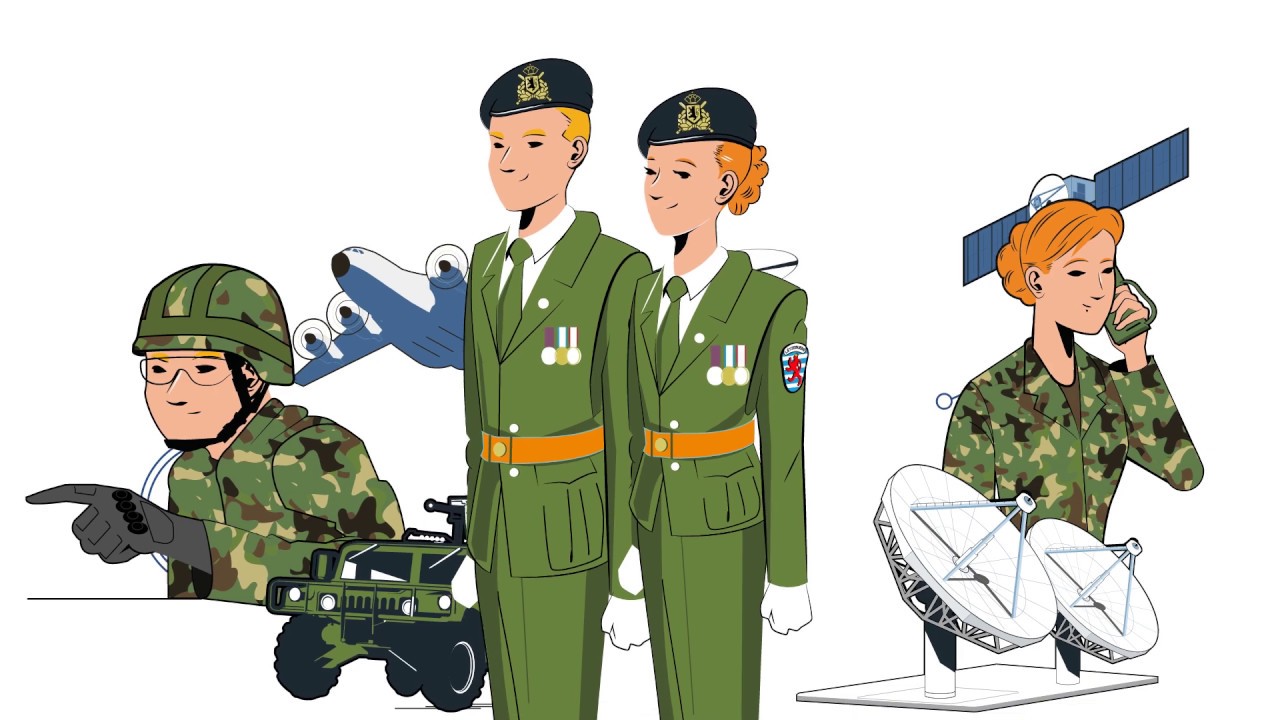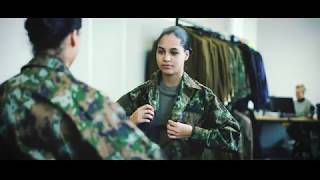 Let's meet
We participate in Moovijob recruitment events! Come and meet us face-to-face to maximise your chances of being recruited.
Job offers from Armée luxembourgeoise
Armée luxembourgeoise has no current vacancies on Moovijob.com. In order to receive new job offers from this company as soon as they are posted online, we recommend that you create an alert below.
Add this company to your favorites and receive its new job offers as soon as they are published.
You have an account on Moovijob.com? Login
---