51 - 100 employees
Workforce
In a few words
En décembre 1992, Raymond Doudot créé DLSI, une première agence à Sarreguemines (Grand-Est, France) spécialisée dans le travail temporaire. Sous l'impulsion de son créateur et grâce à la ténacité de toute une équipe, le Groupe familial réussit à se développer.
En 2009, Thierry Doudot, prend la présidence du Directoire de l'entreprise familiale avec l'objectif de poursuivre la croissance du Groupe. Côté en bourse depuis 2006, le Groupe DLSI développe une démarche constante de précision et d'exigence.
Forte de plus de 26 années au Luxembourg, notre agence DLSI, généraliste recrute dans les domaines suivants : maintenance industrielle, électricité, BTP, second œuvre, industrie, logistique, personnel d'encadrement.
Nos spécialistes vous proposent leurs conseils et toutes les solutions d'emploi : Intérim, CDD et CDI, pour toujours mieux vous satisfaire.
In pictures
Learn more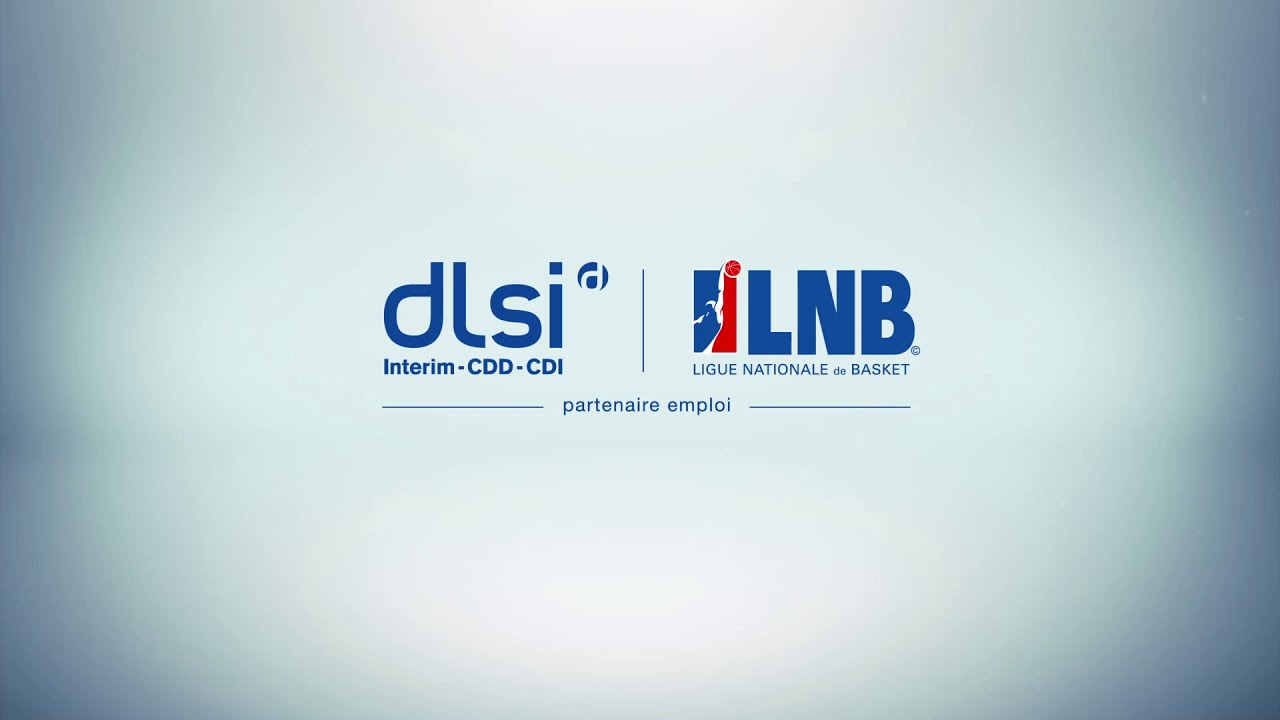 DLSI , partenaire de la LNB
Job offers from DLSI
DLSI has no current vacancies on Moovijob.com. In order to receive new job offers from this company as soon as they are posted online, we recommend that you create an alert below.
Add this company to your favorites and receive its new job offers as soon as they are published.
You have an account on Moovijob.com? Login
---