1000+ employees
Workforce
In a few words
La Marine nationale est une des composantes des forces armées et dépend du ministère des armées. Elle est engagée en permanence sur toutes les mers par la présence de bâtiments de surface, de sous-marins, d'aéronefs ou de commandos, qui constituent l'outil maritime de la défense militaire de notre pays. Choisir la Marine, c'est décider de servir en mer ou sur terre dans un environnement opérationnel ou dans le soutien des unités pour l'acquisition d'une expérience humaine et professionnelle hors du commun.
Learn more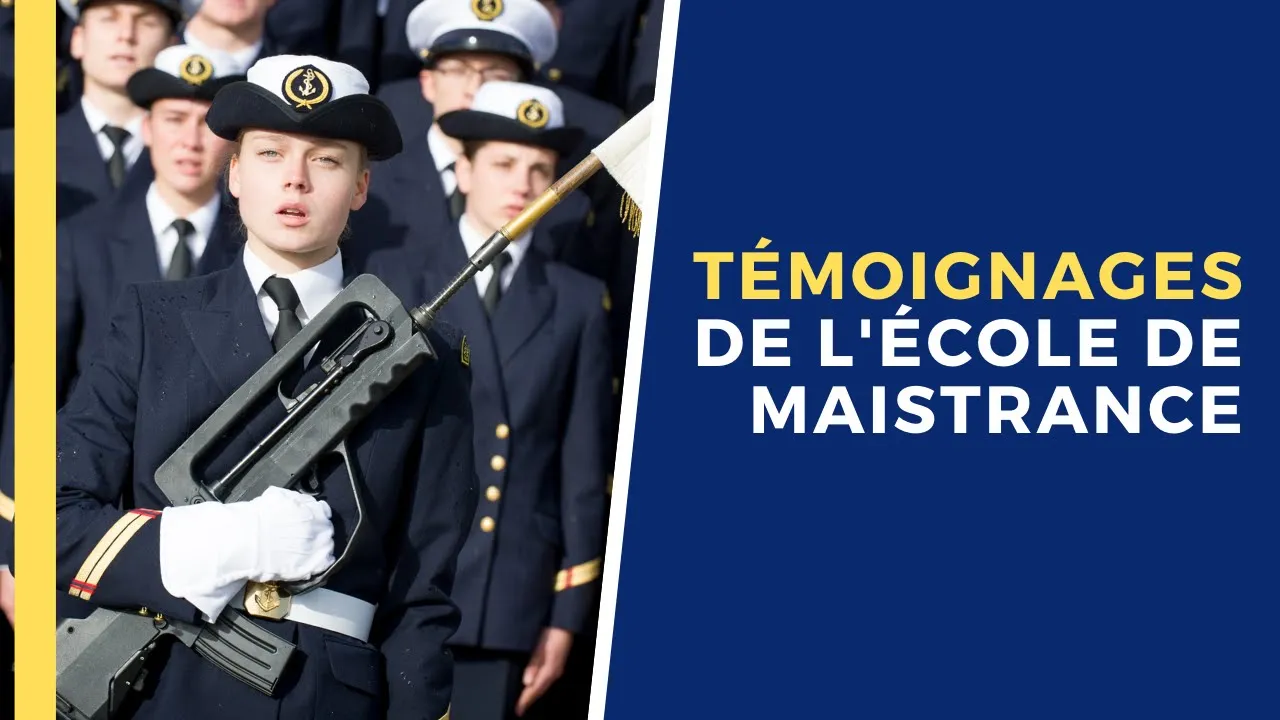 Présentation de l'Ecole de Maistrance (école des sous-officiers)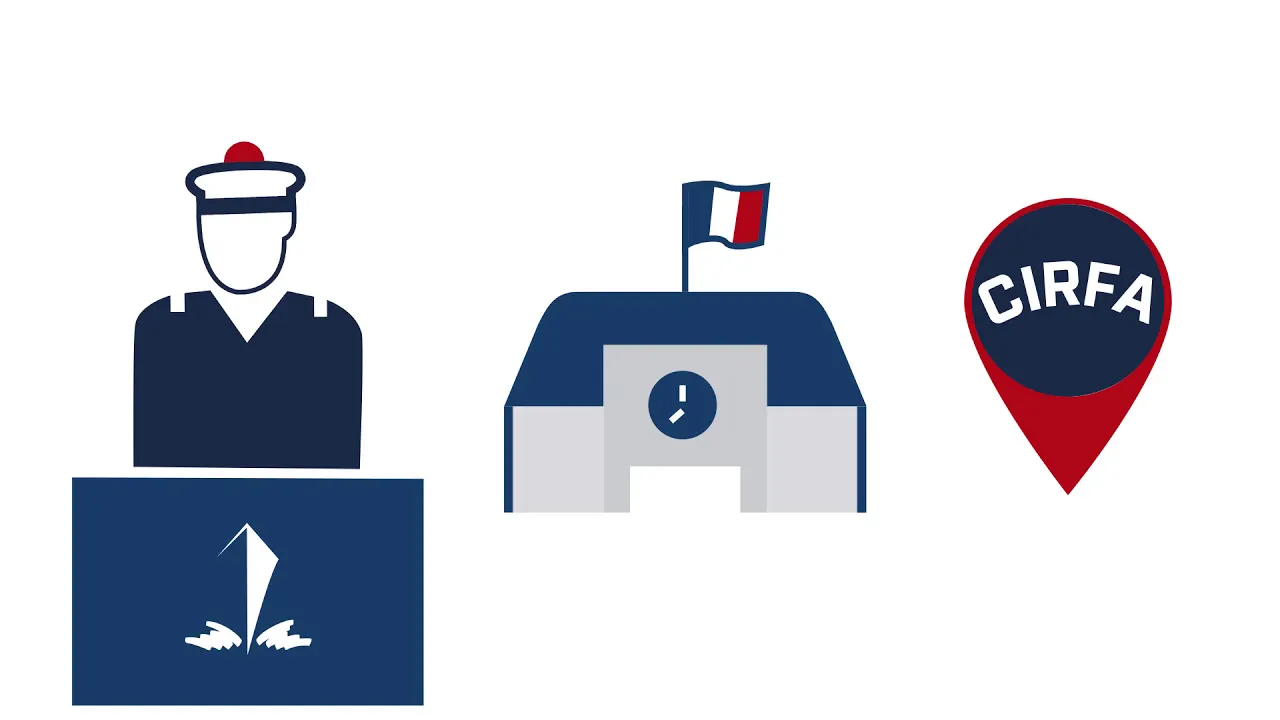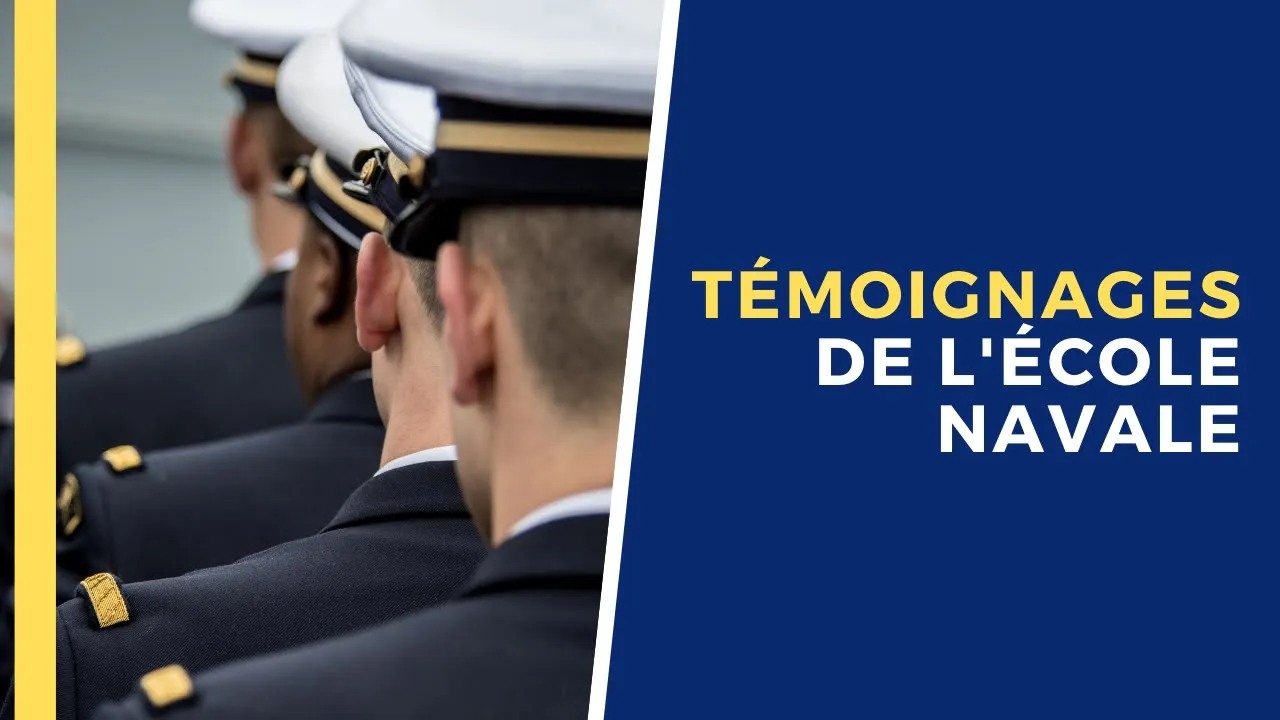 Add this company to your favorites and receive its new job offers as soon as they are published.
You have an account on Moovijob.com? Login
See all offers