1 - 10 employees
Workforce
In a few words
Free. Multilingual. Human Network.
Launched in 1994, EURES is a European cooperation network of employment services, designed to facilitate the free movement of workers. The network has always worked hard to ensure that European citizens can benefit from the same opportunities, despite language barriers, cultural differences, bureaucratic challenges, diverse employment laws and a lack of recognition of educational certificates across Europe.
Learn more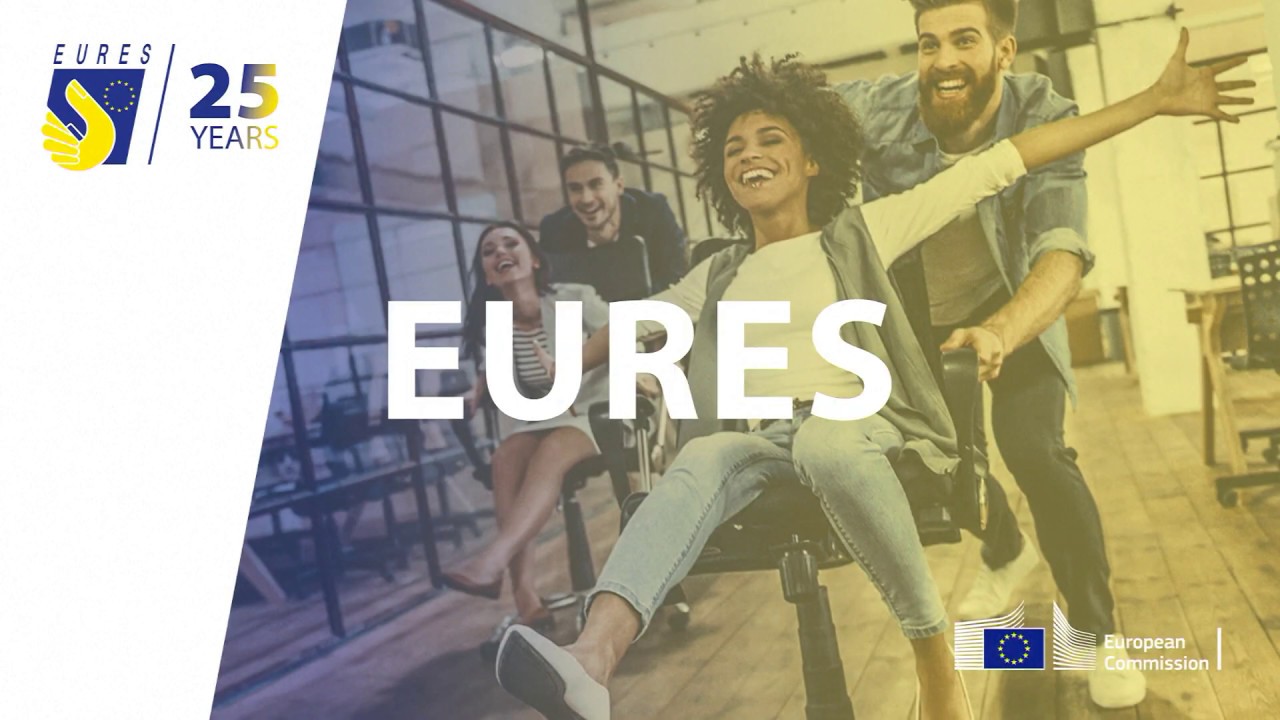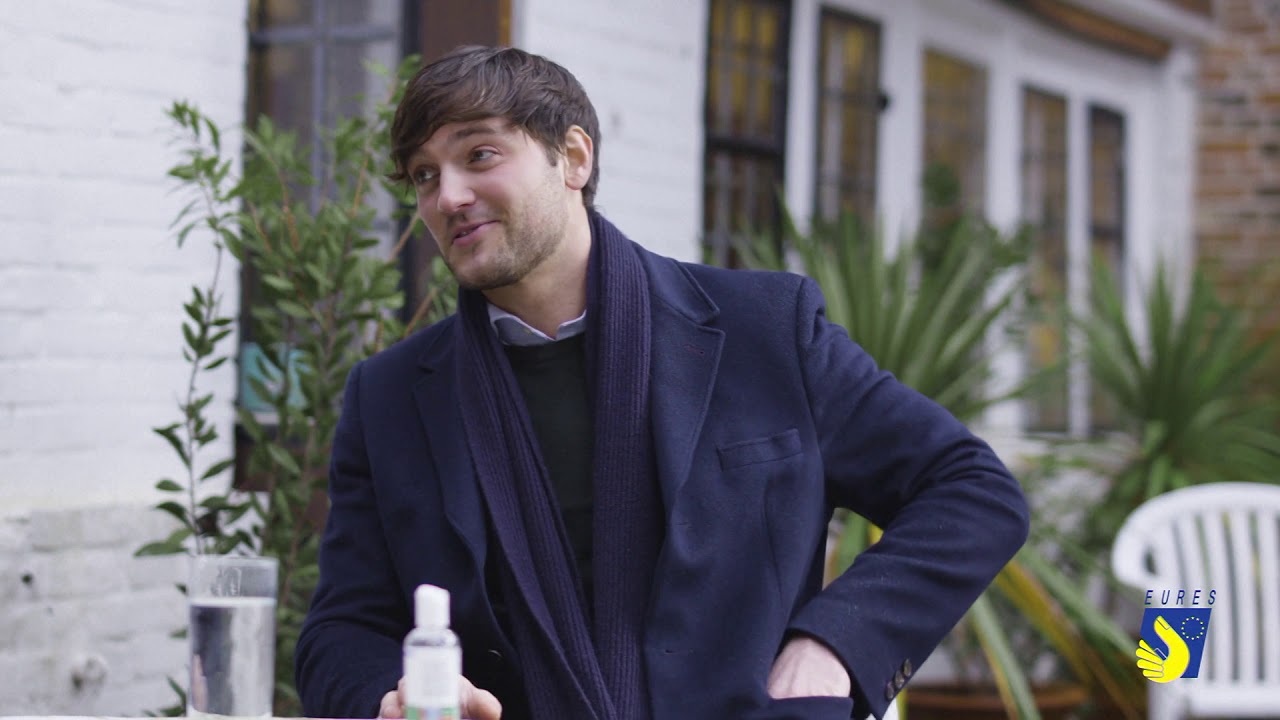 Moving forward with EURES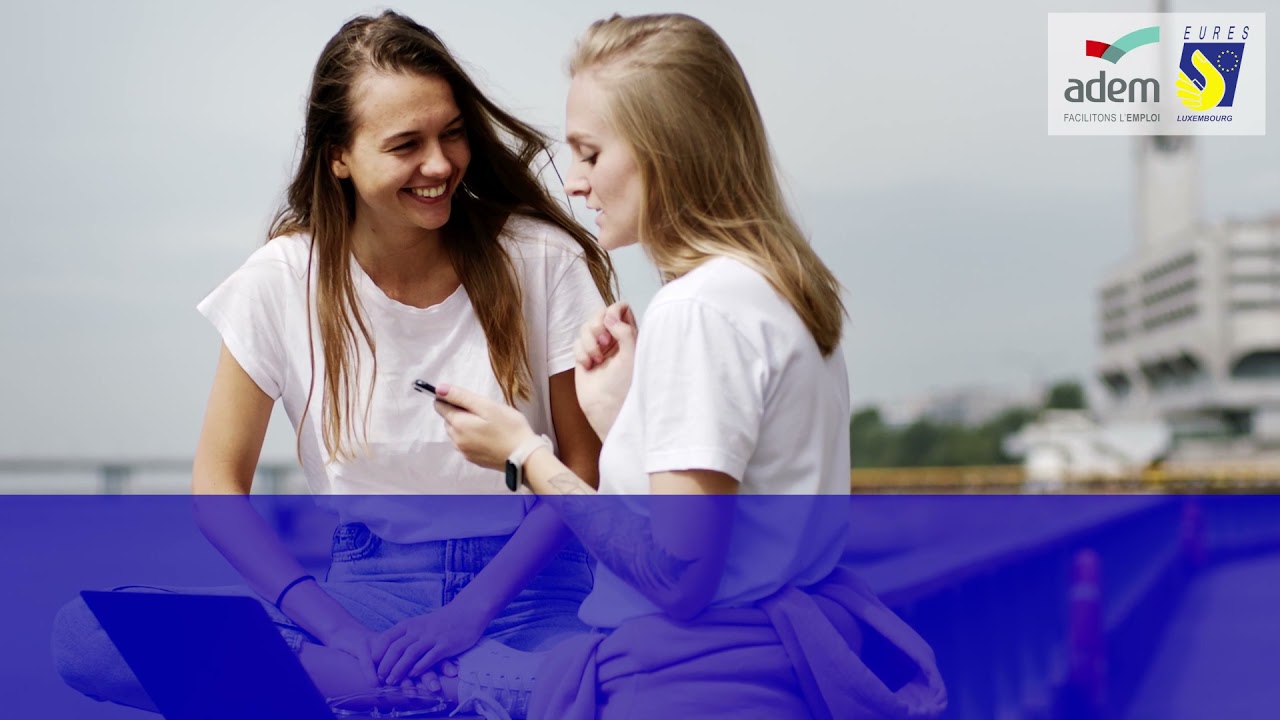 EURES Luxembourg - le marché de l'emploi européen vous offre des opportunités intéressantes
Job offers from EURES LUXEMBOURG
EURES LUXEMBOURG has no current vacancies on Moovijob.com. In order to receive new job offers from this company as soon as they are posted online, we recommend that you create an alert below.
Add this company to your favorites and receive its new job offers as soon as they are published.
You have an account on Moovijob.com? Login
---