CTG Luxembourg
careers and jobs
10 A rue des Mérovingiens L-8070 Bertrange
501 - 1000 employees
Workforce
In a few words
The American group CTG has more than 3,300 employees worldwide, including more than 500 employees in Luxembourg.
CTG's Luxembourg entities have been awarded as Best Workplace™ several times and are active in the following areas:
· Support
· Infrastructure
· Development
· Testing
· Business analysis
CTG Luxembourg PSF, serving predominantly clients from financial and public sector, is one of the few companies in Luxembourg to have been elected Best Workplace on several occasions. We are offering missions both within our own service centres, joining the CTG teams in Bertrange or Belval (Esch / Alzette) and onsite at our customers premises.
Our customers are operating in various sectors of activity such as finance, insurance, public institutions, aviation, audit .... This allows our consultants to intervene on multiple subjects.
CTG IT Solutions, is the entity of the group dedicated exclusively to European Institutions. All our consultants work directly on site in Luxembourg, Brussels and Strasbourg on support, infrastructure, development, and testing projects. Certified Best Workplaces, as well as Best Workplace Europe, we advocate multi-culturality, regular follow-up and open communication.
CTG is convinced that human capital is one of the most important performance levers.
This conviction is even more true in our business where the consultant is at the heart of our success.
CTG makes it a point of honour to maintain within it values ​​such as respect for others, open-mindedness, honesty, transparency, positive attitude, proactivity, continuous development as well as passion for what we do.
Each consultant is accompanied by an HR Referent, whose mission is to ensure the well-being of employees and to set up a favourable context to the progress of everyone.
Would you like to join a company where there is a positive work environment?
Do not hesitate to consult our current job offers or to send an unsolicited application via our career site: Jobs.ctg.eu
In pictures
Learn more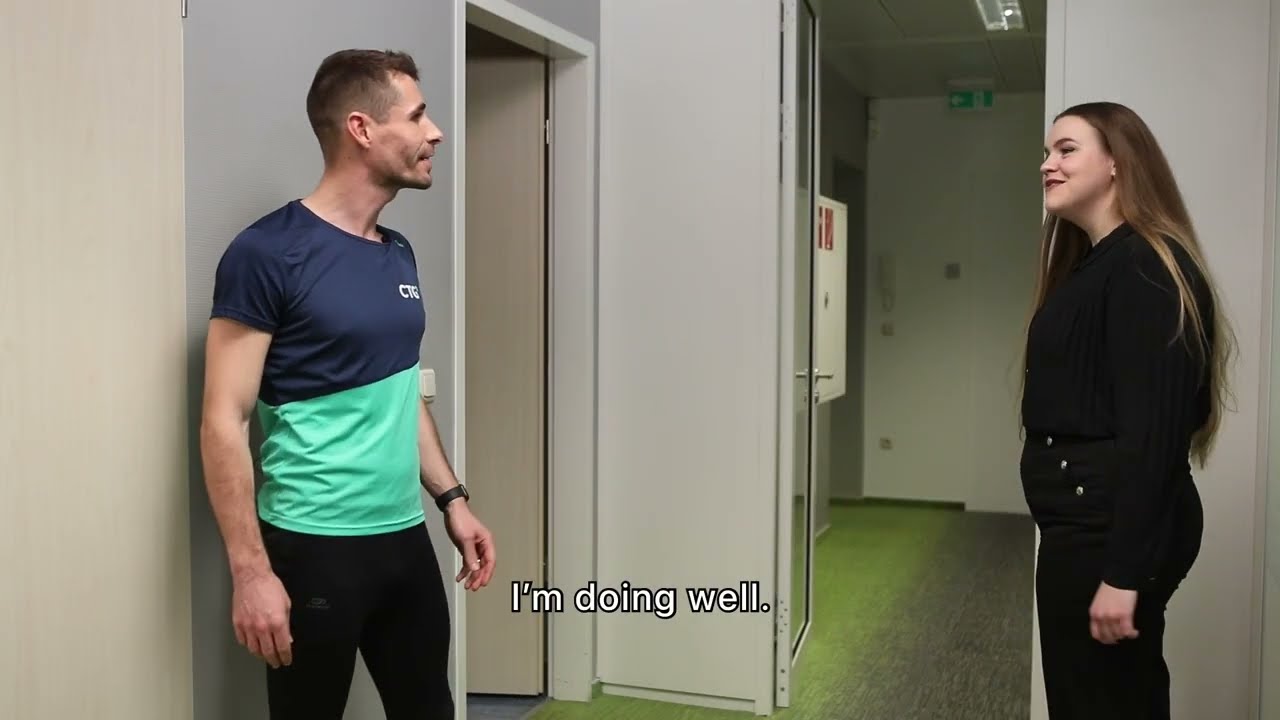 Let's meet
We participate in Moovijob.com recruitment events! Come and meet us face-to-face to maximise your chances of being recruited.