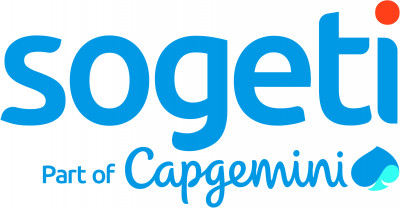 Sogeti, part of Capgemini
careers and jobs
36, Route de Longwy L-8080 Bertrange
501 - 1000 employees
Workforce
In a few words
I LOVE SHAPING THE FUTURE
At Sogeti, technology runs through our veins. This passion for technology inspires us on a daily basis and reflects in our motto "I love shaping the future" .
Leader in Cybersecurity and Testing , innovative player in the Agile and Cloud world , Sogeti supports its clients in their digital transformation. Our DNA: tailor-made and flexible solutions, innovation, entrepreneurial spirit and committed bold teams.
Sogeti is the leading IT player in Luxembourg since 1994, working closely with its clients.
Brand of the Capgemini group, a global community of 270,000 professionals and experts in more than 40 countries around the world.
In parallel, Sogeti get involved for a sustainable future. Our ambition? To achieve carbon neutrality for operations no later than 2025 and to become a Net zero Business by 2030. So far, we work on biodiversity by donating to Natur&ëmwelt, a local organization with the objecitve of preserving and restoring the natural environment.
Learn more
CAPGEMINI, 50 YEARS OF ADVENTURE
Job offers from Sogeti, part of Capgemini
Discover the 25 job offers currently available at the company Sogeti, part of Capgemini Recruitments and job offers are regularly announced at Sogeti, part of Capgemini. To develop your career or apply for a job at Sogeti, part of Capgemini in Luxembourg, choose the position you are interested in from the list below and apply online.
Add this company to your favorites and receive its new job offers as soon as they are published.
You have an account on Moovijob.com? Login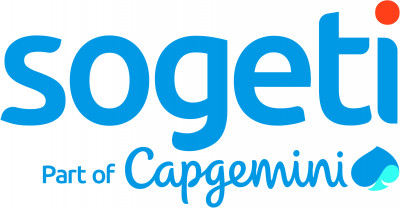 Cloud System Administrator
Sogeti, part of Capgemini
Bertrange
11h ago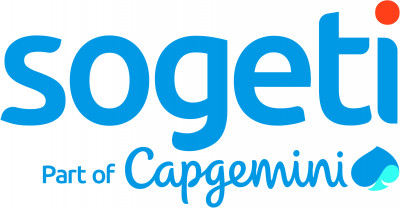 Project Manager - Cloud Office365
Sogeti, part of Capgemini
Bertrange
2d ago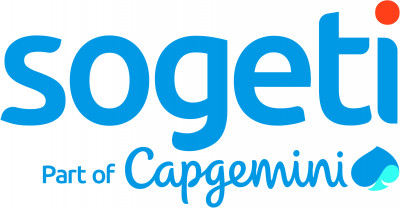 Cloud System Administrator
Sogeti, part of Capgemini
Bertrange
2d ago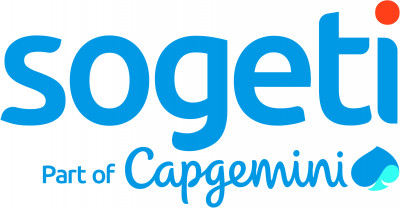 Sogeti, part of Capgemini
Bertrange
1w ago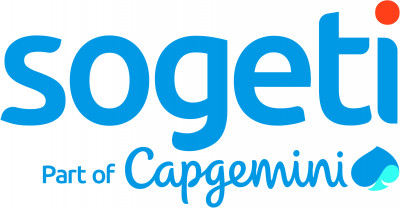 Project Manager - Cloud Office365
Sogeti, part of Capgemini
Bertrange
1w ago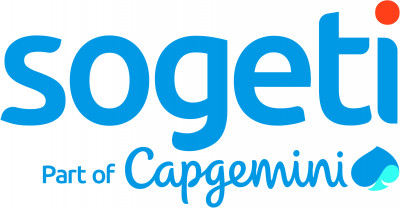 Sogeti, part of Capgemini
Luxembourg
1w ago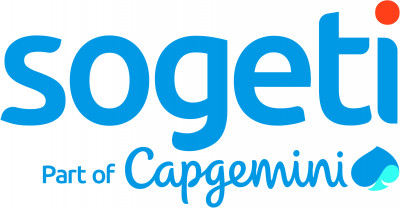 Senior Software Engineer - .NET
Sogeti, part of Capgemini
Bertrange
1w ago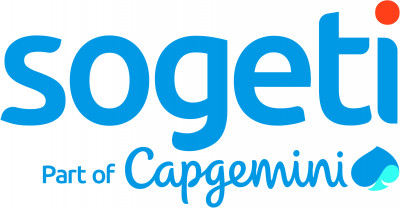 IT Talent Acquisition Officer
Sogeti, part of Capgemini
Bertrange
1w ago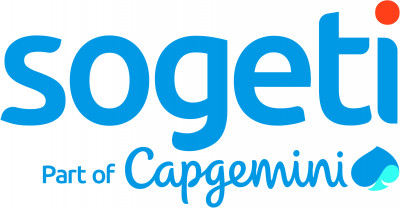 Sogeti, part of Capgemini
Luxembourg
2w ago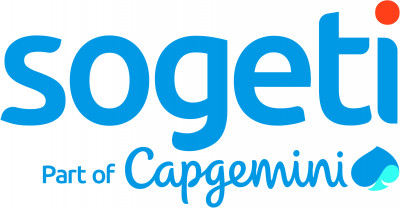 Sogeti, part of Capgemini
Bertrange
3w ago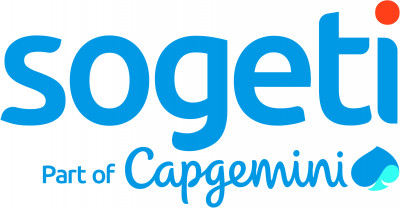 Senior Azure Cloud Solution Architect
Sogeti, part of Capgemini
Bertrange
3w ago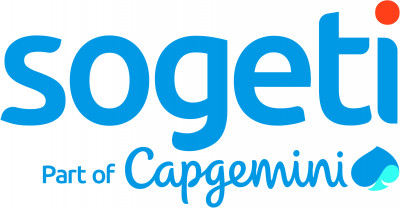 Sogeti, part of Capgemini
Bertrange
3w ago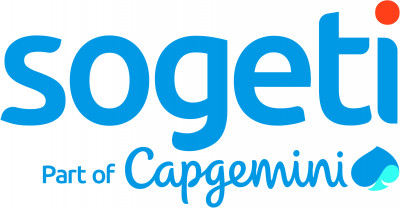 Software Engineer - .NET Core/Angular
Sogeti, part of Capgemini
Bertrange
3w ago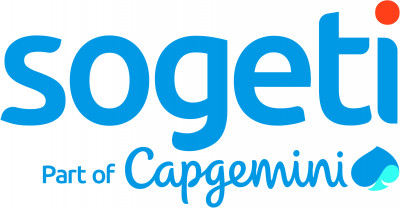 Software Engineer - Java Full Stack
Sogeti, part of Capgemini
Bertrange
3w ago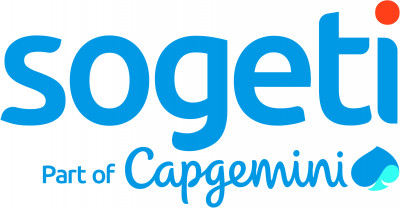 Sogeti, part of Capgemini
Bertrange
3w ago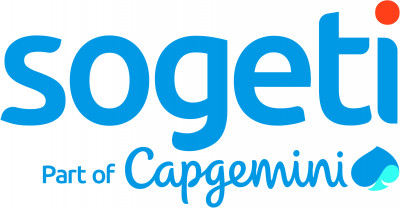 Sogeti, part of Capgemini
Bertrange
3w ago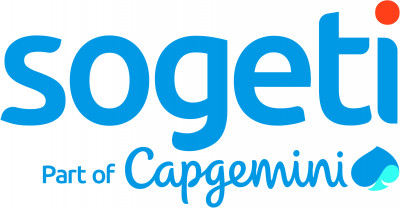 Network and Security Engineer
Sogeti, part of Capgemini
Bertrange
3w ago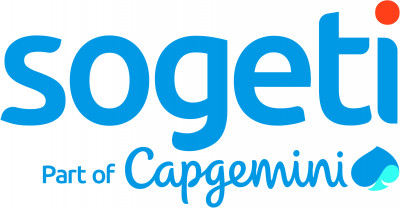 Sogeti, part of Capgemini
Bertrange
3w ago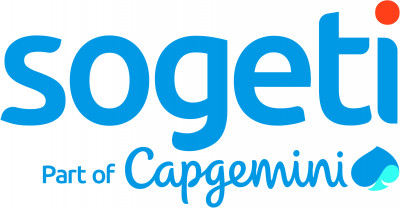 Sogeti, part of Capgemini
Bertrange
3w ago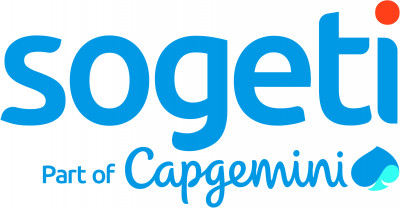 Sogeti, part of Capgemini
Bertrange
3w ago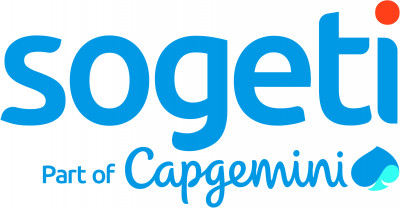 Sogeti, part of Capgemini
Bertrange
3w ago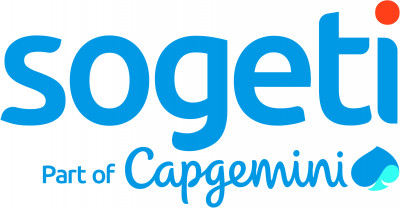 Sogeti, part of Capgemini
Bertrange
3w ago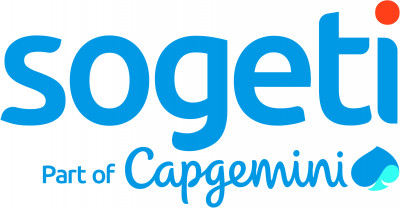 Workplace Security Specialist
Sogeti, part of Capgemini
Bertrange
3w ago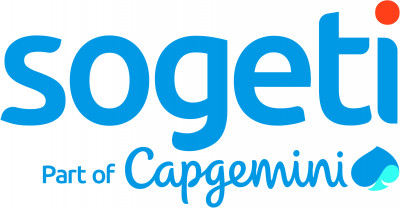 System Administrator - Unix Linux
Sogeti, part of Capgemini
Bertrange
3w ago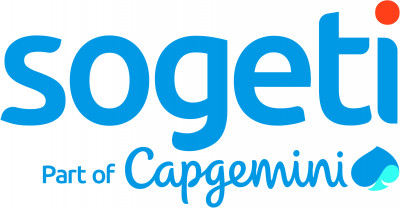 IT Talent Acquisition Internship
Sogeti, part of Capgemini
Bertrange
1mo ago
---