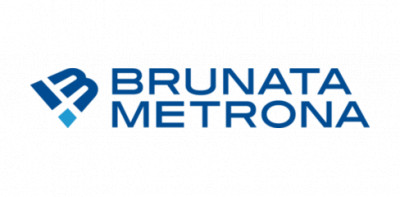 BRUNATA METRONA
careers and jobs
15 Zone D'activités Économiques Kehlen 8287 Kehlen
11 - 50 employees
Workforce
In a few words
Seit mehr als 40 Jahren gehört das Erfassen und Abrechnen von verbrauchsabhängigen Heiz-, Kälte- und Wasserkosten zu unseren Kernkompetenzen.
Unser digitales Kundenportal ermöglicht eine unkomplizierte und papierlose Auftragsabwicklung und bietet besten Beratungsservice. Die Verwaltung Ihrer Immobilien war noch nie so einfach!
BRUNATA METRONA steht in hohem Maße für Qualität, technische Kompetenz und Präzision in der Ausführung. Wir stehen unseren Kunden beratend als zuverlässigen Partner zur Seite und finden für jede individuelle Situation die optimale Lösung.
Aus fester Überzeugung und eigener Haltung heraus, sichern wir jedem Kunden im persönlichen und familiären Miteinander eine zuverlässige Qualität und eine präzise Ausführung. Wir bieten für jede Einbausituation die passenden Erfassungsgeräte und Montagemöglichkeiten.
Job offers from BRUNATA METRONA
Discover the 4 job offers currently available at the company BRUNATA METRONA Recruitments and job offers are regularly announced at BRUNATA METRONA. To develop your career or apply for a job at BRUNATA METRONA in Luxembourg, choose the position you are interested in from the list below and apply online.
Add this company to your favorites and receive its new job offers as soon as they are published.
You have an account on Moovijob.com? Login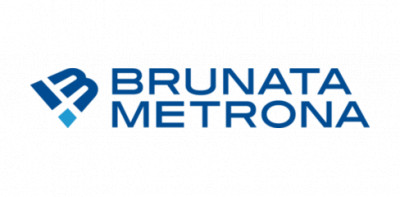 Analyste-Développeur Java Angular (H/F)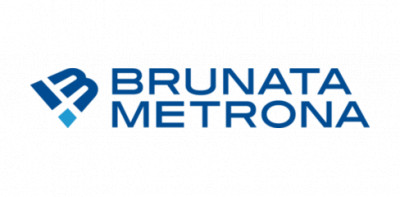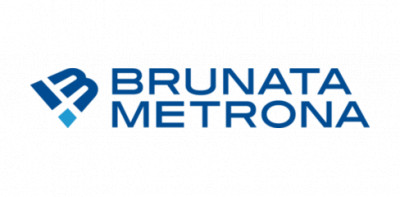 Chauffagiste / Technicien (m/f)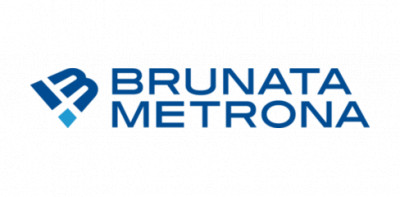 ---