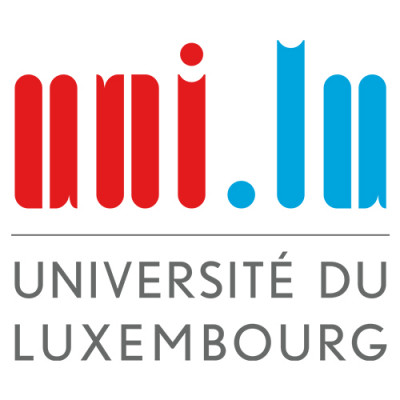 Université du Luxembourg
careers and jobs
2, avenue de l'Université L-4365 Esch-sur-Alzette
1000+ employees
Workforce
In a few words
L'Université du Luxembourg est une université de recherche internationale au caractère multilingue et interdisciplinaire. L'Université a été fondée en 2003 et compte aujourd'hui près de 7 000 étudiants et plus de 2 000 employés du monde entier.
L'Université a trois missions : la recherche, l'enseignement supérieur et la contribution au développement social, culturel et économique du pays.
La recherche à l'Université se concentre sur les domaines clés de la transformation numérique, de la médecine et de la santé, ainsi que du développement durable et sociétal.
L'Université du Luxembourg propose 17 bachelors, 46 masters et quatre écoles doctorales. Times Higher Education classe l'Université du Luxembourg au 4ème rang mondial dans la catégorie « perspective internationale », en 25e position dans son classement des jeunes universités 2022 et parmi les 250 meilleures universités au monde.
Learn more
Let's meet
We participate in Moovijob.com recruitment events! Come and meet us face-to-face to maximise your chances of being recruited.