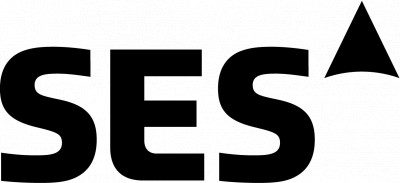 SES careers and jobs
Château de Betzdorf L-6815 Betzdorf
1000+ employees
Workforce
In a few words
About us: It's a great time to be part of the SES team
We are the world's leading satellite operator with over 70 satellites in two different orbits, Geo-stationary Orbit (GEO) and Medium Earth Orbit (MEO). We provide a diverse range of customers with global video distribution and data connectivity services through two business units: SES Video and SES Networks. Our global team works collaboratively to make a significant, and often life-changing difference in the world. As part of our team, you will play an integral part in delivering on our vision. At SES, we connect and enable broadcast, telecom, corporate and government customers, and enrich the lives of billions of people worldwide.
Learn more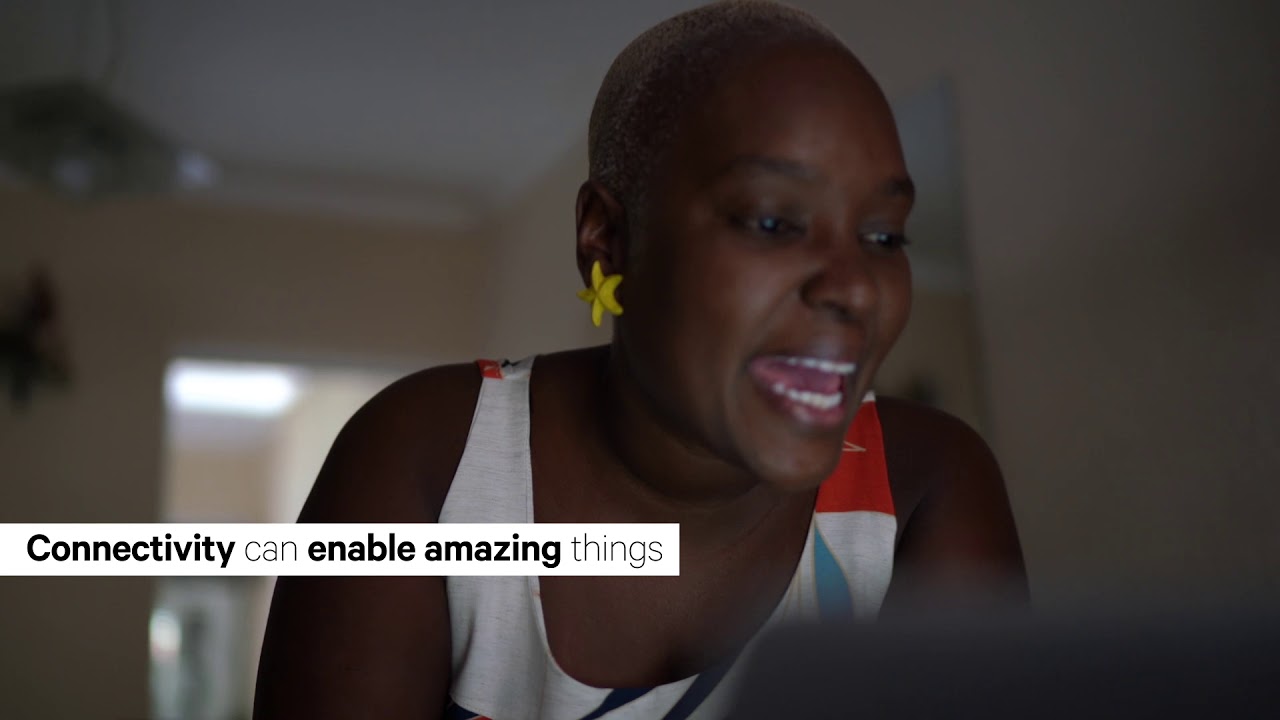 Reimagine a truly connected world #O3b mPower
Add this company to your favorites and receive its new job offers as soon as they are published.
You have an account on Moovijob.com? Login
See all offers