Merbag S.A. Luxembourg careers and jobs
45 Rue De Bouillon 1248 Luxembourg
45 Rue De Bouillon 1248 Luxembourg
501 - 1000 employees
Workforce
In a few words
Merbag S.A. Wir suchen Menschen, die bewegen.
Im Großherzogtum beschäftigen wir an fünf Standorten rund 600 Mitarbeiterinnen und Mitarbeiter. Für uns ist der Kundenservice ein Versprechen, das wir sehr ernst nehmen.
Um unserem Anspruch "Das Beste oder nichts" gerecht zu werden, sind wir ständig auf der Suche nach motivierten und engagierten Auszubildenden, Berufseinsteigern sowie Berufserfahrenen.
Wir haben den Anspruch, ein Unternehmen zu sein, welches seine Mitarbeiter unterstützt und darüber hinaus das Entwicklungspotenzial ihrer Mitarbeiter erkennt und fördert.
Learn more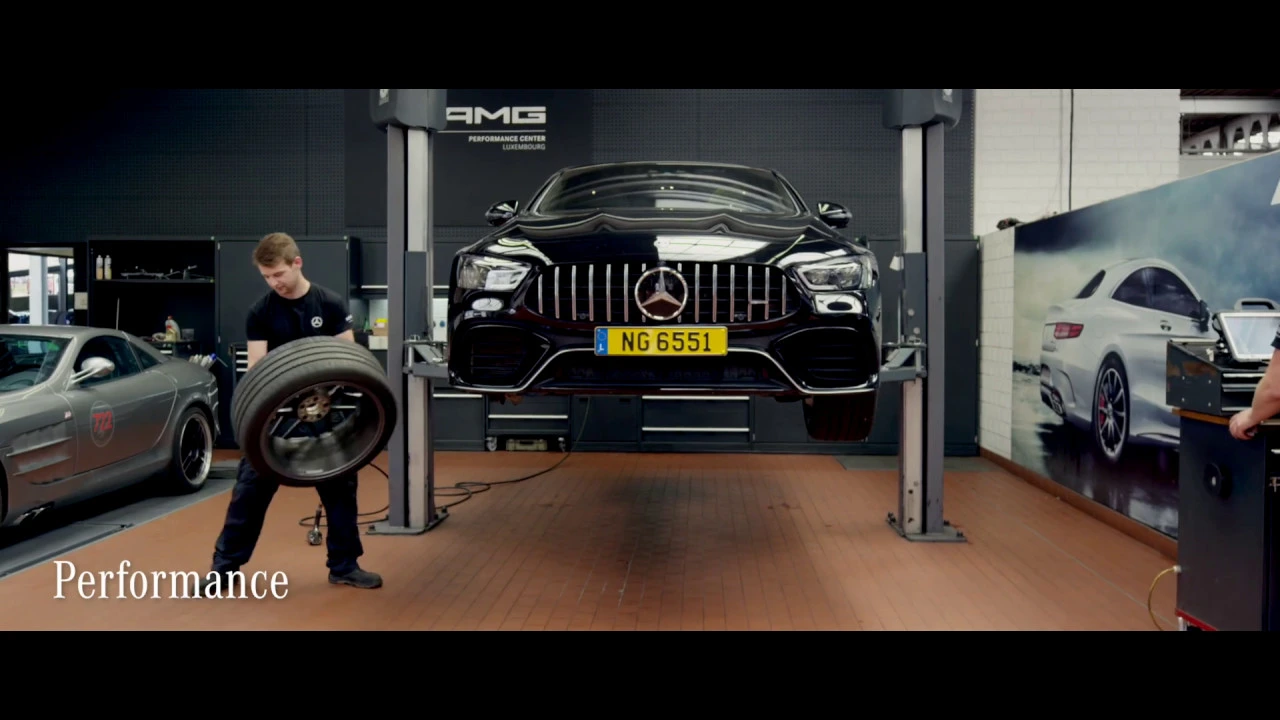 Let's meet
We participate in Moovijob recruitment events! Come and meet us face-to-face to maximise your chances of being recruited.