501 - 1000 employees
Workforce
In a few words
At IEE, we know all about cutting-edge sensing technology. We should, for more than 30 years, we've been making sensing systems for the world's major car manufacturers.
We're headquartered in Luxembourg, but we have offices and plants in the U.S., Europe and Asia. We're a global company with the local expertise to ensure our customers receive the support they need and we're proud that our innovative sensing solutions enable people to lead better, safer and easier lives.
A company is only as good as its people. And, as we always want to be at the top of our game, you'll need to be there too if you want to work with us.
In pictures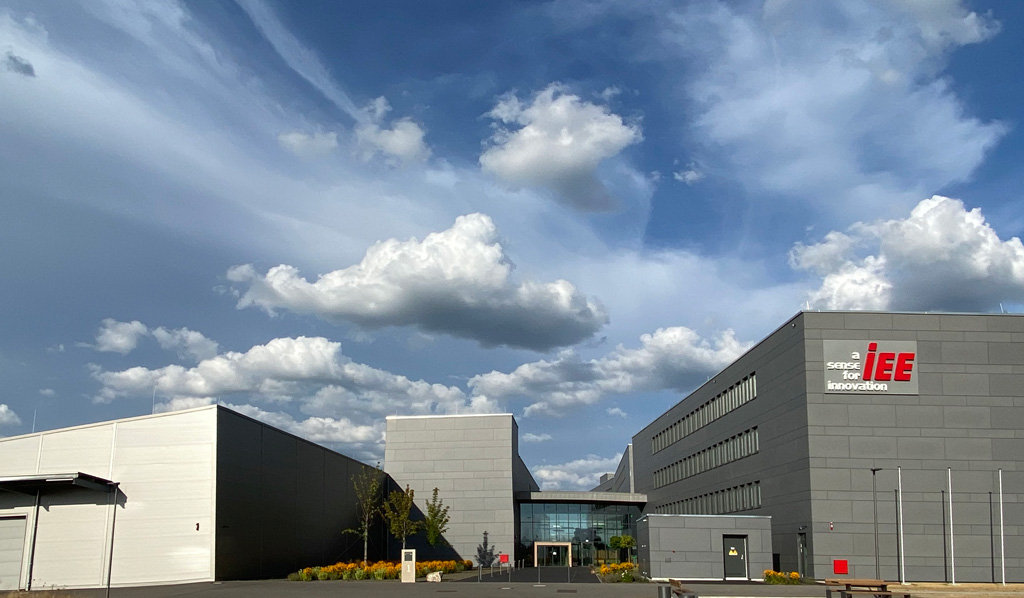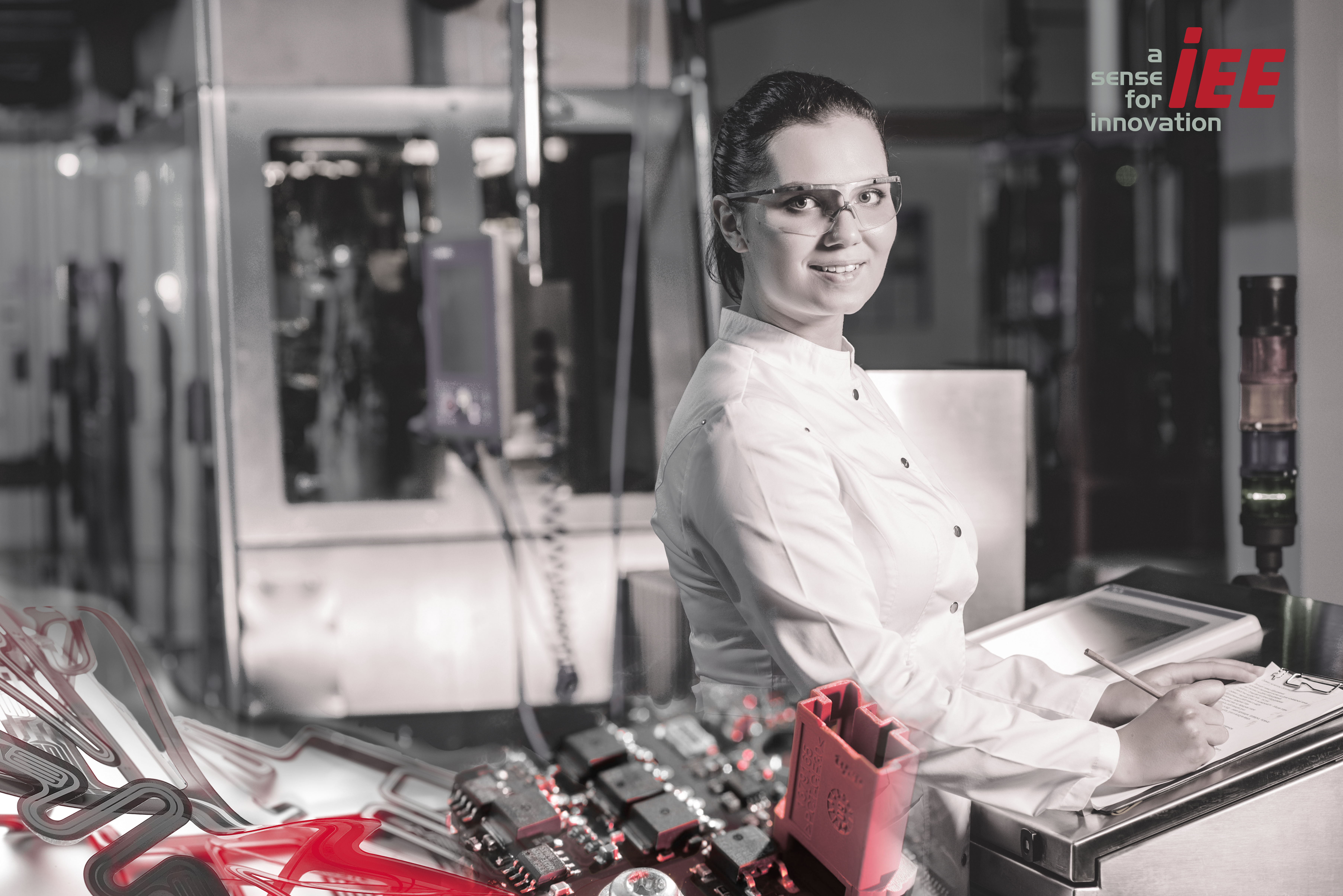 Learn more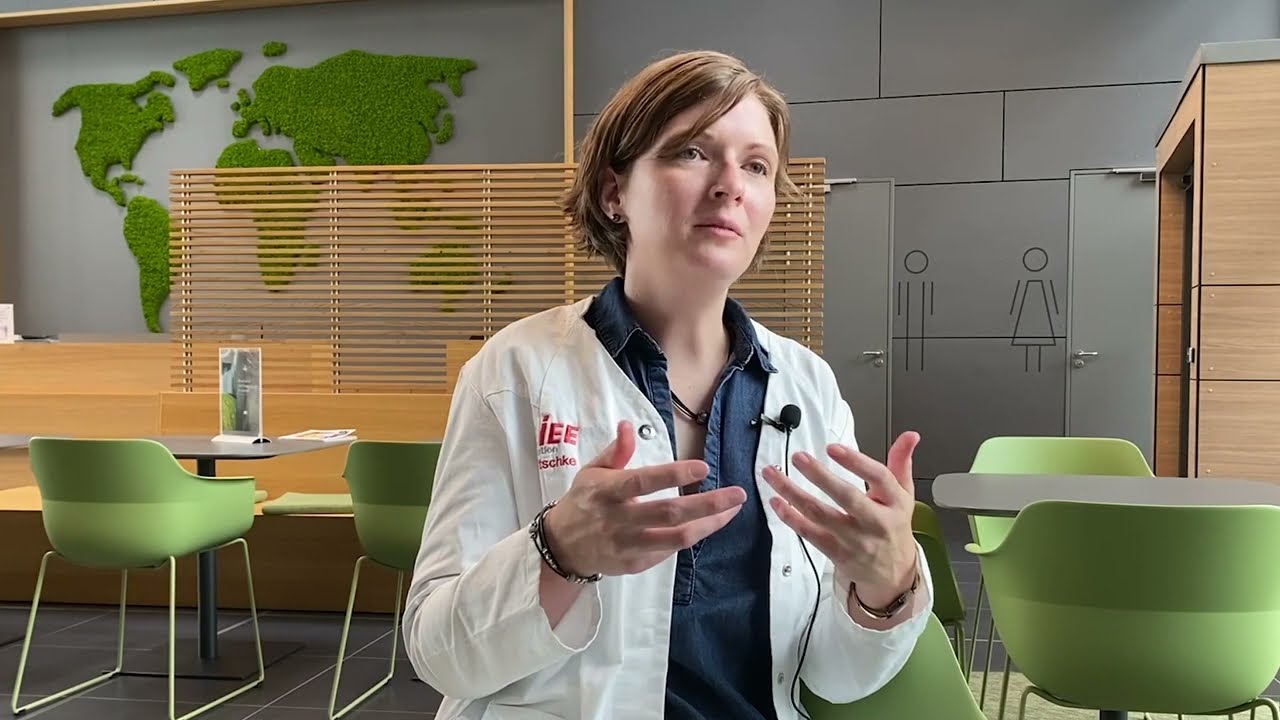 IEE People - Talking to Janine Mitschke, Associate Material Component Engineer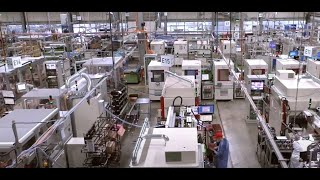 IEE - Digital Production of Sensing Solutions
Job offers from IEE
IEE has no current vacancies on Moovijob.com. In order to receive new job offers from this company as soon as they are posted online, we recommend that you create an alert below.
Add this company to your favorites and receive its new job offers as soon as they are published.
You have an account on Moovijob.com? Login
---