Maroldt
careers and jobs
5 Rue Kalchesbruck 1852 Luxembourg
101 - 200 employees
Workforce
In a few words
L'esprit Maroldt
Créée en 1902, l'entreprise Maroldt vous propose aujourd'hui un savoir-faire centenaire et réputé au Luxembourg. Qualité, Conseil et Accompagnement sont les maîtres mots chez Maroldt.
Nous accompagnons nos clients pour la réalisation de leur salle de bain de A à Z, pour le choix du carrelage et du sanitaire dans notre showroom de 1200m2.
Nous proposons également la vente de matériaux de construction pour les entreprises et tout le nécessaire pour les aménagements extérieurs.
Travailler pour notre entreprise Maroldt, c'est contribuer au succès et accompagner la quatrième génération familiale Maroldt dans ses projets de développement futurs. L'entreprise propose un environnement de travail de qualité et dans un esprit familial.
In pictures
Learn more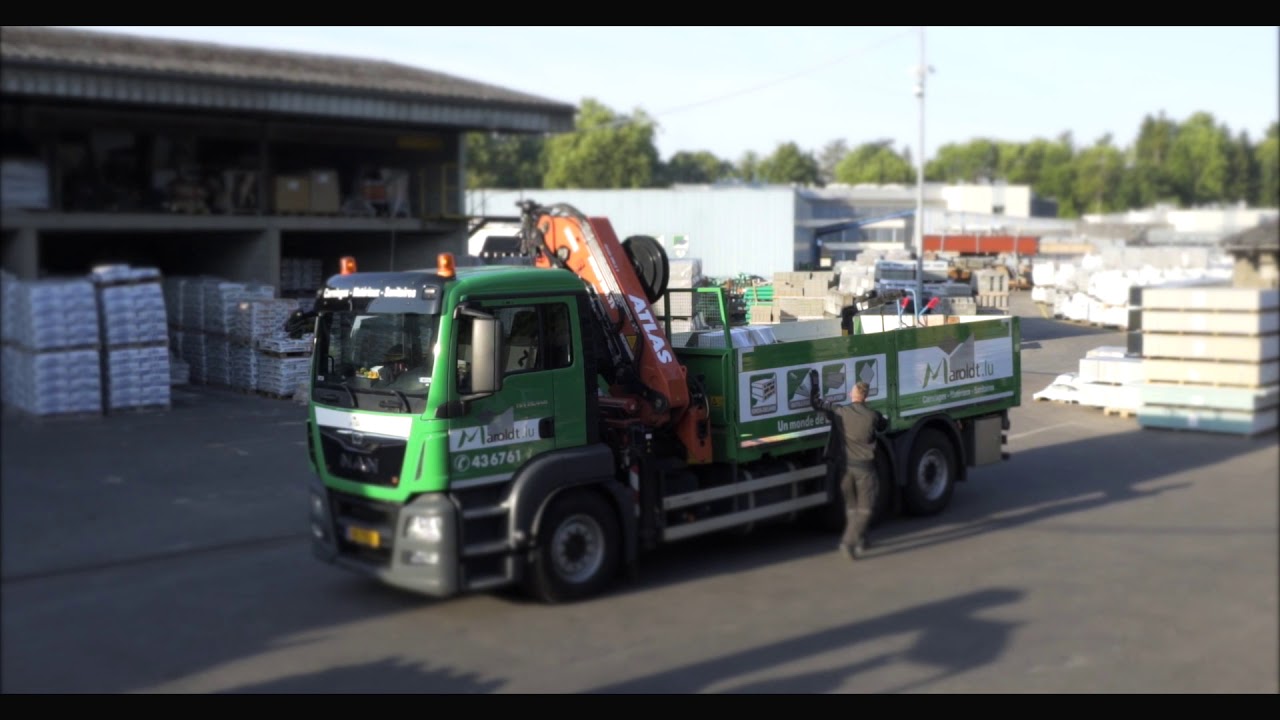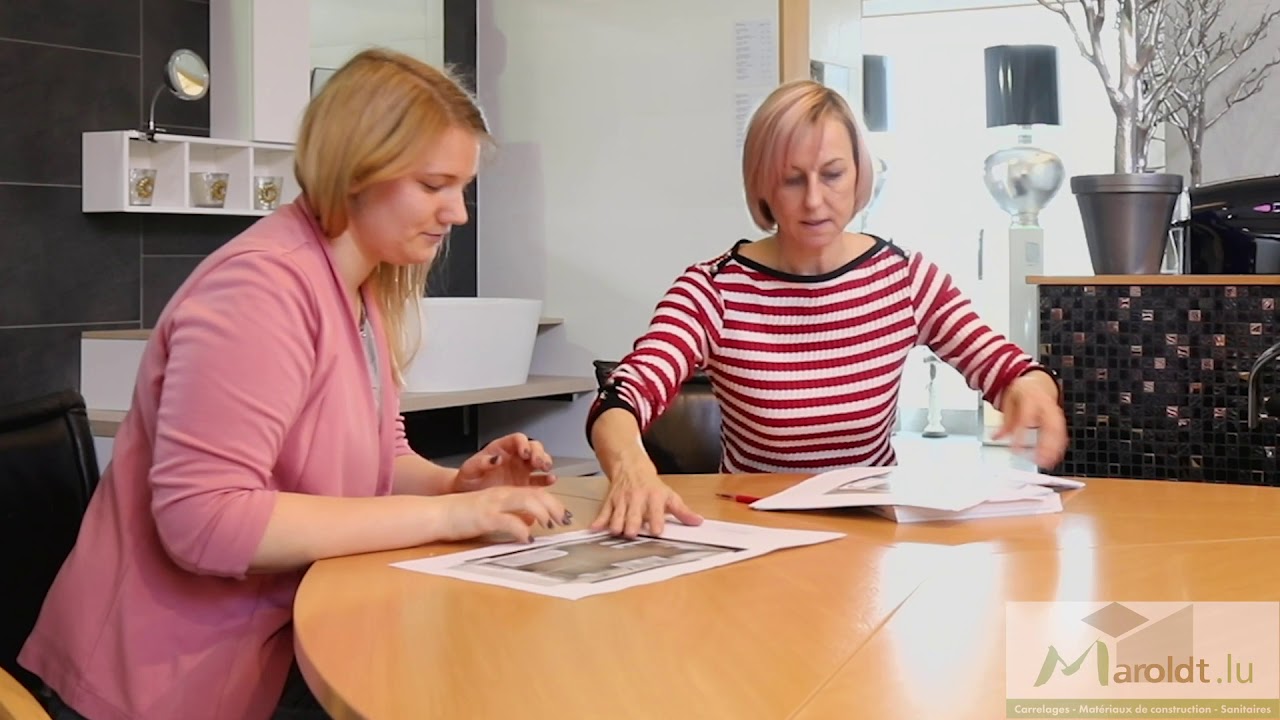 Comment changer ma salle de bains de A à Z?
Job offers from Maroldt
Discover the 5 job offers currently available at the company Maroldt Recruitments and job offers are regularly announced at Maroldt. To develop your career or apply for a job at Maroldt in Luxembourg, choose the position you are interested in from the list below and apply online.
Add this company to your favorites and receive its new job offers as soon as they are published.
You have an account on Moovijob.com? Login
Carreleurs - Fliesenleger - Plätterchersleeër (m/f)
Conseiller de vente - Carrelages (m/f)
---