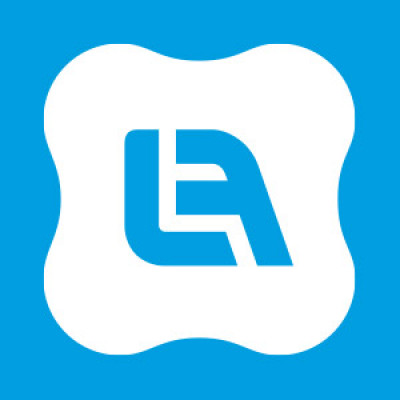 LuxApps
careers and jobs
11 rue de l'industrie 8399 Rue de Koerich
1 - 10 employees
Workforce
In a few words
LuxApps est une agence digitale spécialisée dans la création de solutions taillées sur-mesure pour votre entreprise.

Applications métier, sites internet, applications mobiles, réseaux sociaux... LuxApps vous accompagne dans l'analyse et le traitement de vos besoins ainsi que ceux de vos clients afin d'optimiser l'accès, le suivi et la gestion des différents flux de données générés par votre activité, et ce, en vue d'une transformation digitale complète de vos services.

Notre équipe se compose de développeurs certifiés, de graphistes à l'écoute des tendances actuelles et de chefs de projet expérimentés dont l'unique objectif est de proposer des outils étudiés autour de l'utilisateur.

Nos principaux services :
- Analyse et optimisation des processus internes en vue d'une transformation digitale ;
- Développement d'applications métiers : réalisation d'interfaces web sur mesure regroupant vos données en interne ou dans le cloud ;
- Création d'applications mobiles : vos besoins en termes de mobilité seront couverts par nos développements web mobile, iOS ou Android ;
- Création de sites internet e-commerce, catalogue, vitrine, etc.
Job offers from LuxApps
LuxApps has no current vacancies on Moovijob.com. In order to receive new job offers from this company as soon as they are posted online, we recommend that you create an alert below.
Add this company to your favorites and receive its new job offers as soon as they are published.
You have an account on Moovijob.com? Login
---