LIH - Luxembourg Institute of Health
careers and jobs
1A-B, rue Thomas Edison L-1445 Strassen
201 - 500 employees
Workforce
In a few words
Research dedicated to life
The Luxembourg Institute of Health (LIH) is a public biomedical research organization focused on precision health and invested in becoming a leading reference in Europe for the translation of scientific excellence into meaningful benefits for patients.
LIH places the patient at the heart of all its activities, driven by a collective obligation towards society to use knowledge and technology arising from research on patient-derived data to have a direct impact on people's health. Its dedicated teams of multidisciplinary researchers strive for excellence, generating relevant knowledge linked to immune-related diseases and cancer.
The institute embraces collaborations, disruptive technology and process innovation as unique opportunities to improve the application of diagnostics and therapeutics with the long-term goal of preventing disease..
In pictures
Learn more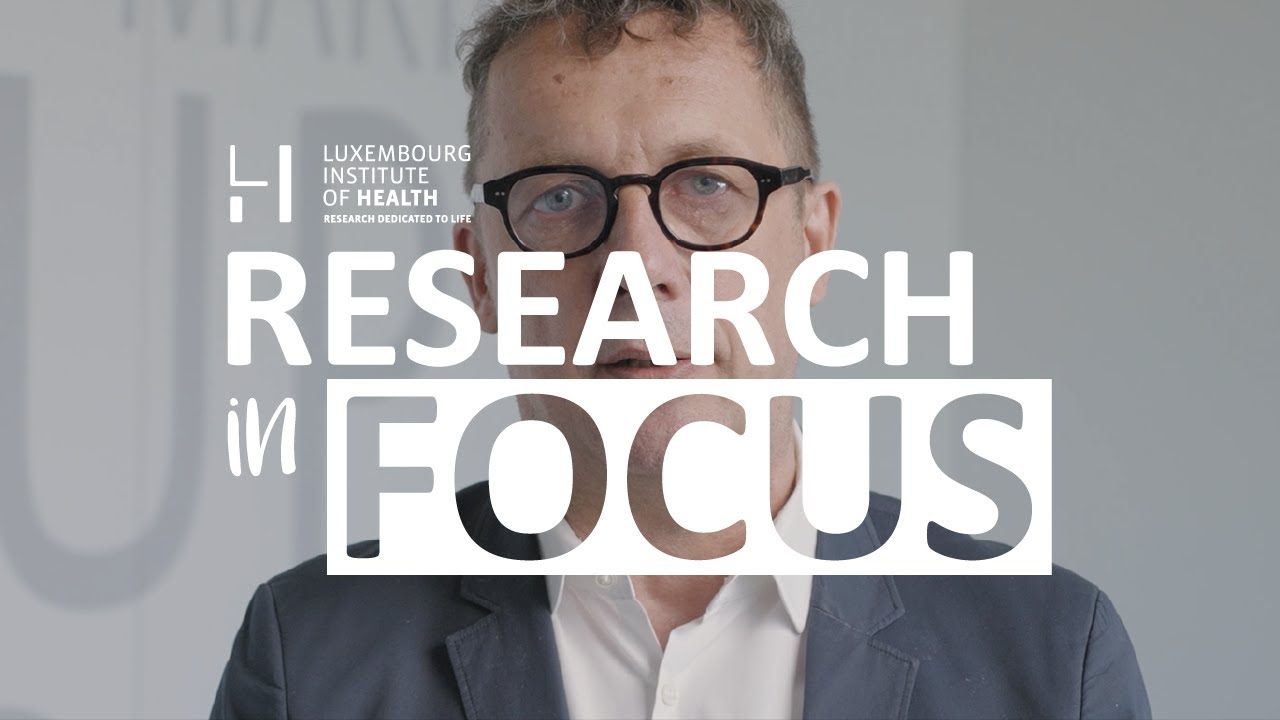 LIH - Research in Focus: Ulf Nehrbass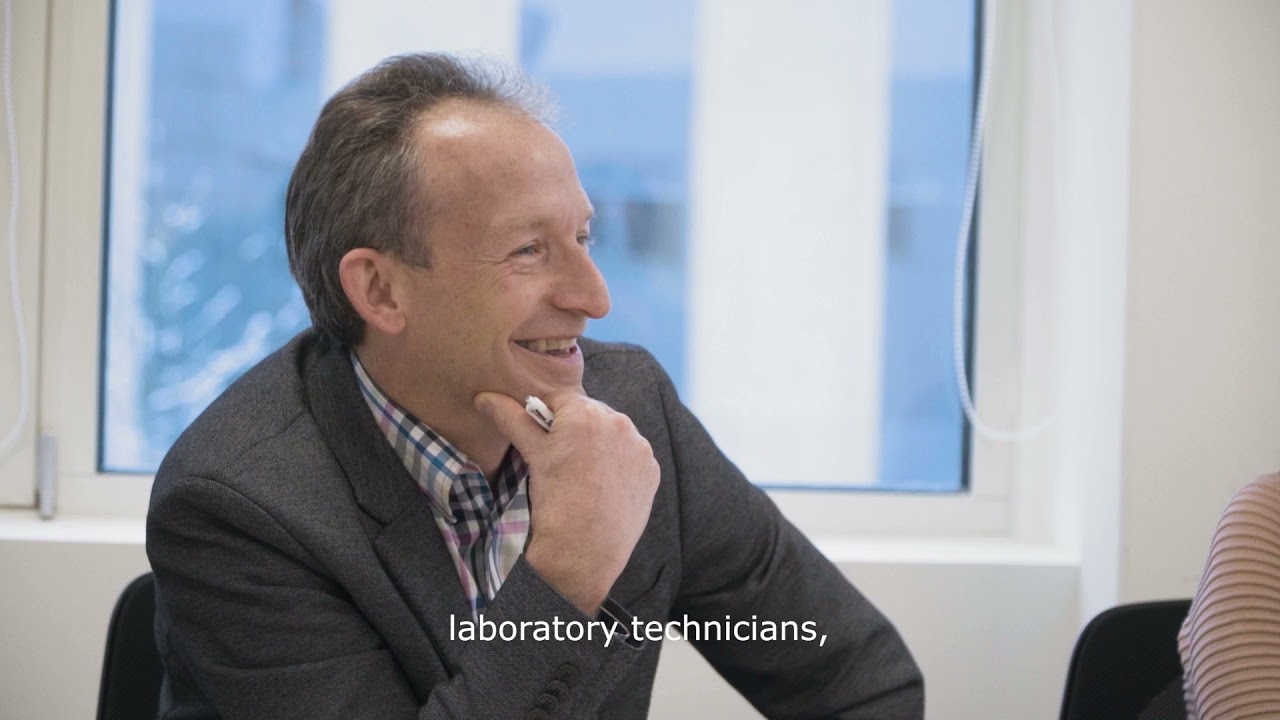 Interview of the HR Director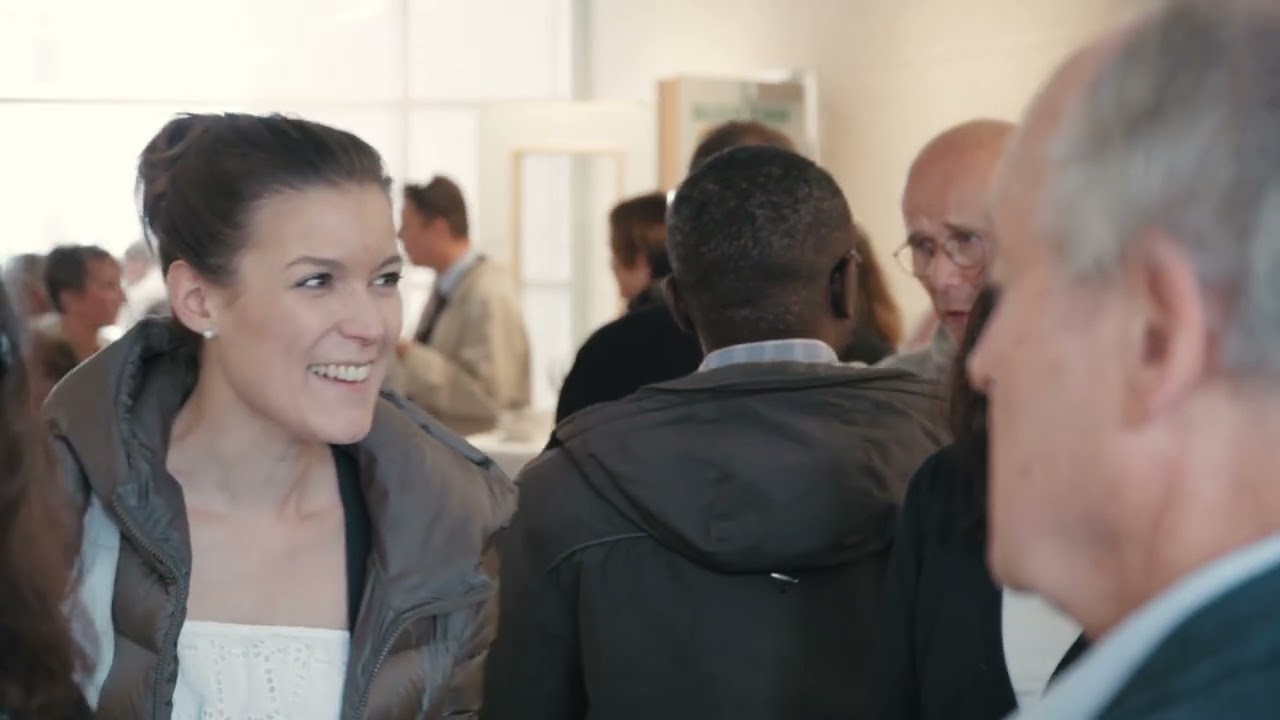 Official presentation 2022