ICN Business School careers and jobs
92/94, rue du Sergent Blandan 54000 Nancy
101 - 200 employees
Workforce
In a few words
Depuis 1905, ICN est la grande École de Management de l'Est de la France, au cœur de l'Europe. Son identité et son développement se fondent sur les liens qui unissent, dans l'économie d'aujourd'hui et de demain, le management, la technologie et l'art.
La mission d'ICN est de former des étudiants et des cadres pour gérer les entreprises de manière efficace et responsable et contribuer à y développer l'innovation par la créativité.
Forte de son expérience en formation initiale, ICN met son savoir-faire à destination des entreprises, en proposant depuis plus de 25 ans, une vaste offre de Formation Continue pour futurs managers, managers expérimentés et dirigeants :
- Des programmes diplômants et titres certifiés RNCP
>> Executive MBA accrédité AMBA
>> Coach Professionnel titre certifié au RNCP niveau 1
>> Formacadre, Manager Opérationnel d'un Centre de Profit, titre certifié au RNCP niveau 2
- Des cycles certifiés ICN de 6 à 17 jours non consécutifs et couvrant tous les domaines du management et de la gestion d'entreprise
- Des modules courts d'1 à 3 jours pour mettre à jour rapidement ses connaissances
- des formations sur-mesure construites avec l'entreprise pour répondre à des besoins spécifiques, sous toutes formes (ateliers, séminaires, mises en situation, études de cas...)
Learn more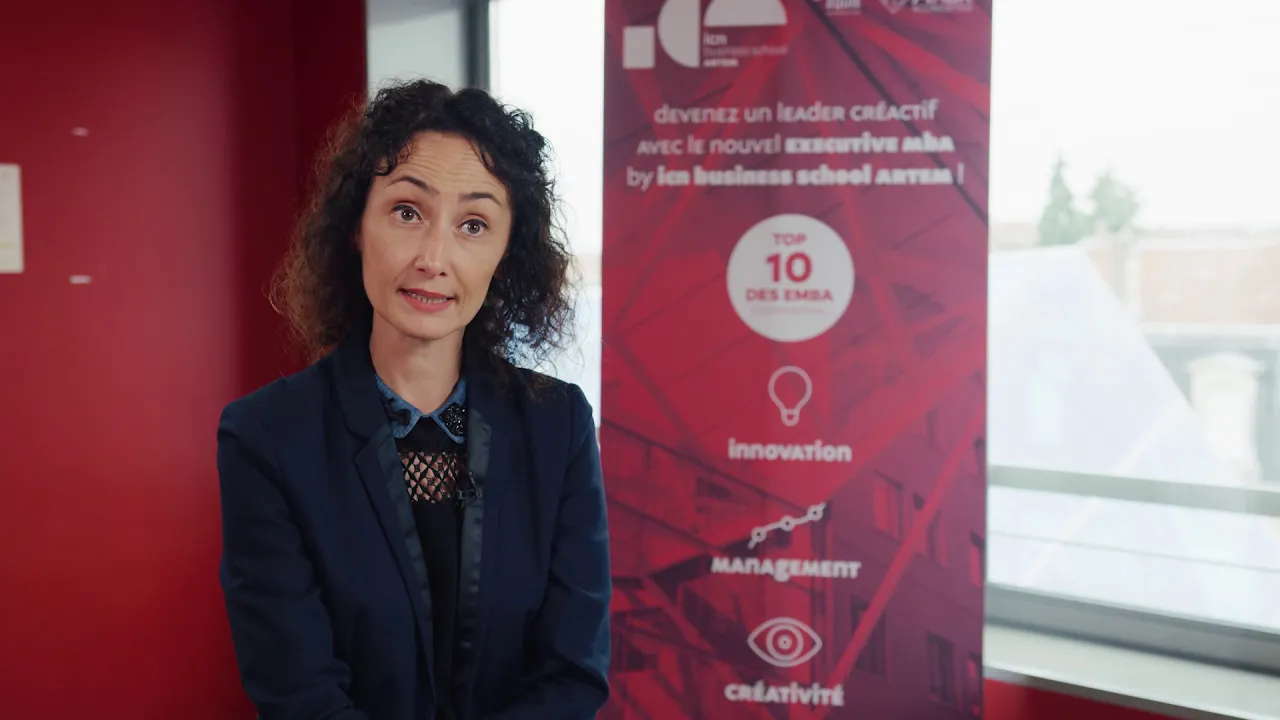 Executive MBA - ICN Business School
Formation au métier de Coach ICN Business School
Programme manager dirigeant ICN Business School
Let's meet
We participate in Moovijob recruitment events! Come and meet us face-to-face to maximise your chances of being recruited.
Add this company to your favorites and receive its new job offers as soon as they are published.
You have an account on Moovijob.com? Login
See all offers