Groupe L'Enfant Roi
careers and jobs
23E Rue Edmond Reuter L-5326 Contern
201 - 500 employees
Workforce
In a few words
L'autonomie de l'enfant, son bonheur au quotidien, son développement personnel et sa liberté sont autant de notions qui sont importantes pour nous. Nous croyons que chaque enfant a en lui tout le potentiel nécessaire à son développement et que l'adulte est là pour permettre à ce potentiel d'éclore. Il est primordial d'offrir à l'enfant la possibilité de développer au maximum ses différentes sensibilités dans un cadre adapté à ses besoins psychologiques et physiques, en respectant son rythme propre et ses particularités individuelles tout en l'éveillant à la vie sociale.
Learn more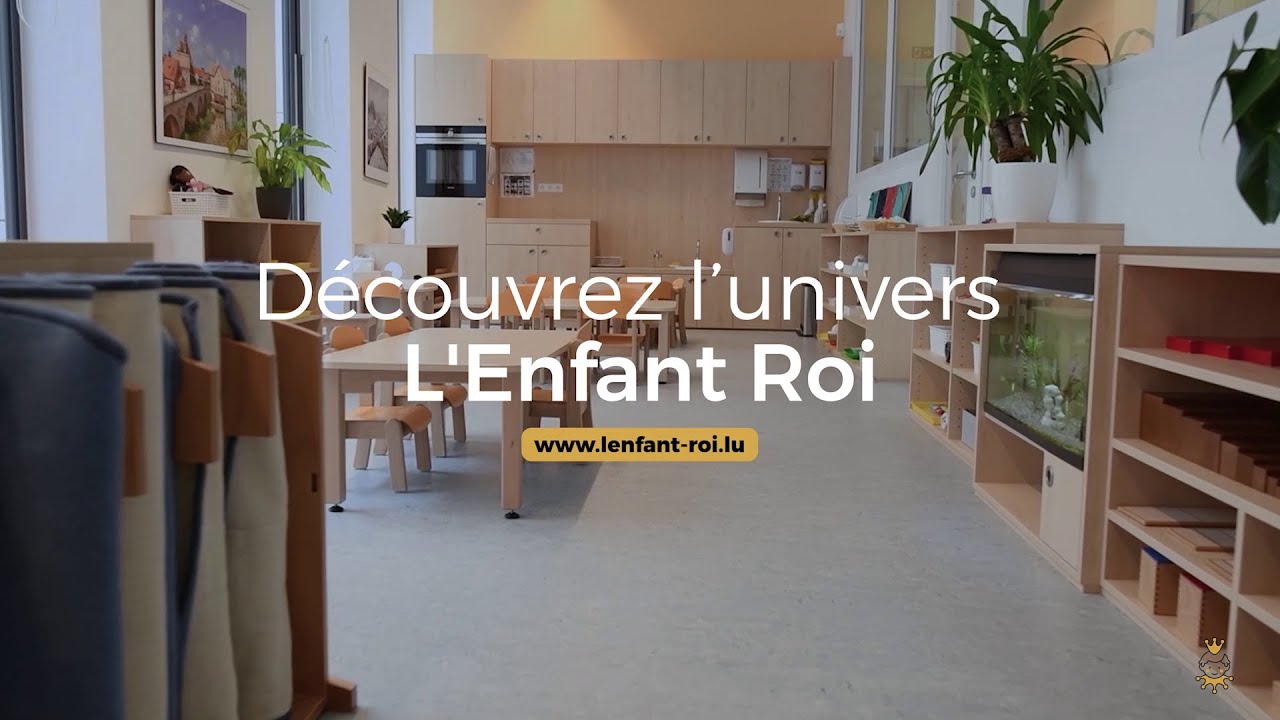 Découvrez l'univers L'Enfant Roi ! 🪐
Job offers from Groupe L'Enfant Roi
Groupe L'Enfant Roi has no current vacancies on Moovijob.com. In order to receive new job offers from this company as soon as they are posted online, we recommend that you create an alert below.
Add this company to your favorites and receive its new job offers as soon as they are published.
You have an account on Moovijob.com? Login
---