Equindus
careers and jobs
13 Rue Charles Kieffer 8389 Grass
11 - 50 employees
Workforce
In a few words
L'EXPERIENCE
Plus de 20 ans d'expérience dans l'équipement de garage et la maintenance industrielle nous permettent de répondre de la manière la plus adaptée et fiable à tous les problèmes de vos équipements et outillages.
LE CHOIX
EQUINDUS vous propose une gamme d'équipements, outils et accessoires très étendue, permettant d'affiner au plus près la solution à vos besoins.
LES FOURNISSEURS
Notre sélection de fournisseurs nous permet de vous proposer des équipements conçus pour fonctionner dans les conditions les plus dures, afin de garantir des années d'utilisation avec une maintenance minimale.
LA LOCATION
EQUINDUS dispose d'un parc d' équipements en location.
Les locations peuvent être de courte ou de longue durée.
L'EQUIPE
Nos techniciens interviennent rapidement et effectuent des interventions de maintenance, de mise en route, de diagnostic de défaillance et d'amélioration des systèmes. Ils travaillent dans des secteurs très variés comme l'industrie, l'automobile, l'agro-alimentaire, l'aéronautique, les chemins de fer…
VOS PROJETS
Nous nous occupons depuis la conception, la réalisation des plans jusqu´à la prise de possession de vos nouveaux ateliers, afin de vous libérer de tous les problèmes liés à une nouvelle construction.
Learn more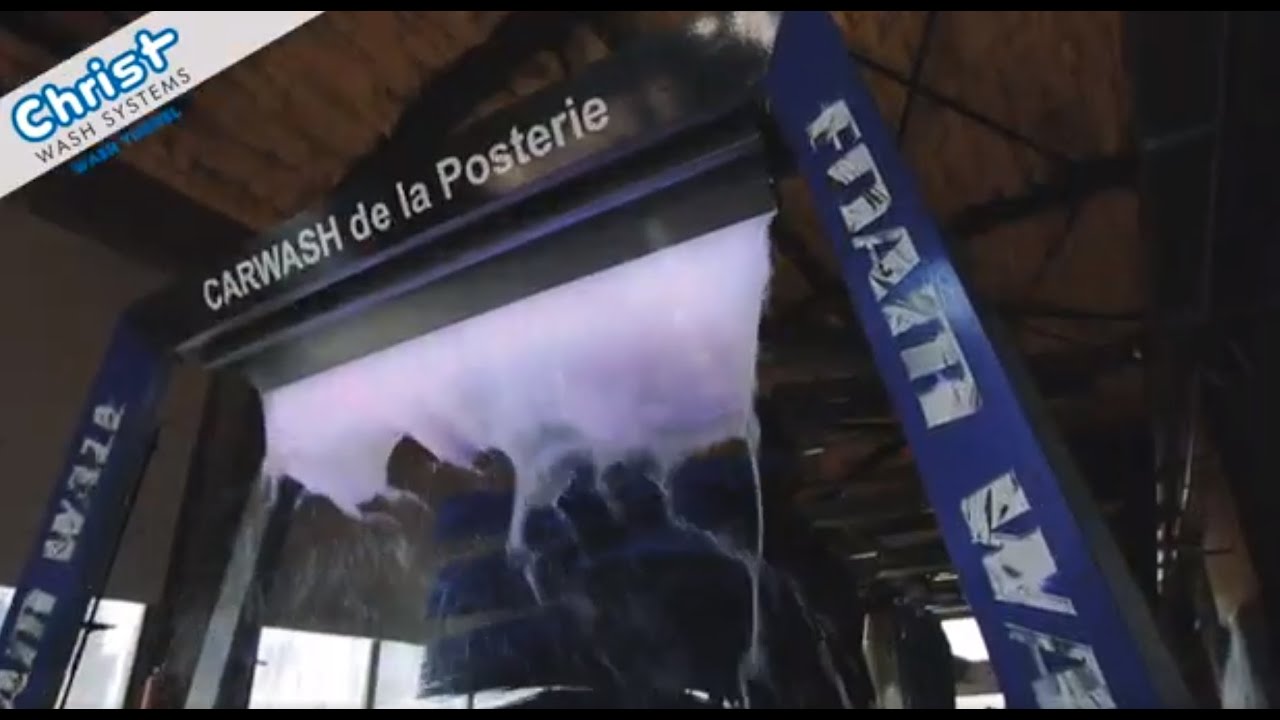 Réalisation d'un tunnel de lavage
Job offers from Equindus
Equindus has no current vacancies on Moovijob.com. In order to receive new job offers from this company as soon as they are posted online, we recommend that you create an alert below.
Add this company to your favorites and receive its new job offers as soon as they are published.
You have an account on Moovijob.com? Login
---