ELGON
careers and jobs
18 Rue De L'industrie 8399 Wandhaff
51 - 100 employees
Workforce
In a few words
Elgon a été créé en 2008 sous l'impulsion de spécialistes aux compétences technique et business qui font aujourd'hui sa réussite.
L'objectif d'Elgon est de vous guider dans la transformation digitale de votre société, que ce soit de façon occasionnelle en vous prêtant main-forte sur des projets ou bien de façon continue en mettant à votre disposition des ressources humaines afin de renforcer vos équipes. Reconnue depuis de nombreuses années comme spécialiste Microsoft, Elgon met son expertise au service de votre informatique afin de transformer votre IT en un élément stratégique de la réussite de votre business. Nous sommes toujours à l'écoute des besoins de nos clients, nous les accompagnons et les formons du conseil à la réalisation de leurs projets dans les domaines de l'infrastructure.
ELGON fait partie des sociétés où il fait bon travailler.
A l'écoute de nos équipes au quotidien, nous nous efforçons de maintenir jour après jour un management de proximité. Vous souhaitez pouvoir évoluer professionnellement et vous épanouir au sein d'une entreprise ou l'on vous donne les moyens de vos ambitions, alors n'hésitez plus et venez relever le défi...
In pictures
Learn more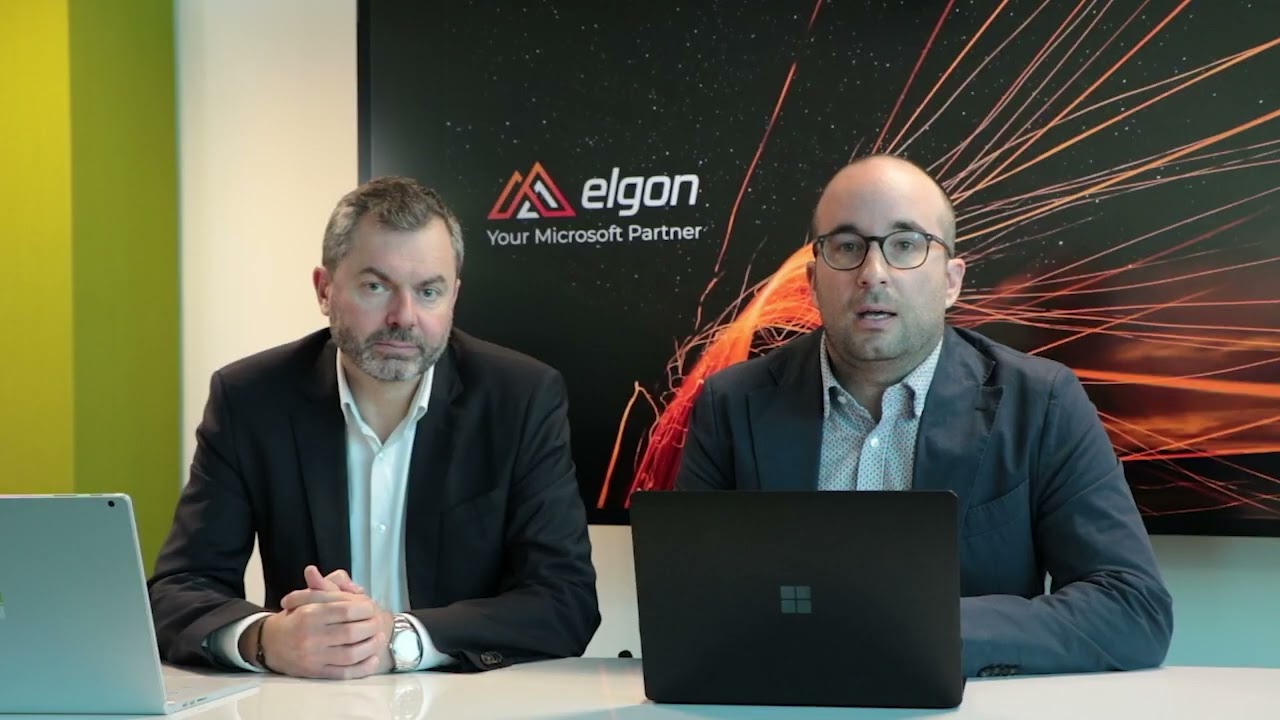 SMART Services - La solution one-stop shop de services managés Microsoft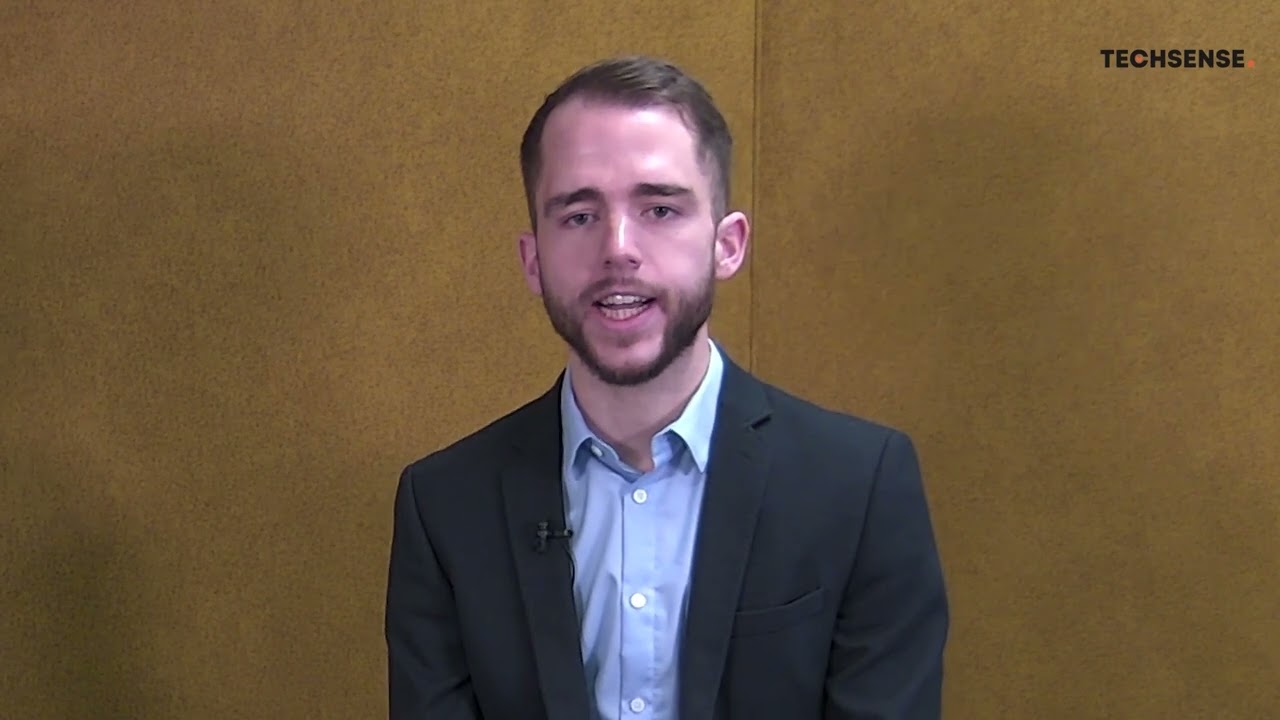 Présentation d'Elgon Academy par Xavier Schramm et Xavier Nix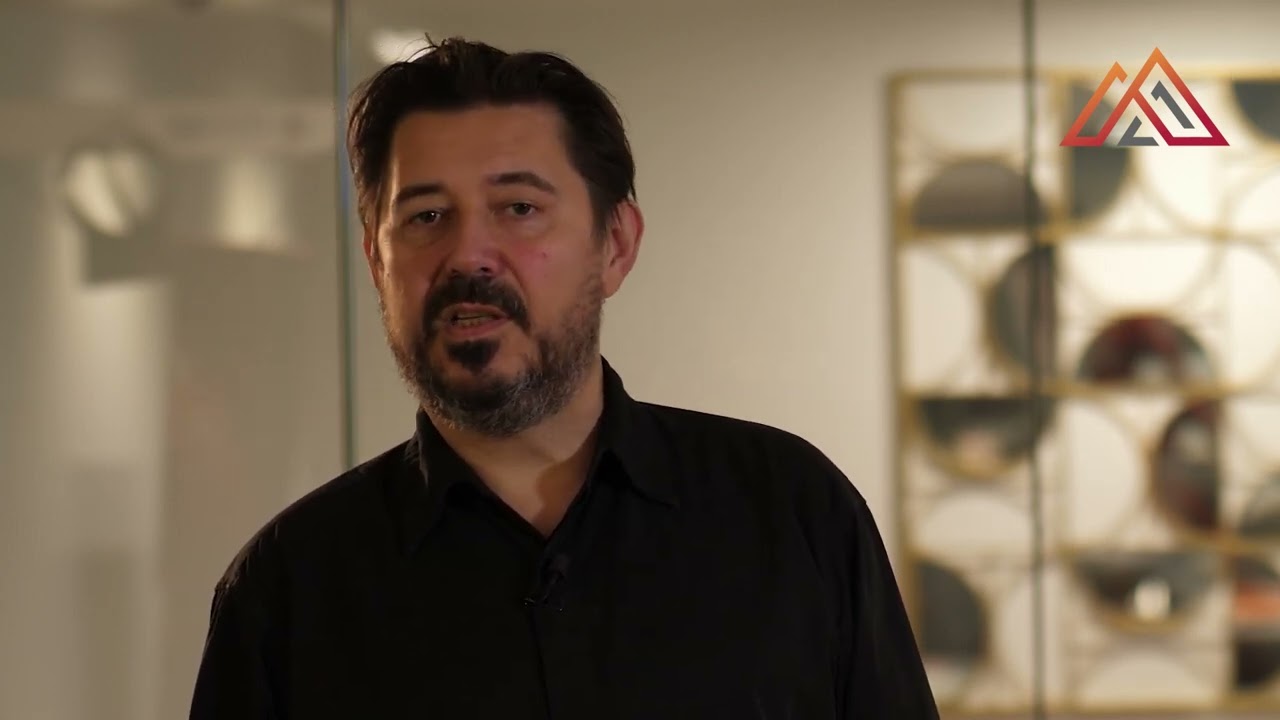 Laurent Miltgen - Chief Operating Officer - Elgon
Job offers from ELGON
ELGON has no current vacancies on Moovijob.com. In order to receive new job offers from this company as soon as they are posted online, we recommend that you create an alert below.
Add this company to your favorites and receive its new job offers as soon as they are published.
You have an account on Moovijob.com? Login
---