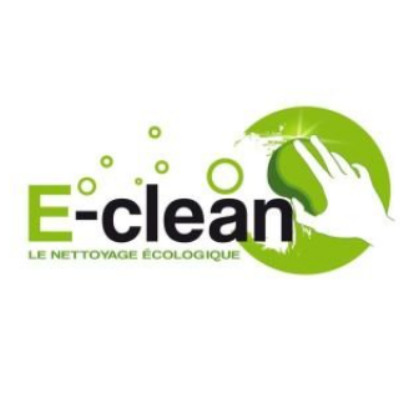 E-clean
careers and jobs
9 Rue Des Trois Cantons 8365 Windhof
11 - 50 employees
Workforce
In a few words
E-Clean est une entreprise de nettoyage écologique multi-services à la disposition des particuliers et des professionnels sur le Grand-Duché du Luxembourg et dans la province du Luxembourg Belge.
Toujours à votre service, E-Clean étudiera attentivement vos besoins pour mettre à votre disposition tout le matériel utile et le personnel adapté à votre situation.
Notre équipe de professionnels qualifiés est parfaitement formée pour un service de qualité.
Notre expérience et notre savoir-faire sont la garantie d'un travail soigné.
Nous sommes spécialisés dans le nettoyage de fin de chantier, nettoyage régulier des bureaux, des particuliers, écoles, crèches et entreprise diverses.
Nous intervenons également pour le lavage de vitres, décapage et cirage des sols, shampouinage de moquettes, uniquement avec des produits écologiques et non toxiques.
Job offers from E-clean
Discover the 2 job offers currently available at the company E-clean Recruitments and job offers are regularly announced at E-clean. To develop your career or apply for a job at E-clean in Luxembourg, choose the position you are interested in from the list below and apply online.
Add this company to your favorites and receive its new job offers as soon as they are published.
You have an account on Moovijob.com? Login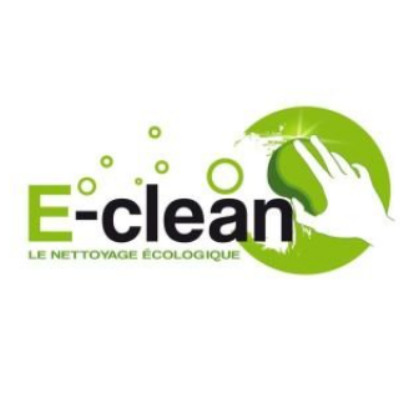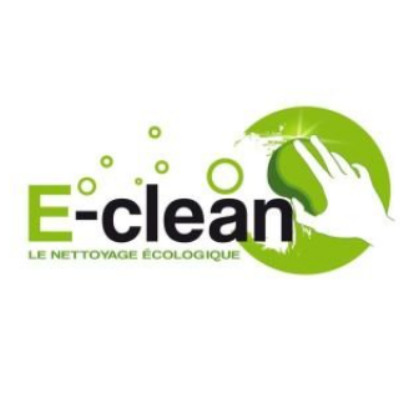 Agent d'entretien (h/f) - poste basé à Arlon (BE)
---