Fondée en 2003, l'Université du Luxembourg est la seule université publique au Grand-Duché de Luxembourg.
Multilingue, internationale et centrée sur la recherche, elle se définit aussi comme une institution moderne et à visage humain.
L'Université
Créée en 2003
Multilingue, internationale, centrée sur la recherche
1 061 membres du personnel académique (y compris les doctorants, les chercheurs postdoctoraux, les assistants de recherche et autres) épaulent 268 professeurs, assistants-professeurs et chargés de cours
Proche des institutions européennes et de la place financière du Luxembourg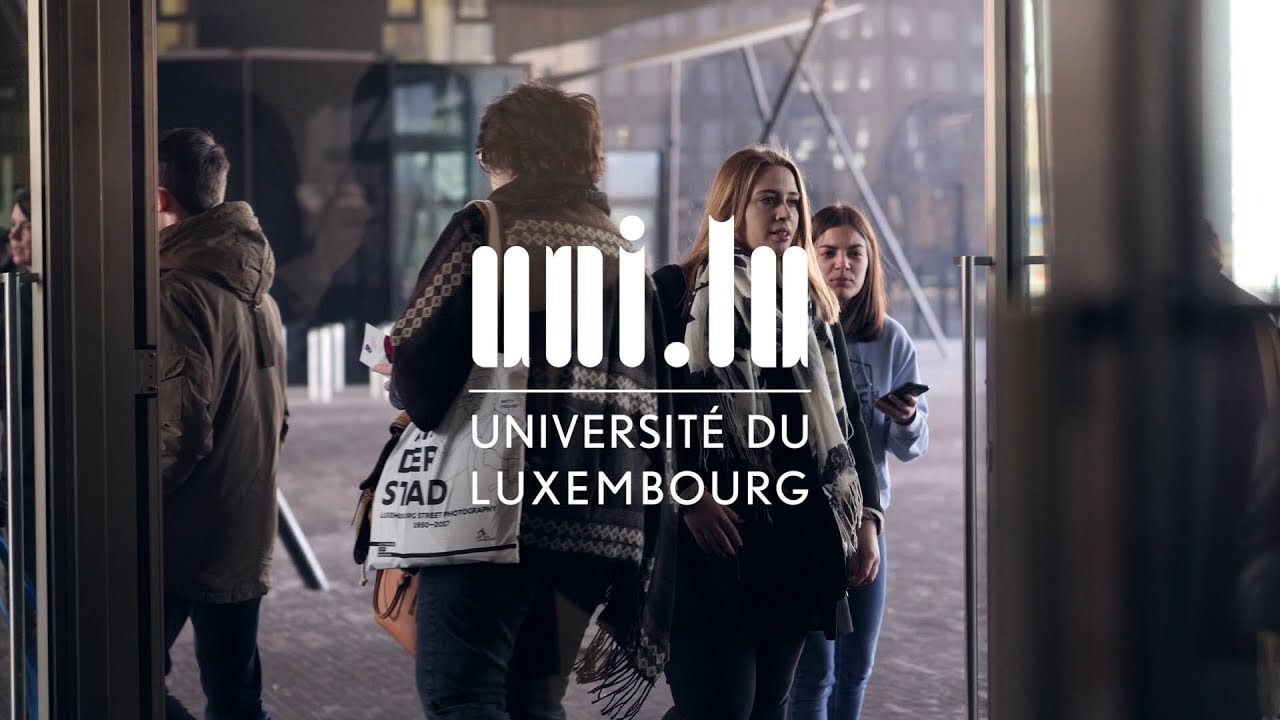 Vidéos de l'Université du Luxembourg
We are offering trainings in the following field(s)
---
Available trainings
https://wwwfr.uni.lu/formations
---
More information about the company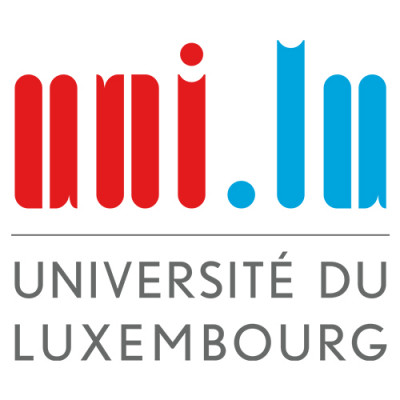 Add this company to your favorites and receive its new job offers as soon as they are published.
You have an account on Moovijob.com? Login
---
More information about the event