201 - 500 employees
Workforce
In a few words
Covering most countries in the EU, we manage the flow of our customers in a wide range of sectors: Industry, Agro-food industry, Retail, General Merchandise, Bulk, Express, ADR and many others.
By striving to bring the efficiency of an expert and quality service, we ensure our customers the choice of a partner who work with them to optimally control the supply chain of their products.
The group operates mainly in the following four areas: General Goods, Logistics, Bulk and Express Transport.
General Merchandise: transport of whole or partial lots and parcels from and to all of Europe.
Supply Chain Logistics / Logistics: the proposal of an innovative strategy to design together your storage and flow needs.
Goods in Bulk: bulk transport of all types to and from the Benelux, Germany and France.
Express: transport from and to all parts of Europe (from the envelope to 4 pallets), available 24/7.
In pictures
Job offers from TLW GROUP
Discover the 1 job offers currently available at the company TLW GROUP Recruitments and job offers are regularly announced at TLW GROUP. To develop your career or apply for a job at TLW GROUP in Luxembourg, choose the position you are interested in from the list below and apply online.
Add this company to your favorites and receive its new job offers as soon as they are published.
You have an account on Moovijob.com? Login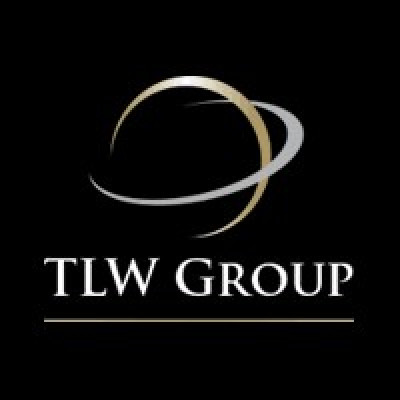 Plusieurs Chauffeurs SPL Internationaux (h/f)
---