CFL - Société Nationale des Chemins de Fer Luxembourgeois
careers and jobs
9 place de la gare L-1616 Luxembourg
1000+ employees
Workforce
In a few words
Le Groupe CFL fait partie des cinq plus grands employeurs du Luxembourg. La Société Nationale des Chemins de Fer Luxembourgeois, en bref CFL, a été créée par accord entre les gouvernements luxembourgeois, français et belge en 1946. La mission des CFL consiste dans le transport national, transfrontalier et international de personnes et de marchandises (fret) par chemin de fer et/ou par route. La société est également gestionnaire de l'infrastructure ferroviaire au Luxembourg.
NOS CLIENTS. NOTRE PASSION. MON METIER.
Travailler pour le groupe CFL, c'est : contribuer au développement du pays, accomplir de grandes choses au quotidien, profiter des possibilités qu'offre une entreprise dans laquelle la réussite appartient à tout le monde et d'être valorisé pour son talent et sa contribution personnelle à la réalisation des objectifs de l'entreprise. C'est faire un travail que l'on aime et avoir la garantie de le faire avec le sourire tous les jours.
Plus d'informations sur : jobscfl.lu
In pictures
Learn more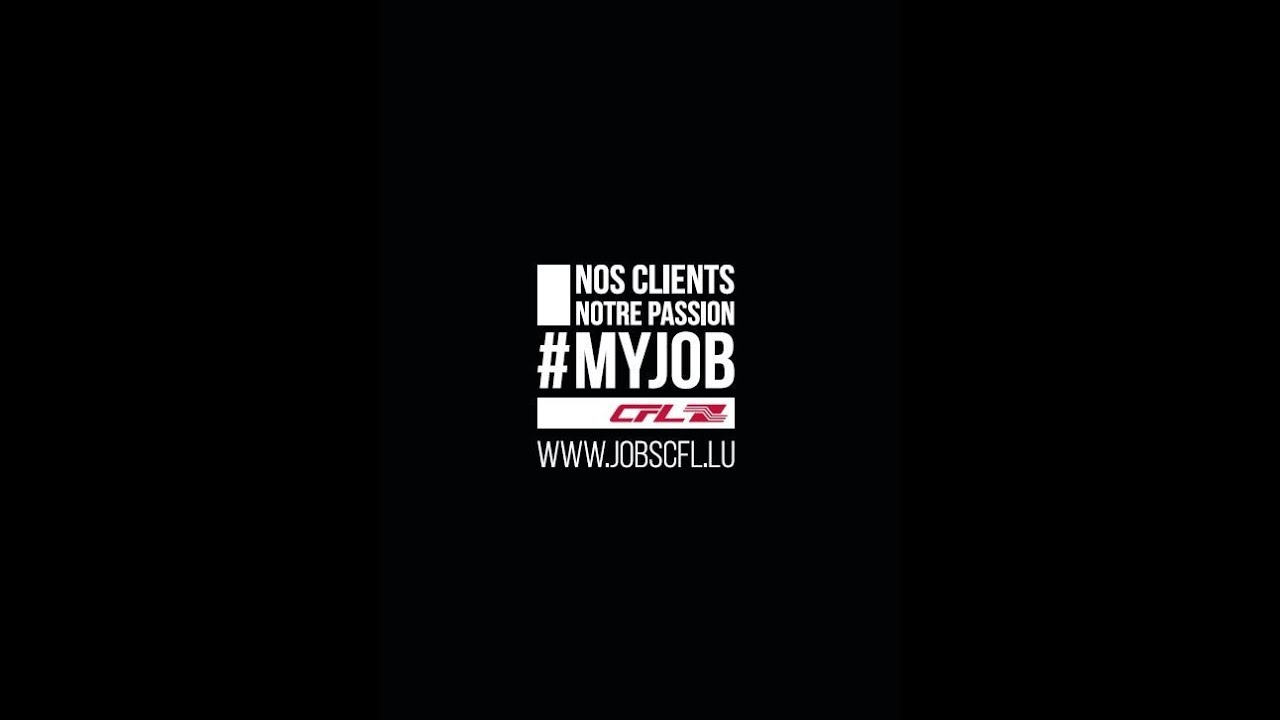 Nos Clients. Notre passion. #MYJOB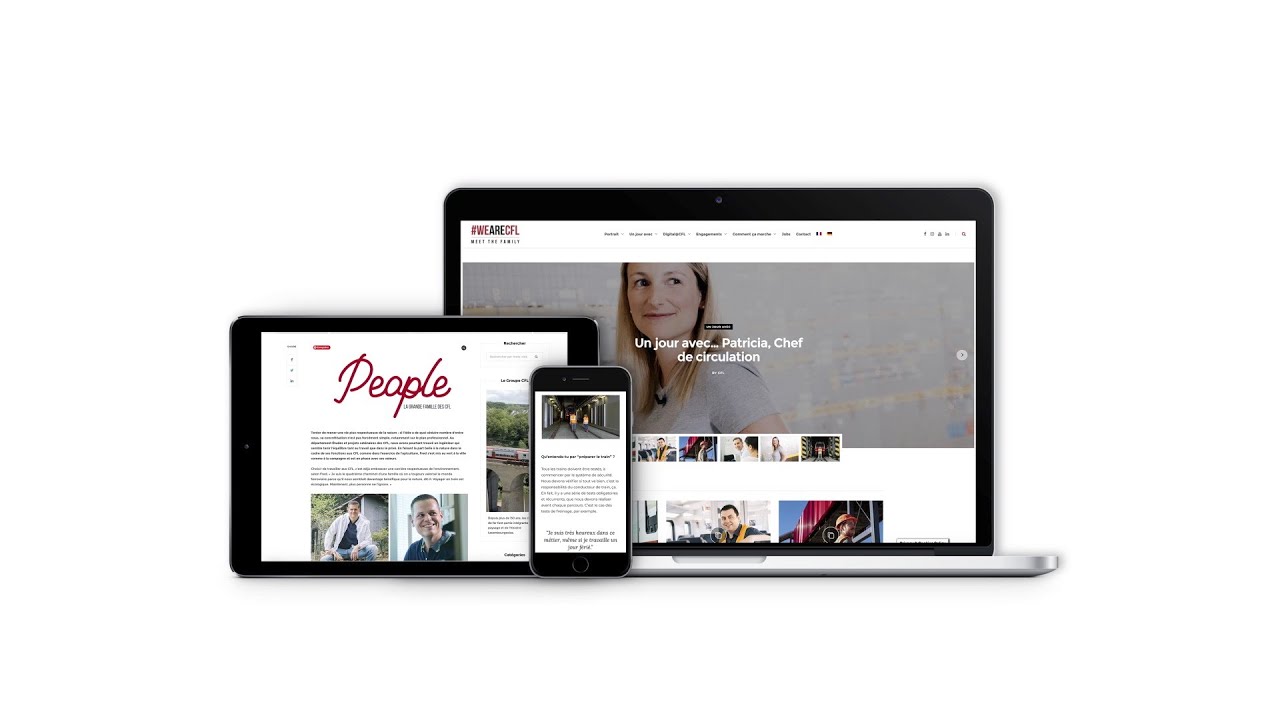 Let's meet
We participate in Moovijob recruitment events! Come and meet us face-to-face to maximise your chances of being recruited.