SGI Ingénierie S.A. Luxembourg
careers and jobs
4-6, rue Rham 6142 Junglinster
51 - 100 employees
Workforce
In a few words
Basée à Junglinster au Grand-Duché de Luxembourg, SGI Luxembourg se donne pour mission de développer avec ses clients des solutions d'ingénierie innovantes et intégrées.
Elle fait partie intégrante du Groupe SGI (170 personnes), lequel s'est forgé depuis plus de 100 ans une notoriété d'ingénierie dans les domaines du transport, du bâtiment, de l'eau, de l'environnement et de l'énergie. Outre le Luxembourg (100 personnes), le Groupe est présent en France, en Suisse et dans plusieurs pays africains.
Du Luxembourg jusqu'en Antarctique, de la campagne jusqu'au cœur des villes, les équipes de SGI Luxembourg mettent au profit de leurs clients leurs expériences dans les projets les plus variés : bureaux, commerces, espaces culturels, industries, hôtels, complexes touristiques et sportifs, infrastructures routières, ferroviaires, ouvrages de soutènement, pont et viaducs,…
In pictures
Learn more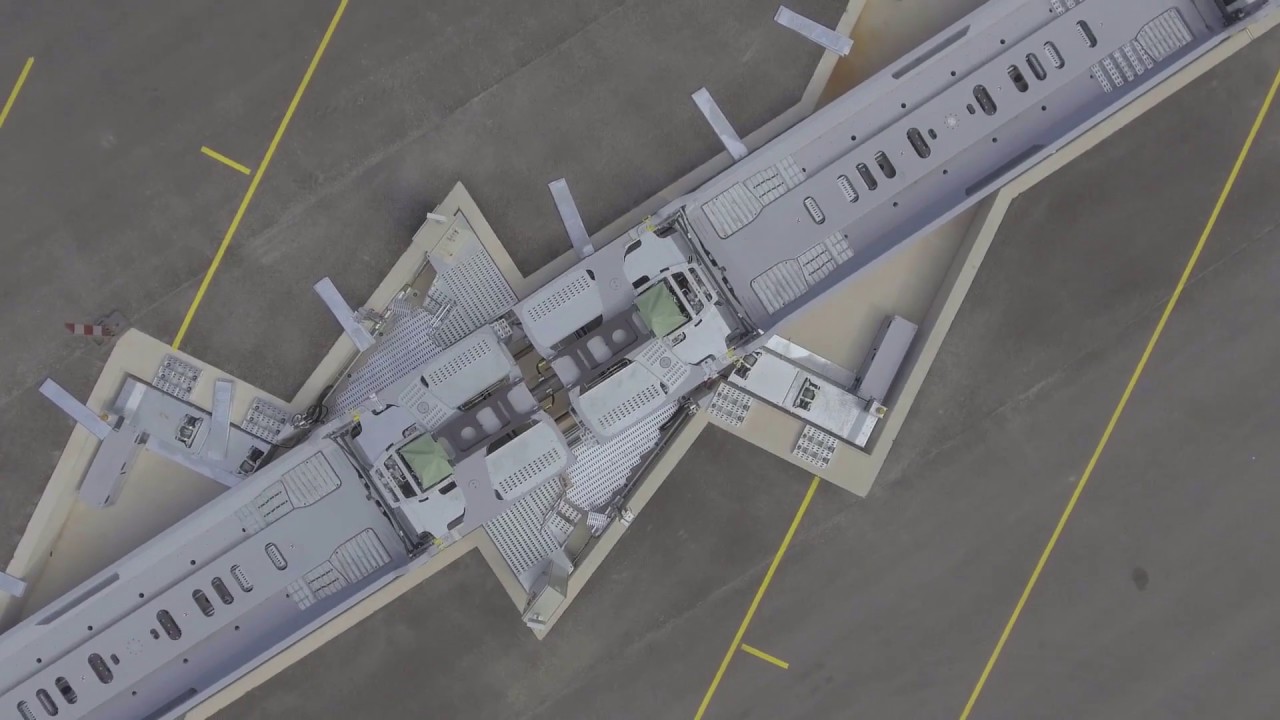 50 years - SGI Luxembourg
Job offers from SGI Ingénierie S.A. Luxembourg
SGI Ingénierie S.A. Luxembourg has no current vacancies on Moovijob.com. In order to receive new job offers from this company as soon as they are posted online, we recommend that you create an alert below.
Add this company to your favorites and receive its new job offers as soon as they are published.
You have an account on Moovijob.com? Login
---