1 - 10 employees
Workforce
In a few words
Nous sommes une petite entreprise familiale actif dans le secteur charpente et couverture,
nous offrons des constructions en bois régional sur mesure
Learn more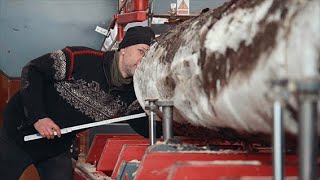 Miwwellinn aus Holz vun hei Regioun Mëllerdall - Deel 2: An der Seeërei
Job offers from Holzbau Neuman Sarl
Holzbau Neuman Sarl has no current vacancies on Moovijob.com. In order to receive new job offers from this company as soon as they are posted online, we recommend that you create an alert below.
Add this company to your favorites and receive its new job offers as soon as they are published.
You have an account on Moovijob.com? Login
---