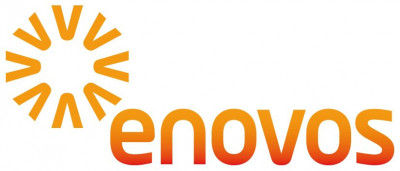 Enovos
careers and jobs
2, Domaine du Schlassgoard L-4327 Esch-sur-Alzette
201 - 500 employees
Workforce
In a few words
Enovos is Luxembourg's main energy supplier, which also operates in Germany, France and Belgium.
The mission of Enovos consists of two main pillars: on the one hand, Enovos provides electricity, natural gas and renewable energies to a wide range of customers including industrial clients, SMEs and private households. On the other hand, Enovos is active in the development of renewable energy projects. Thus, Enovos continuously invests in renewable energy production, especially in the domains of photovoltaic energy and wind power. By doing so, Enovos ensures a sustainable and competitive energy supply for all its customers.
Enovos operates directly, by means of subsidiaries or by means of shareholdings, throughout the entire value chain, from energy production up to delivery to end customers.
In pictures