Caisse d'Epargne Grand Est Europe careers and jobs
1 Route du Rhin 67925 Strasbourg
1000+ employees
Workforce
In a few words
La Caisse d'Epargne Grand Est Europe (CEGEE), entreprise du 2ème Groupe français bancaire BPCE regroupe près de 3 000 collaborateurs, répartis au sein de 334 agences, 6 Centres d'affaires et 4 sites centraux de Strasbourg, Reims, Metz et Nancy.
Vous désirez intégrer une équipe dynamique ? Une entreprise qui vous offre de réelles perspectives professionnelles ? Accompagner des clients au quotidien ? La CEGEE vous ouvre ses portes et vous accompagne dans votre parcours professionnel !
Learn more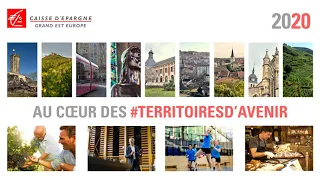 Présentation CEGEE - Au coeur des #Territoires d'Avenir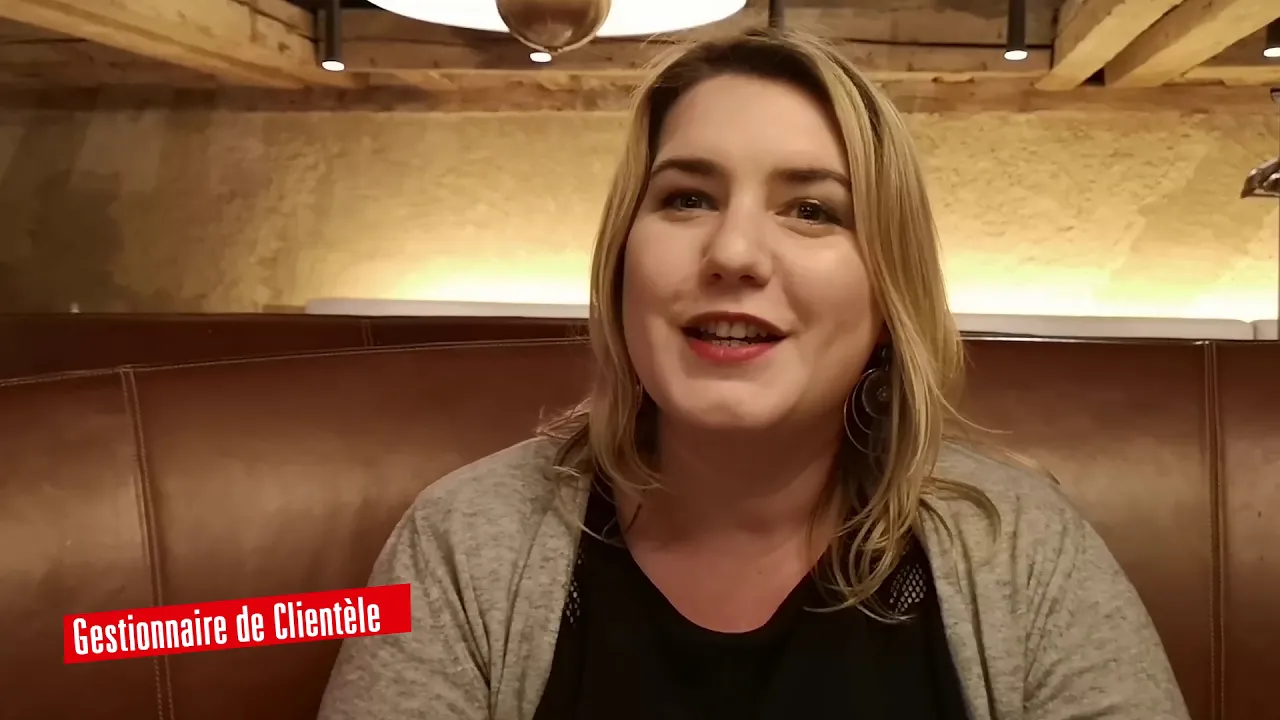 Add this company to your favorites and receive its new job offers as soon as they are published.
You have an account on Moovijob.com? Login
See all offers