201 - 500 employees
Workforce
In a few words
Depuis 50 ans, Body Nature est une marque française, située à Nueil-Les-Aubiers dans le département 79, qui conçoit et distribue une large gamme de produits écologiques et biologiques de bien-être, de beauté et d'entretien.
A travers nos produits et nos engagements, grâce à 1 900 Conseillères en France, au Luxembourg et en Belgique, nous proposons à nos Clientes une expérience unique tournée vers le bien-être, toujours plus riche et conviviale.
Le métier s'exerce sous statut d'indépendant (au Luxembourg et en Belgique) ou VDI (Vendeur à Domicile Indépendant, en France), avec une rémunération sous forme de commissions sur les ventes. Elle est accessible à tous, sans conditions de diplôme ou d'expérience. C'est plutôt la personnalité et l'intérêt pour les produits qui font la différence. Chaque vendeuse adapte son activité à son profil et apporte sa touche personnelle au métier.
Les avantages du métier:
Choisir une marque engagée
Être indépendante et libre d'organiser vos journées, idéal pour la vie de famille
Un investissement de seulement 50 € pour réaliser vos premiers Instants Body Nature. La valeur réelle du kit est de 189 €
Une formation en ligne offerte et un accompagnement sur le terrain par des Conseillères expertes
Des rencontres avec d'autres Conseillères près de chez vous pour découvrir les nouveaux produits et se former aux ateliers, les Instants Body Nature
Learn more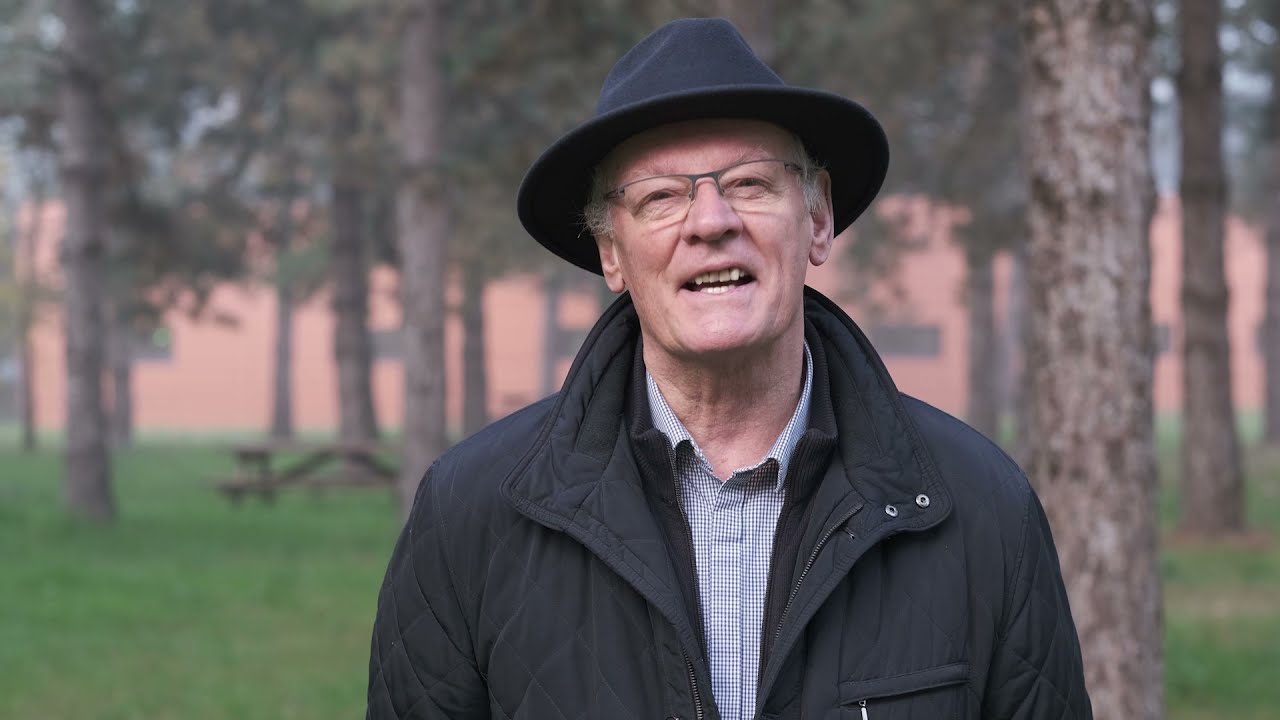 Body Nature depuis 50 ans
Pause création, le 1er atelier DIY en vente à domicile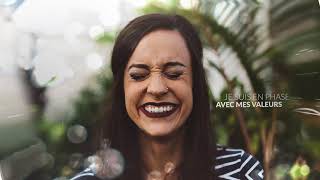 Job offers from Body Nature
Body Nature has no current vacancies on Moovijob.com. In order to receive new job offers from this company as soon as they are posted online, we recommend that you create an alert below.
Add this company to your favorites and receive its new job offers as soon as they are published.
You have an account on Moovijob.com? Login
---