11 - 50 employees
Workforce
In a few words
La société « Bësch an Gaarden Zenter Kellen » située dans la zone industrielle au « Mierscherbierg » à Mersch et à Hosingen, peut se montrer fière de leur expérience de bien plus de 40 ans dans les domaines horticulture, forestier et communal.
Après la retraite du fondateur de l'entreprise en 2008, l'entreprise s'est créée avec une nouvelle direction dynamique et sous un nouveau nom.
Bësch a Gaarden Zenter Kellen Mersch est votre spécialiste dans la vente et la réparation de machines pour espaces verts. Nous vendons aussi des machines d'occasion: scie circulaire, fendeuse a bois, motoculteur, tronçonneuse, remorque, broyeur, divers, tracteurs, débroussailleuse, taille-haie et tondeuse.
Notre équipe se compose de 22 employés, dont 5 mécaniciens qui dirigent toutes les réparations ainsi que les entretiens hivernaux.
Job offers from BESCH A GAARDEN ZENTER
Discover the 1 job offers currently available at the company BESCH A GAARDEN ZENTER Recruitments and job offers are regularly announced at BESCH A GAARDEN ZENTER. To develop your career or apply for a job at BESCH A GAARDEN ZENTER in Luxembourg, choose the position you are interested in from the list below and apply online.
Add this company to your favorites and receive its new job offers as soon as they are published.
You have an account on Moovijob.com? Login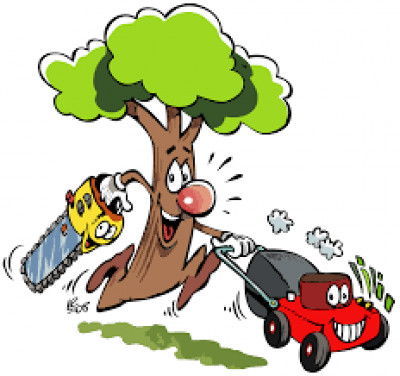 BESCH A GAARDEN ZENTER
Mersch
1d ago
---