Banque de Luxembourg careers and jobs
14 Boulevard Royal L-2449 Luxembourg
1000+ employees
Workforce
In a few words
La Banque de Luxembourg est une Maison à taille humaine, riche de près de 100 ans d'expérience dans le secteur financier. Nous sommes aujourd'hui leader dans le domaine de la banque privée au Luxembourg et comptons parmi les gestionnaires de patrimoine de référence en Belgique.
Des hommes et des femmes de valeur
Nos équipes sont composées d'hommes et de femmes d'horizons multiples, aux parcours et compétences complémentaires. Cette diversité est une richesse, et illustre l'ouverture d'esprit que nous encourageons. Outre la signature de la Charte de la Diversité Lëtzebuerg, notre engagement s'exprime à travers divers programmes spécifiques, notamment en faveur de nos collaborateurs juniors, seniors, etc.
Chaque collaborateur compte
Nos collaborateurs sont notre première ressource et nous souhaitons valoriser tous leurs talents. C'est pourquoi nous attachons une importance particulière à leur développement professionnel et personnel.
Dès leur arrivée parmi nous, les professionnels débutants et expérimentés qui nous rejoignent bénéficient d'un programme d'intégration personnalisé. Par la suite, et tout au long de leur évolution au sein de la Banque, un accompagnement sur mesure leur permet d'entretenir et de faire grandir leurs compétences.
Vous souhaitez nous rejoindre? Découvrez notre Espace Carrières...
Learn more
Une Maison attentionnée et responsable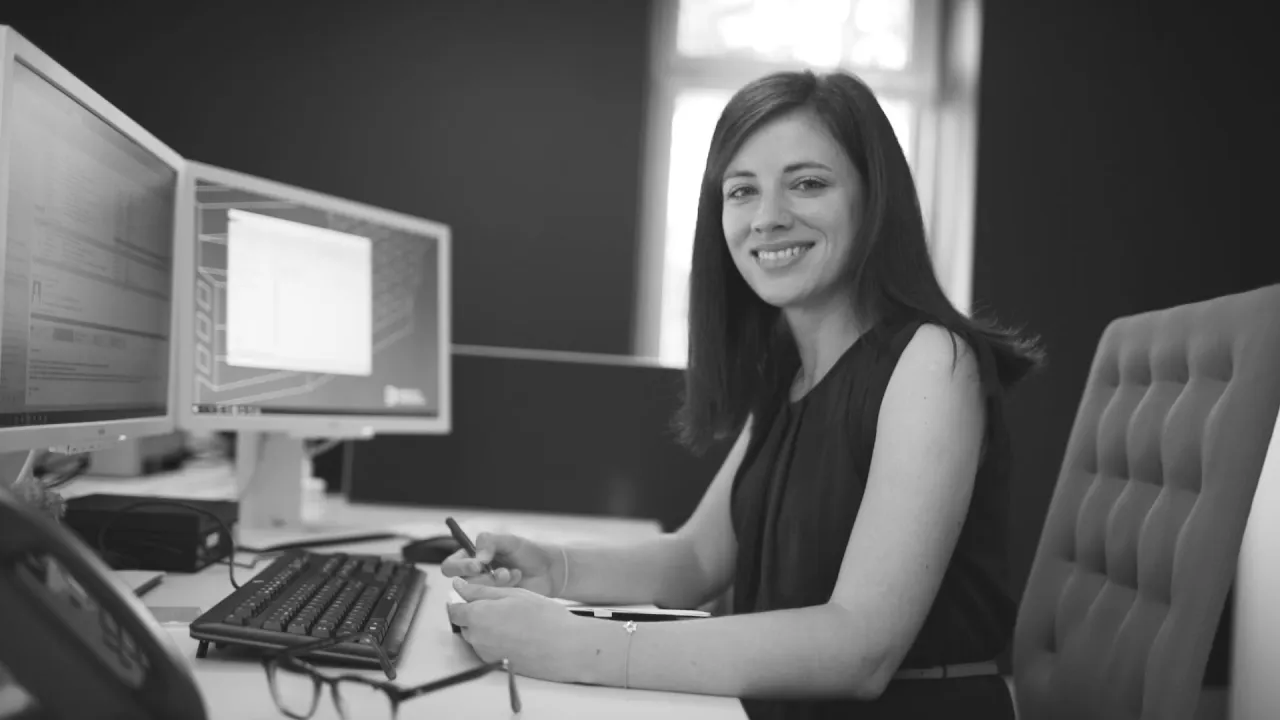 Nous rejoindre, c'est choisir une maison attentionnée !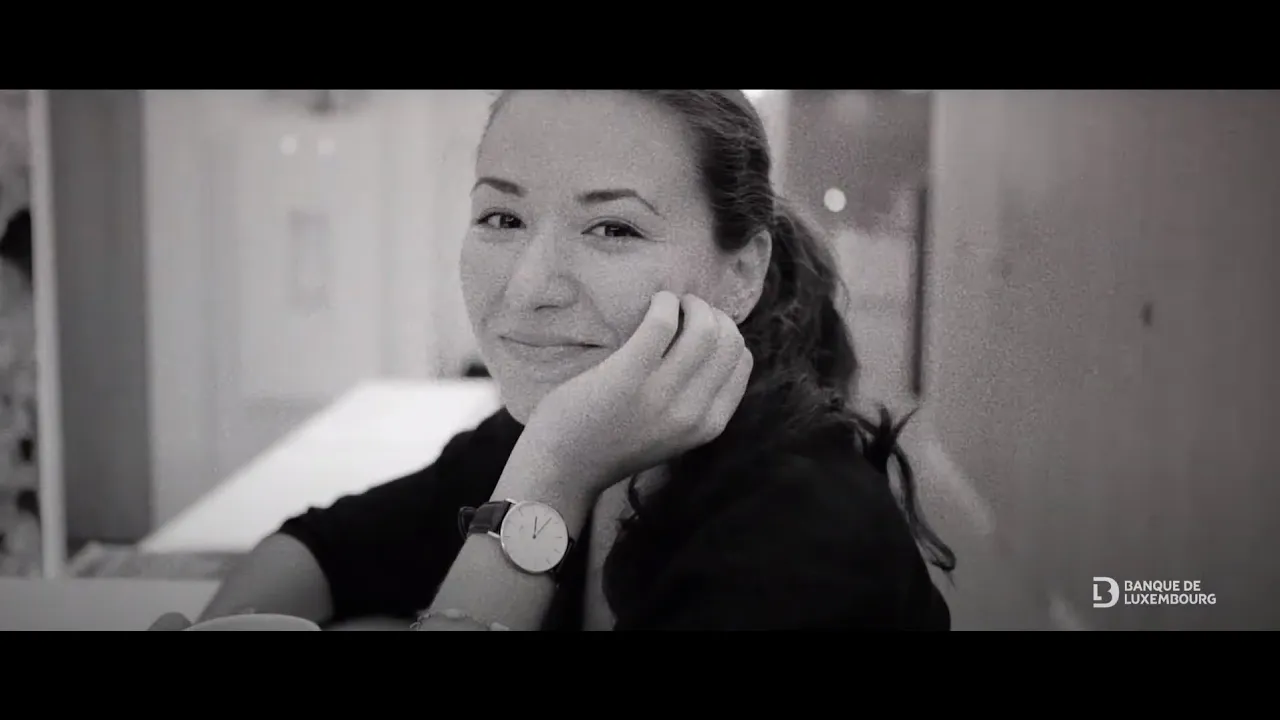 Des collaborateurs épanouis
Add this company to your favorites and receive its new job offers as soon as they are published.
You have an account on Moovijob.com? Login
See all offers