1000+ employees
Workforce
In a few words
Riche de plus de 100 ans d'expérience dans le secteur financier, la Banque de Luxembourg est une Maison attentionnée où la bienveillance est au cœur des relations humaines. Nous accompagnons trois types de clients: les clients privés, les clients entreprises de type familial, et les clients professionnels issus des métiers de la gestion d'actifs.
Les liens durables avec nos collaborateurs sont l'un des piliers de notre stratégie RSE, avec pour ambition de développer continuellement leurs compétences, promouvoir la diversité et l'égalité des chances, fidéliser la jeune génération et garantir le bien-être de nos collaborateurs et collaboratrices.
Des femmes et des hommes de valeur
Nos équipes sont composées d'hommes et de femmes d'horizons multiples, aux parcours et compétences complémentaires. Cette complémentarité est une richesse et illustre l'ouverture d'esprit que nous encourageons.
Outre la signature de la Charte de la Diversité Lëtzebuerg, notre engagement en faveur de la diversité, de l'inclusion et de l'égalité des chances s'exprime à travers divers programmes spécifiques, notamment des ateliers de sensibilisation au leadership ouvert et inclusif, à la coopération intergénérationnelle, ainsi que des actions visant un meilleur équilibre à tous les niveaux de responsabilités.
Chacun·e compte
Nos collaborateurs et collaboratrices sont notre première ressource et nous souhaitons valoriser tous leurs talents. C'est pourquoi nous attachons une importance particulière à leur développement professionnel et personnel. Dès leur arrivée parmi nous, les professionnel·les débutant·es et expérimenté·es qui nous rejoignent bénéficient d'un programme d'intégration personnalisé. Par la suite, et tout au long de leur évolution au sein de la Banque, un accompagnement sur mesure via un Plan de Développement Individuel leur permet d'entretenir et de faire grandir leurs compétences. Cette démarche est renforcée par la Mobilité interne, que nous encourageons et valorisons.
Rejoindre notre environnement de travail c'est aussi bénéficier de…
un cadre professionnel agréable sur nos différents sites, deux restaurants d'entreprise et salles de fitness, des événements internes…
la flexibilité d'un système d'horaire mobile et l'ouverture au télétravail jusqu'à deux jours par semaine (dans la limite des particularités pour les personnes frontalières),
du soutien de votre engagement bénévole auprès d'associations d'utilité publique…
Vous souhaitez nous rejoindre? Découvrez notre Espace Carrières...
et venez nous rencontrer au salon Unicareers le 30 septembre 2022!
Learn more
Une Maison attentionnée et responsable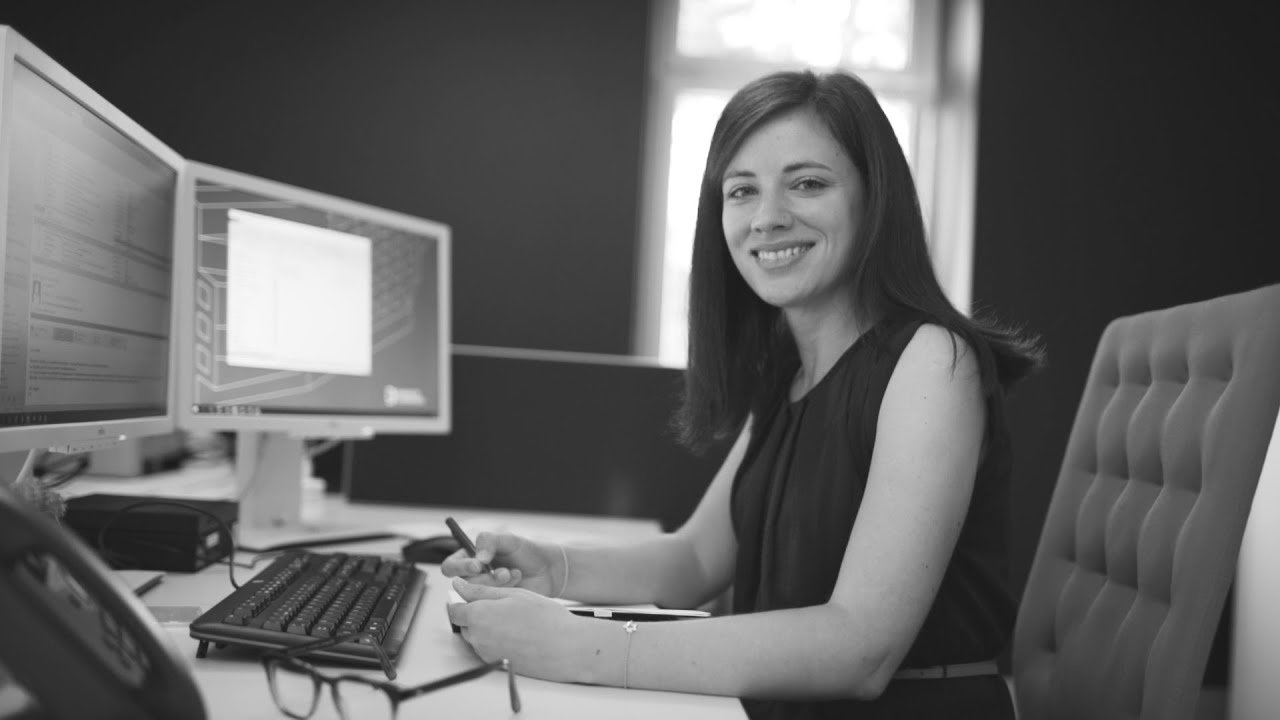 Nous rejoindre, c'est choisir une maison attentionnée !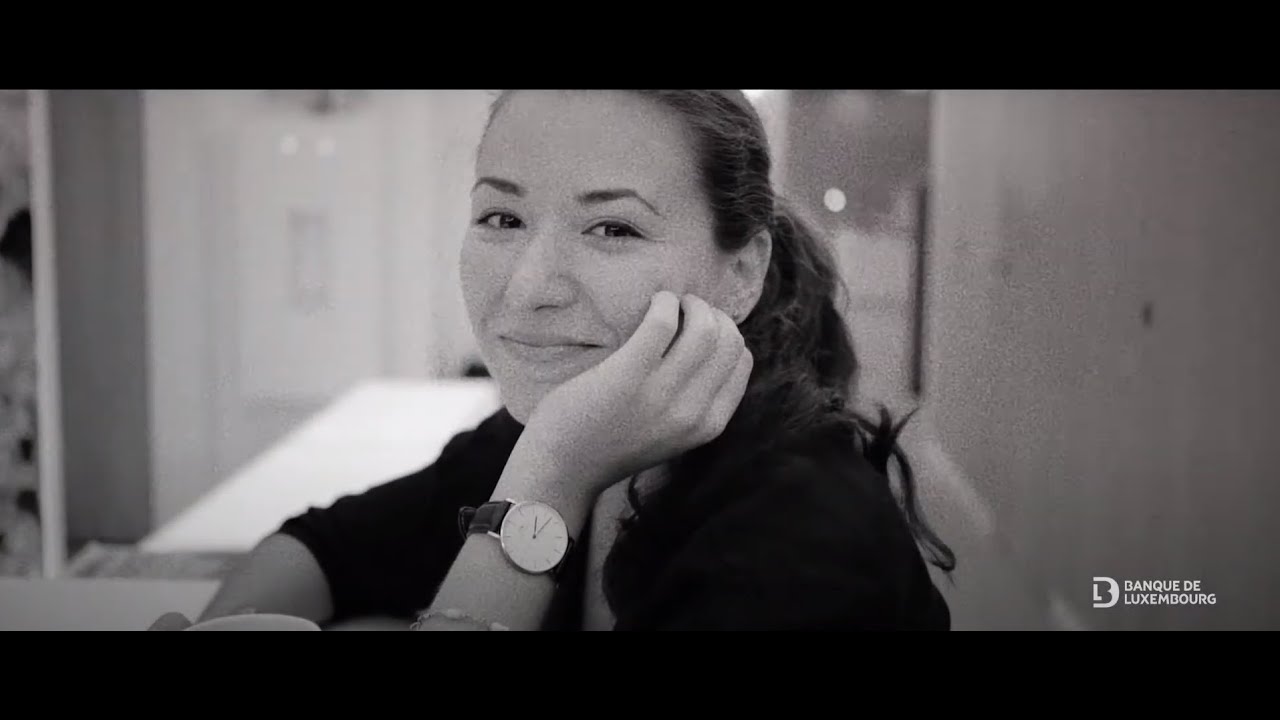 Des collaborateurs épanouis
Let's meet
We participate in Moovijob recruitment events! Come and meet us face-to-face to maximise your chances of being recruited.
Job offers from Banque de Luxembourg
Banque de Luxembourg has no current vacancies on Moovijob.com. In order to receive new job offers from this company as soon as they are posted online, we recommend that you create an alert below.
Add this company to your favorites and receive its new job offers as soon as they are published.
You have an account on Moovijob.com? Login
---