11 - 50 employees
Workforce
In a few words
Den Asport kennt jiddereen zu Lëtzebuerg a souguer iwwer d'Grenzen eraus. Mee kennt och jiddereen all déi verschidden Aspekter, déi Asport ausmaachen? Kloer, Asport bedeit Sport, mee nach villes méi! Iwwert déi lescht Joren huet den Asport ëmmer no neie Challengë gesicht. 2016 hu mir eis 30 Joer gefeiert,
2017 ass de Scoop86 opgaangen an elo kréeiere mir mam HIXX ee ganz neit Fashion Konzept. Dat ass awer nach laang net alles. Och iwwert déi nächst Méint wäert den Asport nach e puer Iwwerraschunge fir Iech hunn. Dëse Site ass nëmmen eng dovunner. Mir freeën eis schonns op Äre Besuch an engem vun eise Geschäfter.
Learn more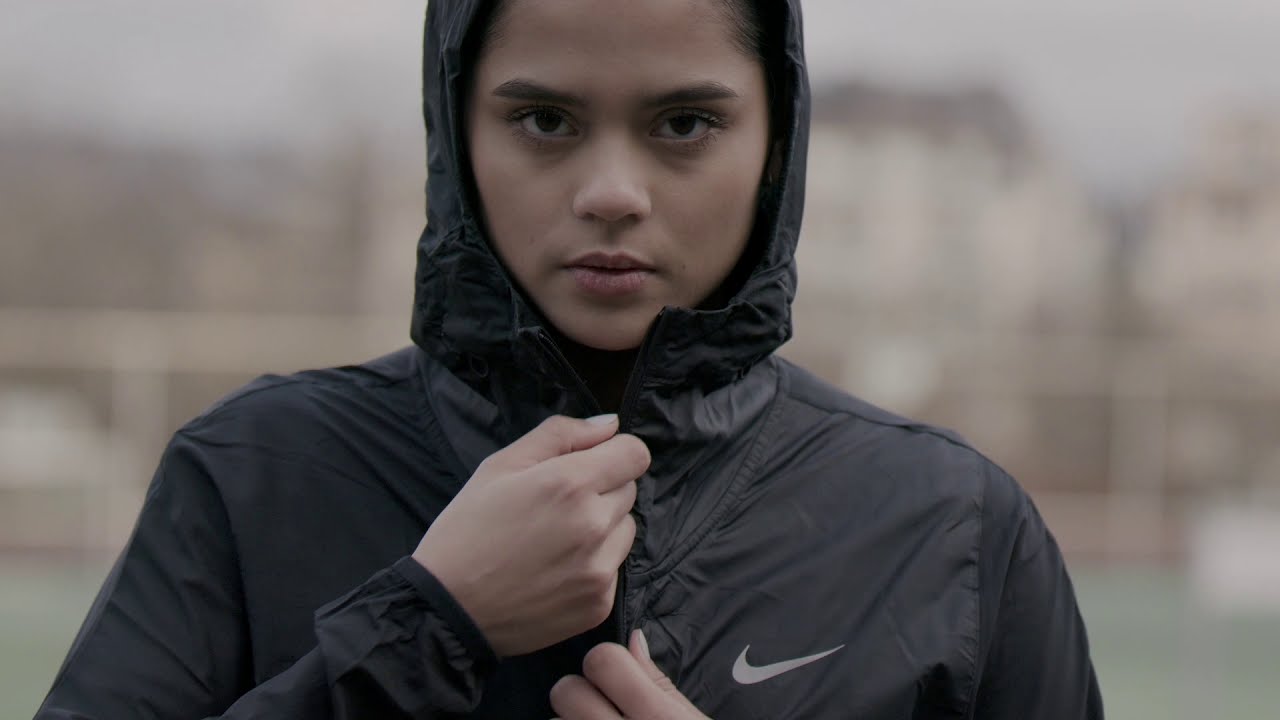 Job offers from Asport
Asport has no current vacancies on Moovijob.com. In order to receive new job offers from this company as soon as they are posted online, we recommend that you create an alert below.
Add this company to your favorites and receive its new job offers as soon as they are published.
You have an account on Moovijob.com? Login
---