11 - 50 employees
Workforce
In a few words
Lieu d'expositions et de spectacles, espace de rencontre et d'échange, le Centre Culturel de Rencontre Abbaye de Neumünster - neimënster, accueille artistes et créateurs dans un cadre privilégié et fonctionnel.
Nichée au coeur d'un site exceptionnel, l'ancienne abbaye articule ses espaces sur trois niveaux autour de l'Agora, du cloître et du parvis, sur quelques 12.000 m2. Les anciennes salles voûtées, le jardin contemporain, un espace de restauration, les grandes salles polyvalentes et les petits modules sont dotés d'équipements multimédia pour offrir toutes les formules pour le travail et les loisirs.
In pictures
Learn more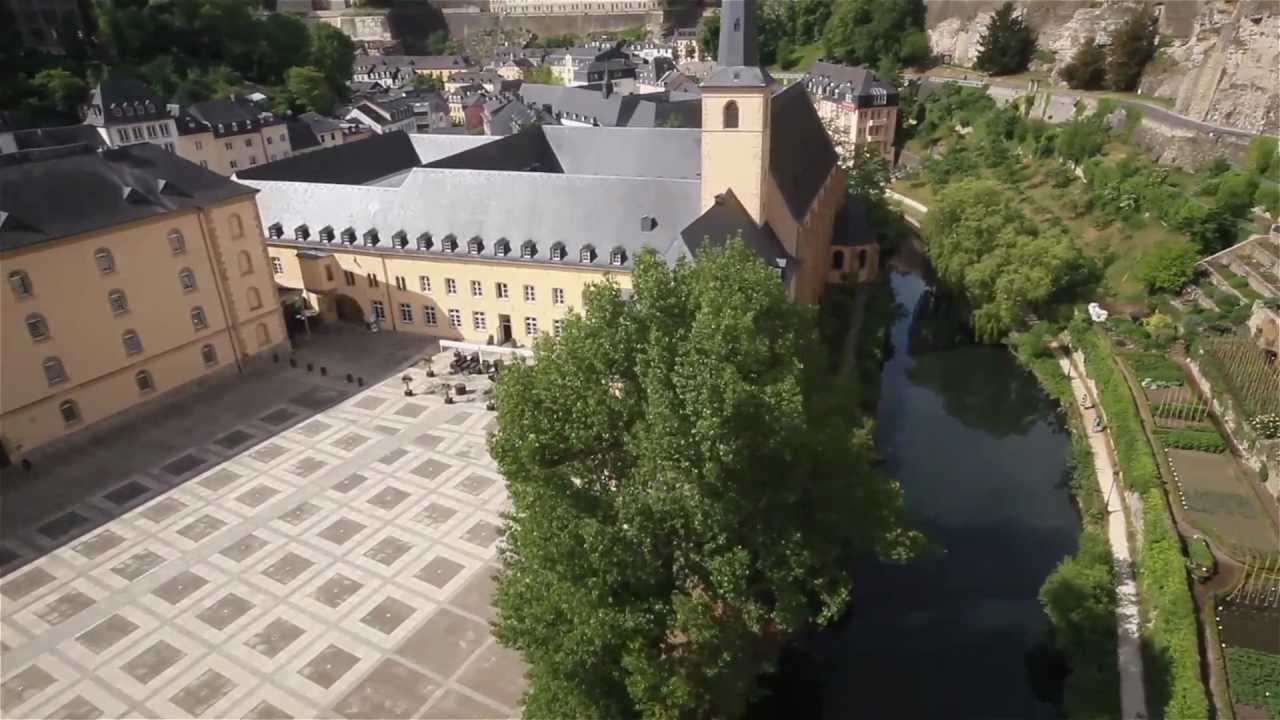 PRESENTATION | Welcome to neimënster
Job offers from Abbaye de Neumünster
Abbaye de Neumünster has no current vacancies on Moovijob.com. In order to receive new job offers from this company as soon as they are posted online, we recommend that you create an alert below.
Add this company to your favorites and receive its new job offers as soon as they are published.
You have an account on Moovijob.com? Login
---