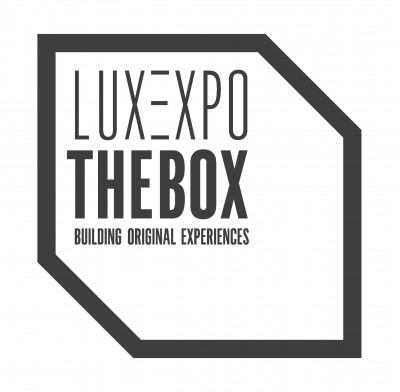 Luxexpo The Box
careers and jobs
10 Circuit de La Foire Internationale 1347 Luxembourg
11 - 50 employees
Workforce
In a few words
Luxexpo The Box, est le plus grand lieu événementiel du Grand-Duché de Luxembourg. Leur site accueille une centaine d'événements chaque année, aussi bien des expositions et salons que des congrès, des festivals, des concerts et des évènements d'entreprises.
Building Original eXperiences - cette promesse est incarnée par une équipe de 37 collaborateurs qui mettent tout leur savoir-faire, créativité et enthousiasme à profit. Tous sont motivés par la volonté de contribuer au développement économique et à la bonne image du Grand-Duché de Luxembourg. Récemment, Luxexpo The Box a consolidé sa structure afin de pouvoir investir dans le phygital et de s'adapter aux nouvelles tendances.
Des dizaines d'organisateurs, des milliers d'exposants et des centaines de milliers de visiteurs accordent chaque année leur confiance à Luxexpo The Box. L'équipe de Luxexpo The Box poursuit son engagement, conformément à un ambitieux plan d'action stratégique renforcé depuis quelques mois par des investissements majeurs.
LUXEXPO THE BOX offre une excellente opportunité dans un environnement ouvert aux changements et en forte croissance, ainsi qu'une rémunération et des avantages en fonction de vos compétences et des possibilités d'évolution.
Learn more
Discover what Luxexpo The Box holds for you!
Job offers from Luxexpo The Box
Discover the 1 job offers currently available at the company Luxexpo The Box Recruitments and job offers are regularly announced at Luxexpo The Box. To develop your career or apply for a job at Luxexpo The Box in Luxembourg, choose the position you are interested in from the list below and apply online.
Add this company to your favorites and receive its new job offers as soon as they are published.
You have an account on Moovijob.com? Login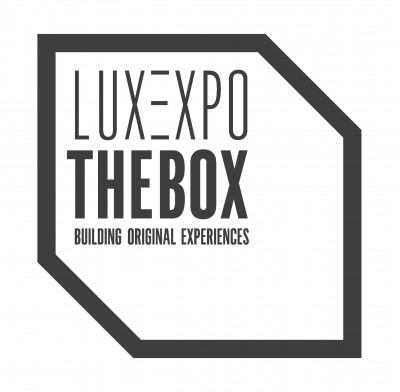 Luxexpo The Box
Luxembourg
2d ago
---