Senior IT Auditor & IT Risk (m/f)
Published on 07/06/2023

Grant Thornton Luxembourg
---
Grant Thornton Luxembourg is currently seeking a Senior IT Auditor & It Risk (m/f).
Working at Grant Thornton Luxembourg is an efficient opportunity to develop your potential within human-sized team in the heart of a multicultural and international growing group while respecting your work / life balance.
For us, you are a strength, and your experience is a real added-value and places you as a key element in the realisation of our IT Audit department ambitions.
As an IT auditor/IT risk advisor, you will be responsible for delivering a full range of IT audits. Your responsibilities include planning, directing, and completing IT internal audits, IT process control reviews, IT risk assessments, other internal control activities (e.g. ISAE3402 etc.), and external audit support; You will help developing and supervising staff and assist in client management and practice development activities.
Main responsibilities
Work both autonomously and as part of a team to deliver high quality IT audit and IT risk assignments;
Help to implement performance improvement opportunities by applying IT frameworks (COBIT; ISO27K; ITIL; etc);
Assist senior management on proposals and business development activities;
Evaluate and test client-related IT controls and identify areas of risk;
Apply current knowledge of IT trends and systems processes to identify security and risk management issues, as well as other opportunities for overall process improvement;
Contribute to deliver high quality reports to senior management and audit committees, including reporting to the regulator (CSSF).
Main requirements
Bachelor's degree in Business or in Information Technology;
2 to 5 years of progressive experience delivering internal IT audit services;
Information Security experience or information security training is required;
Other areas of expertise such as access control software, security architecture and administration, Internet use/firewalls, network security awareness and enforcement, security policies and standards, operating systems, databases and applications;
Good knowledge of IT Frameworks (COBIT, ISO27K, ITIL);
Ability to document testing in a detailed manner, with excellent writing skills;
Fluent in English and French, German or Luxembourgish is considered an asset;
Keen on gaining following certifications such as CISA, CISSP or CISM.
Additional Information
Grant Thornton is a collaborative, entrepreneurial firm on the move! As part of a dynamic, global organisation of more than 62,000 people serving clients in more than 140 countries, we have the agility and focus it takes to be a leader.
Here in Luxembourg, 280 professional staff and 25 partners are offering high-quality assurance, tax and advisory services to clients that range from private individuals to corporations, banks and public institutions. 
How to apply
Please send your resume with the reference (Moovijob) - Senior IT Auditor & IT Risk (m/f) directly on Moovijob or by email at talents@lu.gt.com.
All applications will be treated as strictly confidential.
All personal data that will be collected from candidates as part of the recruitment process, will be processed in compliance with the General Data Protection Regulation (GDPR) (Regulation (EU) 2016/679), (Enforcement date: 25 May 2018).
This among others means that they will only be processed based on one of the possible legal basis (as per Art. 6 of the GDPR), be it with the candidates' consent, on the basis of an employment contract or our legitimate interests.
This also means that personal data will not be retained for more than required by the GDPR or by applicable Luxembourg laws i.e. beyond completion of the recruitment process.
For more information, we encourage you to read our Candidate Privacy Policy. If you have any questions, please contact us at DPO@lu.gt.com.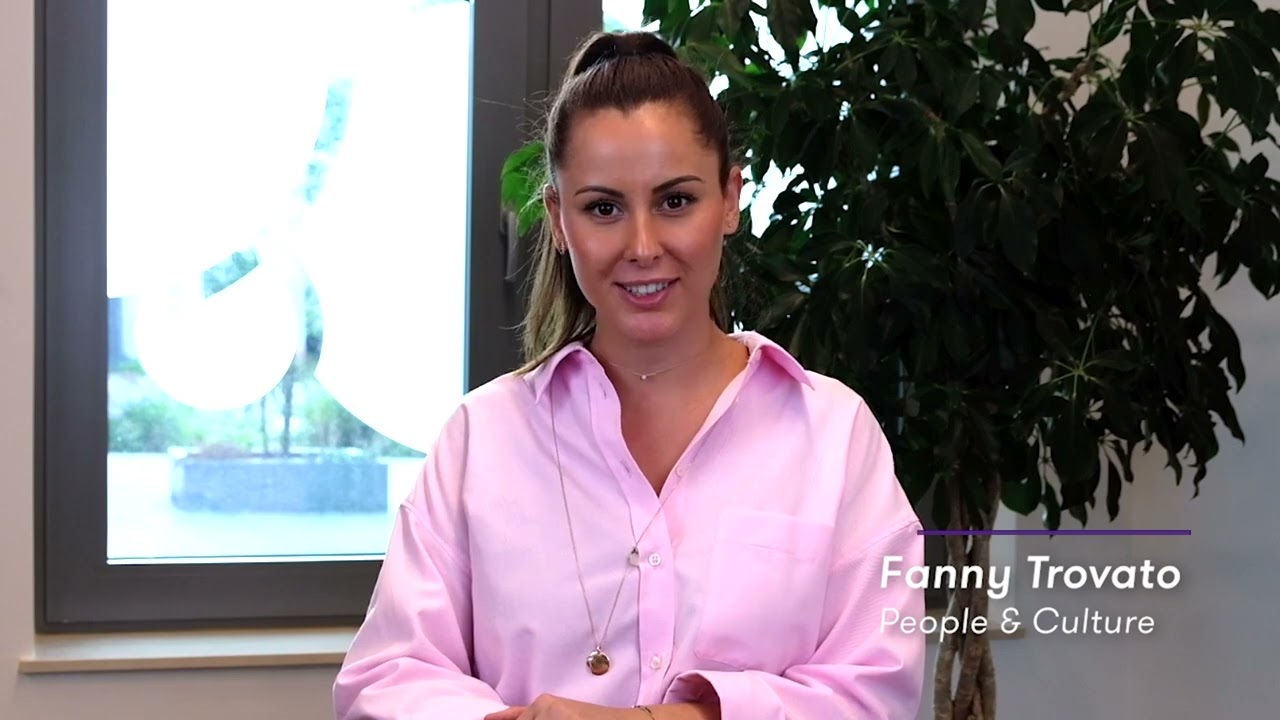 Grant Thornton Luxembourg hires!
Our Website
https://www.grantthornton.lu/en/
Grant Thornton Luxembourg Experience