Risk Management Consultant - Banking and Financial Sector (m/f)
Published on 21/02/2023

Grant Thornton Luxembourg
---
RISK MANAGEMENT CONSULTANT – BANKING AND FINANCIAL SECTOR (M/F)
Grant Thornton Luxembourg is currently seeking a Risk Management Consultant - Banking and Financial Sector (m/f).
Working at Grant Thornton Luxembourg is an efficient opportunity to develop your potential within human-sized team in the heart of a multicultural and international growing group while respecting your work / life balance.
For us, you are a strength, and your experience is a real added-value and places you as a key element in the realisation of our Advisory department ambitions.
Are you friendly, dynamic, collaborative with a solidarity team spirit? Then, you are the Talent our team is looking for!
Main responsibilities
Assist clients in complying with ongoing regulatory evolutions in the risk management landscape, such as Basel III- CRR, CRD IV, BRRD, IFD/IFR;
Define, review, update strategic documents such as annual compliance and risk reports, ICAAP/ILAAP/ICARA reporting, BRRD recovery plans, COREP regulatory reporting;
Define / improve risk management framework, governance, organisation, policies, processes and procedures;
Work on complex business plans;
Take an important role in sales and marketing initiatives aimed to create new opportunities in the area of Risk Management.
To be successful in your missions, you will:
Project-lead assignments from identification of requirements through implementation, identifying schedules, scopes, budget estimations and delivery;
Take part of delivery teams in large assignments;
Develop necessary analysis and documentation in a collaborative way, communicating effectively and efficiently with team members and client representatives;
Perform, evaluate, and communicate thorough quality assurance at every stage of the project.
Main requirements
Academic background preferably in Finance, Economics, Engineering, Technology;
5 to 7 years of experience in financial and operational risk management (incl. IFD/IFR, Basel II/III/IV/V, CRD4, CRR, ICAAP/ILAAP, BRRD, SSM);
Good knowledge of Luxembourg market, EU business legislation and regulatory circulars;
Fluent in English and French is mandatory (any other language is considered to be an advantage) with excellent written and oral communication;
Certification in risk management (such as «Professional Qualification in Risk Management (Banks) ») is a must – Other certifications are considered as an advantage (e.g., CFA, IIBA, ISTQB, Prince2, PMP, ISO31000, ISO27005);
Experience in liquidity risk, capital risk and interest rate risk (incl. optimisation projects related thereto), stress testing, balance sheet projections, Pillar ;
Disclosure, client and product profitability, management reporting tools, corporate governance;
Experience in asset quality reviews (AQR) and in ICT/ Security Risk Management are a plus;
Strong work plan development and progress oversight skills;
Entrepreneurial – Willingness to take part of innovative business solutions development;
Good command of MS Office suite incl. Excel;
Detailed planner, good communicator and top-notch analyst with a great attention to details;
Ability to quickly adjust to new environments, to efficiently lead meetings and workshops and to manage people.
Additional Information
Grant Thornton is a collaborative, entrepreneurial firm on the move! As part of a dynamic, global organisation of more than 62,000 people serving clients in more than 140 countries, we have the agility and focus it takes to be a leader.
Here in Luxembourg, 280 professional staff and 25 partners are offering high-quality assurance, tax and advisory services to clients that range from private individuals to corporations, banks and public institutions. 
How to apply
Please send your resume with the reference (Moovijob) - Risk Management Consultant (m/f) directly on Moovijob or by email at talents@lu.gt.com.
All applications will be treated as strictly confidential.
All personal data that will be collected from candidates as part of the recruitment process, will be processed in compliance with the General Data Protection Regulation (GDPR) (Regulation (EU) 2016/679), (Enforcement date: 25 May 2018). This among others means that they will only be processed based on one of the possible legal basis (as per Art. 6 of the GDPR), be it with the candidates' consent or on the basis of an employment contract. This also means that personal data will not be retained for more than required by the GDPR or by applicable Luxembourg laws i.e. beyond completion of the recruitment process.
For more information, we encourage you to read our Privacy Notice at www.grantthornton.lu. If you have any questions, please contact us at dpo@lu.gt.com.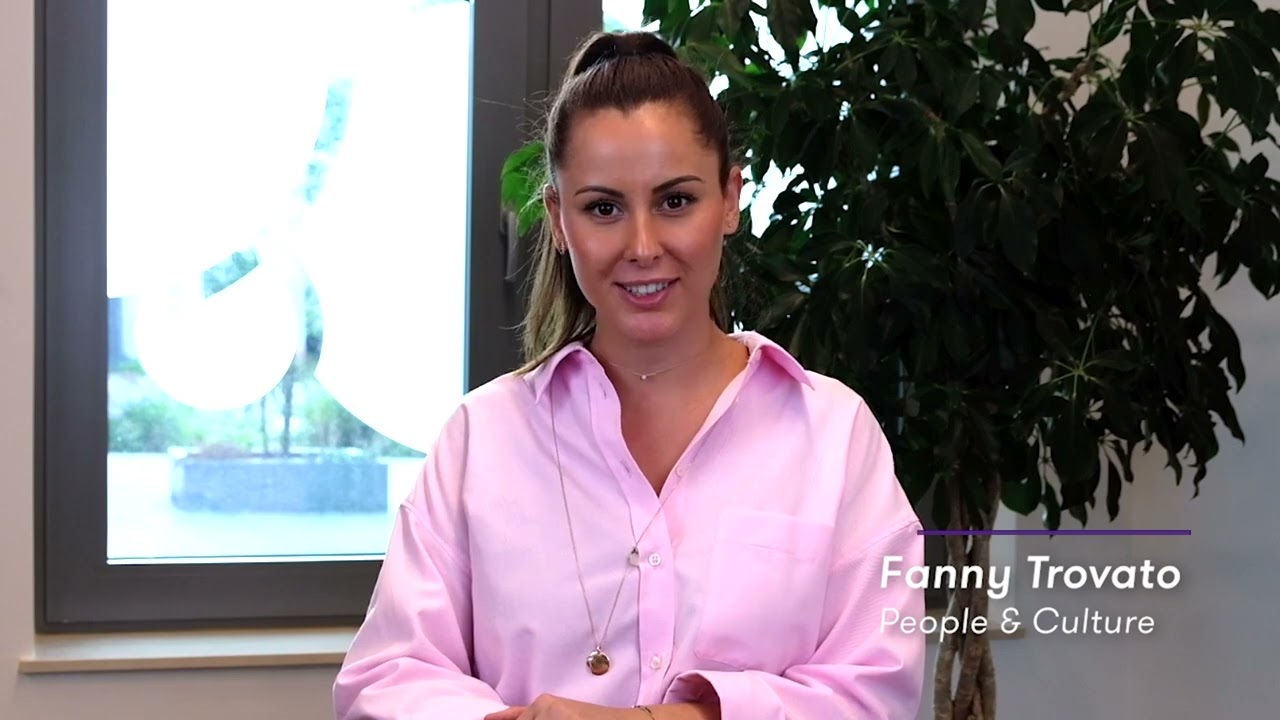 Grant Thornton Luxembourg hires!
Our Website
https://www.grantthornton.lu/en/
Grant Thornton Luxembourg - Brochure