Nous sommes une société de conseil Franco-allemande de plus de 1800 collaborateurs présente en France et à l'international, en pleine expansion, spécialisée dans deux grands domaines d'expertise (Systèmes Embarqués/Mécatronique et Technologies de l'Information). Notre expertise en IT/Digital s'articule autour de 4 axes qui sont : la Business Intelligence, l'informatique de gestion, le développement applicatif et l'informatique industrielle.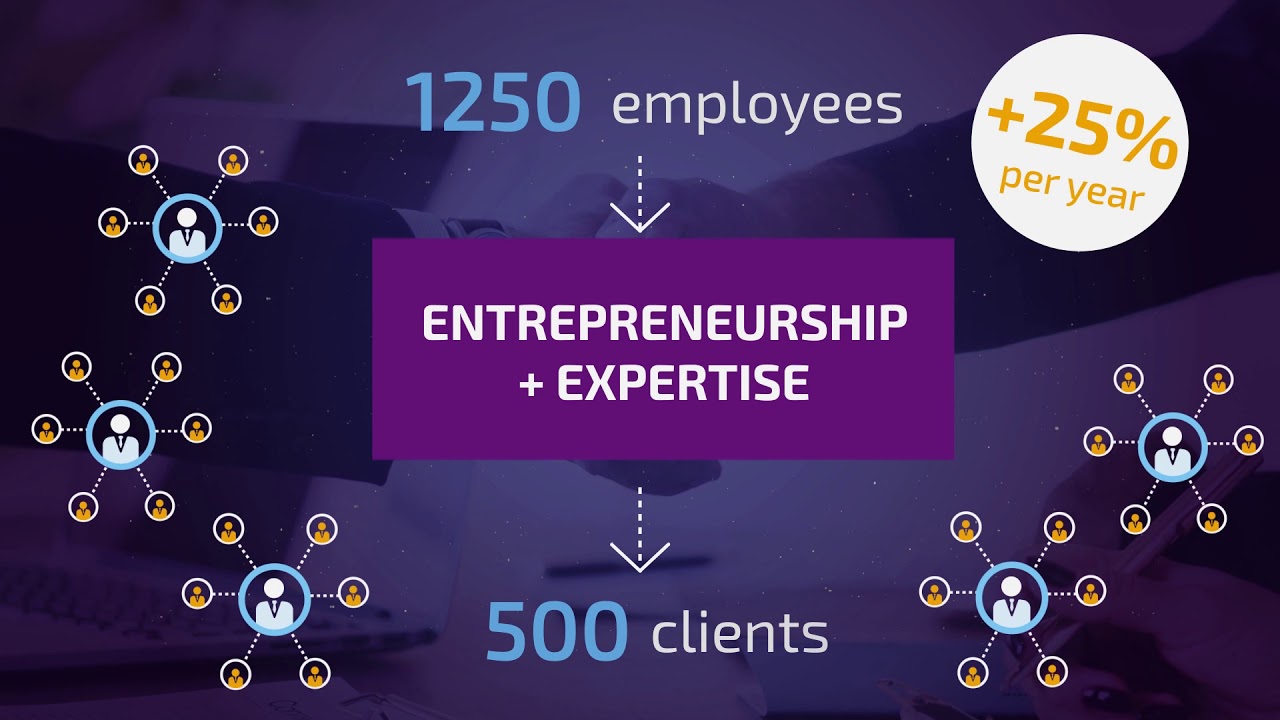 Technology & Strategy Presentation
We are hiring in the following field(s)
---
More information about the company
Technology and Strategy Holding
Add this company to your favorites and receive its new job offers as soon as they are published.
You have an account on Moovijob.com? Login
---
More information about the event
Moovijob Night Strasbourg