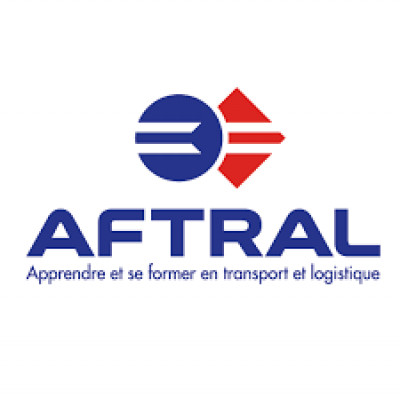 AFTRAL at Moovijob Day Strasbourg
1er organisme de formation professionnelle en transport et logistique en France.
Depuis plus de 60 ans, nous accompagnons les jeunes, les adultes et les entreprises en leur apportant une expertise et un savoir-faire de qualité en matière de formations.
AFTRAL, c 'est aujourd'hui plus de 2200 collaborateurs et 100 centres de formations implantés partout en France pour répondre au mieux aux besoins des entreprises et aux personnes désireuses de se former à ces métiers.
De nombreuses opportunités sont à saisir tout au long de l'année pour rejoindre nos équipes pédagogiques, commerciales, administratives... ou alors n'hésitez pas à consulter régulièrement notre page AFTRAL RECRUTE.
AFTRAL reconnait tous les talents, tous nos postes sont ouverts aux personnes en situation de handicap.
Et si notre futur talent, c'était vous ?
We are hiring in the following field(s)
---
We are offering trainings in the following field(s)
Procurement / Transport / Logistics
---
Available trainings
TP CONDUCTEUR DE MARCHANDISES SUR PORTEUR
---
More information about the company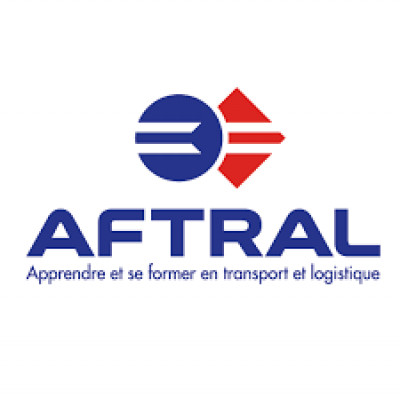 Add this company to your favorites and receive its new job offers as soon as they are published.
You have an account on Moovijob.com? Login
---
More information about the event
Moovijob Day Strasbourg
October 15, 2021
Palais de la Musique et des Congrès