Site de référence unique au Luxembourg, lifelong-learning.lu ouvre l'accès à plus de 10 000 formations publiées par près de 300 organismes de formation membres.
Les formations référencées couvrent tous les secteurs d'activité de l'économie et sont proposées à distance, en horaires décalés, en cours du soir...
lifelong-learning.lu centralise également toutes les informations utiles liées à la formation:
dispositifs d'aide à la formation,
voies alternatives d'accès aux diplômes,
validation des acquis de l'expérience,
actualités...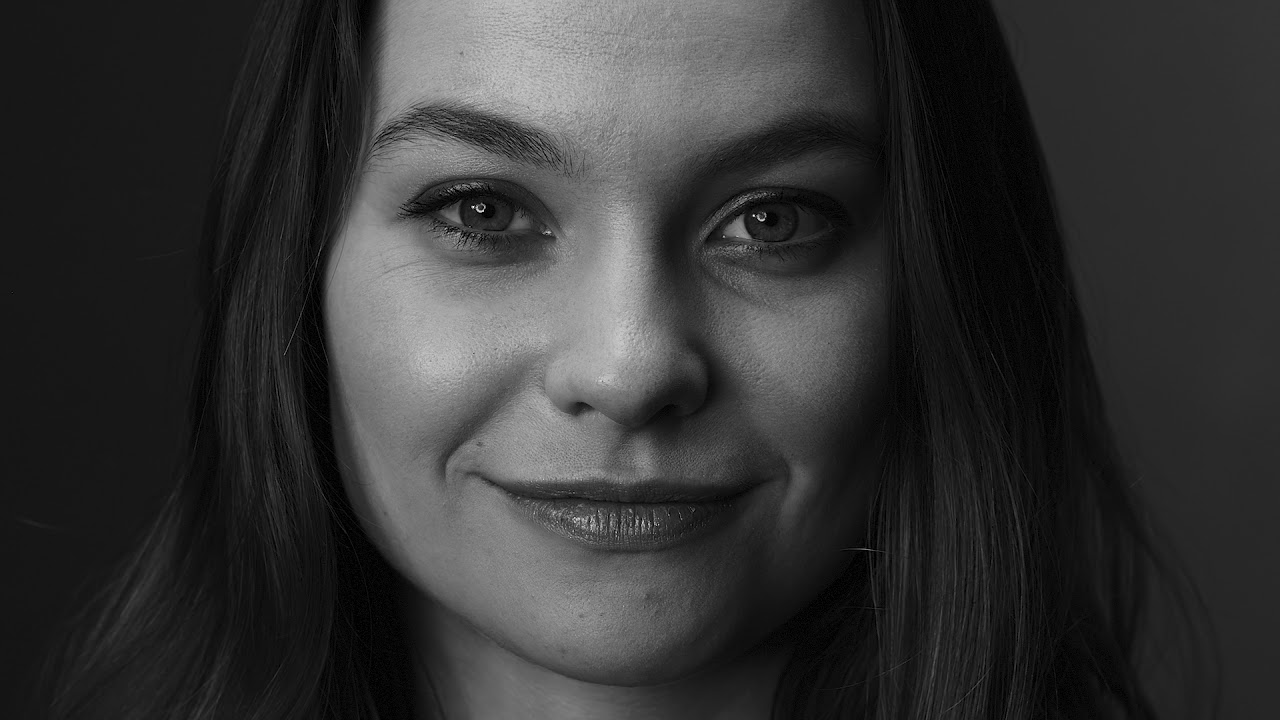 Pour me former, je m'informe en un clin d'oeil!
We are hiring in the following field(s)
---
Available training(s)
Finance, Assurance, Droit
Gestion d'entreprise, Ressources humaines
Développement personnel et professionnel
Informatique, Télécommunication
Langues
Communication, Multimédia
Qualité, Sécurité
Santé, Action sociale
Sciences, Sciences sociales et humaines
Construction, Environnement, Energie
Mécanique, Electrotechnique, Automatismes
Commerce, Vente, Horeca
Transport, Manutention
Transformation de matériaux
et gestion de production
Agriculture, Agroalimentaire
Artisanat, Art
---
More information about the company
Add this company to your favorites and receive its new job offers as soon as they are published.
You have an account on Moovijob.com? Login
---
More information about the event
Moovijob Day Luxembourg | Training - Online