zeb consulting
careers and jobs
46A Av. John F. Kennedy 1855 Luxembourg
1000+ employees
Workforce
In a few words
About the company
zeb is one of the leading strategy, management and IT consultancies specializing in financial services in Europe.
We support banks, insurance companies and (tech) service providers in the development of new business models, digital transformation, risk management and IT management. We are experts in the areas of strategy and organization, finance and risk as well as IT consulting. We combine in-depth professional know-how with technological expertise, social competence and creativity.
As an employer, we rely on people who like to try new things, take responsibility and inspire others through their actions.
zeb culture
When it comes to your career, our focus is on YOU.
After all, zeb is an employer that listens to what you have to say. We trust in our principle "reasoning beats hierarchy" and invite you to engage in the dialog and to question the status quo. We give you the chance to create new solutions, to dive deep into topics and to develop yourself further. Our "stay and grow" approach also offers you the prospect of long-term growth.
You can count on a strong team and a pronounced community spirit, because we see collaboration as the basis for our success.
Would you like to actively contribute to the transformation of the financial sector? We'll give you the opportunity.
You can apply directly online at http://career-zeb.com/de/jobs
In pictures
Learn more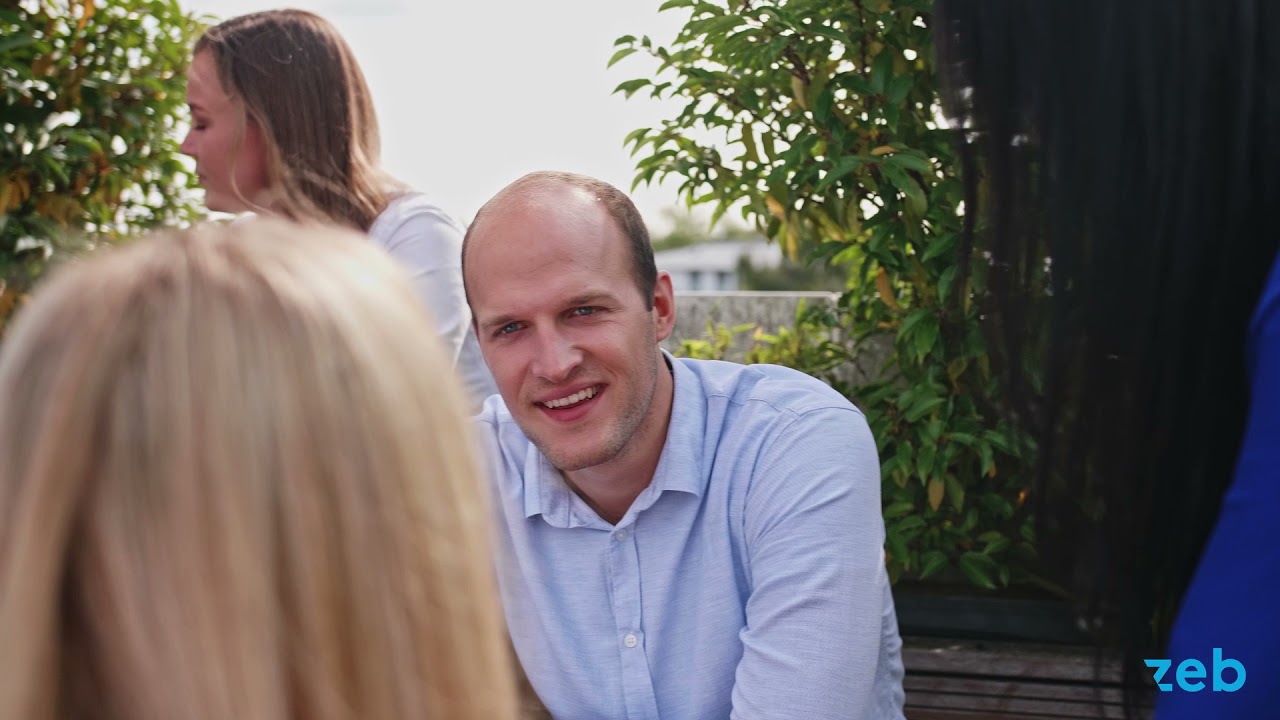 #shapespaces - What it's like to work at zeb as IT Consultant
Job offers from zeb consulting
zeb consulting has no current vacancies on Moovijob.com. In order to receive new job offers from this company as soon as they are posted online, we recommend that you create an alert below.
Add this company to your favorites and receive its new job offers as soon as they are published.
You have an account on Moovijob.com? Login
---