501 - 1000 employees
Workforce
In a few words
As one of the largest global Temenos partner with full stack capabilities and an official partnership status for "Delivery" and "Sales", we are true experts of the Temenos ecosystem and beyond.
Our mission is to drive excellence and provide services and platforms including licenses to banks big and small that help them master their digital transformation programs and future-proof their business.
We are a people business and our Syncordians are the key to our success. An integral part of our DNA is our passion for IT Services, Consulting and Finance, our enthusiasm for collaborative work and going the extra mile for our clients all the while providing an empowering, safe, and inclusive place to work for all employees.
At Syncordis, we deeply believe that everyone should be treated equally, according to the same rules and principles regardless of their race, disability, gender, and sexual orientation. EDI (Equality, Diversity, and Inclusion) is an integral part of #TheSyncordisWay.
If you thrive in a fast-paced, diverse, and international environment, and are looking for a place to follow a career path that suits your needs, you have come to the right place!
In pictures
Learn more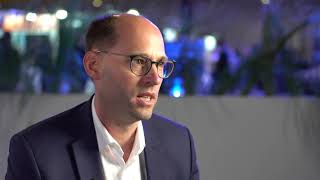 Temenos Community Forum 2022 with Manuel Brunckhorst (President Global Sales & Business)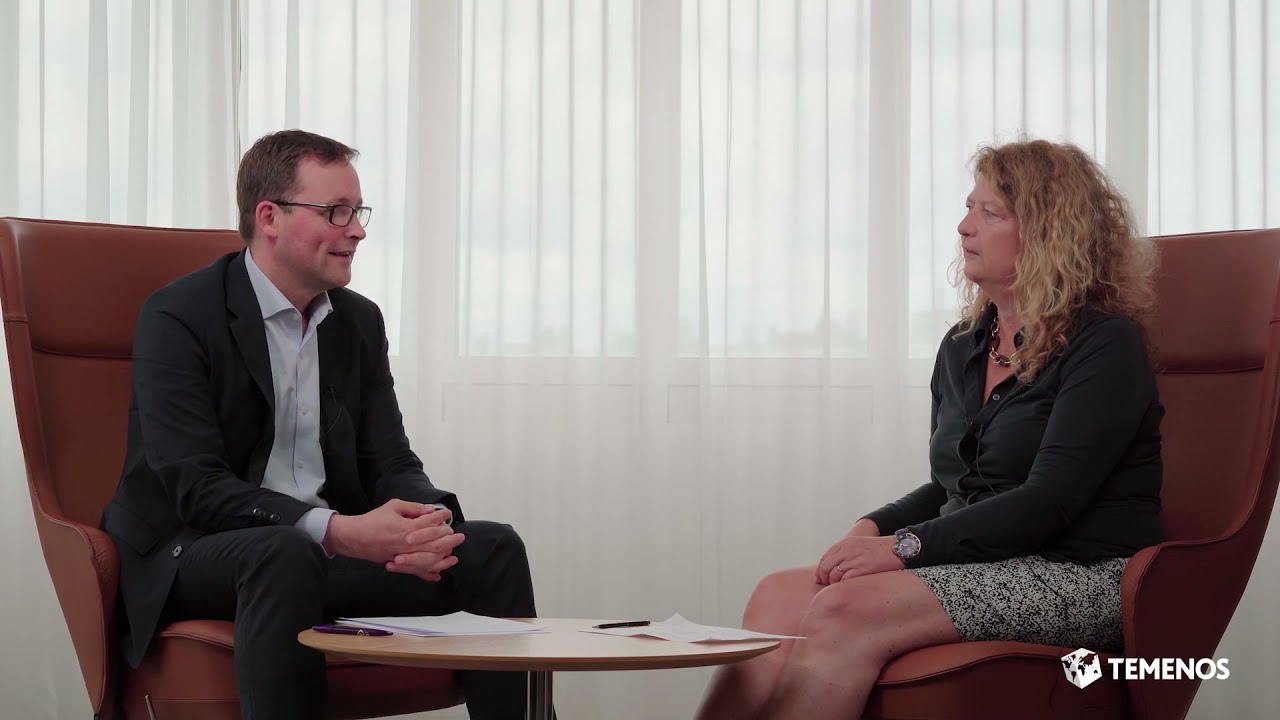 Temenos Community Forum 2021 with Guillaume Desjonqueres (CEO) and Annick Van Wulpen (COO)
Job offers from Syncordis
Syncordis has no current vacancies on Moovijob.com. In order to receive new job offers from this company as soon as they are posted online, we recommend that you create an alert below.
Add this company to your favorites and receive its new job offers as soon as they are published.
You have an account on Moovijob.com? Login
---