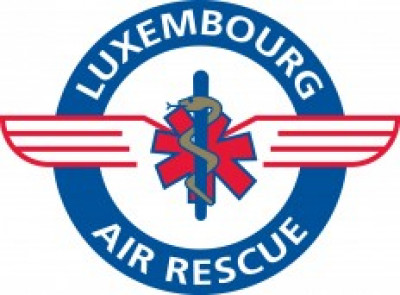 Luxembourg Air Rescue
careers and jobs
Luxembourg Airport - Gate E13 B.P. 24 L-5201 L-5201
101 - 200 employees
Workforce
In a few words
Founded in 1988 as a non-profit organization, Luxembourg Air Rescue (LAR) now has ~ 180,000 members.
The organization, with its subsidiary Luxembourg Air Ambulance (LAA), is made up of six MD902 helicopters as well as four ambulance jets, including three Learjet 45XR and one Challenger 605.
With 190 employees, LAR is dedicated to saving lives and rescuing those in distress in Luxembourg and in the Greater Region 24/7 and 365 days a year.
LAR applies the highest safety and quality standards in the fields of medicine, technology and aviation to its life-saving mission
Learn more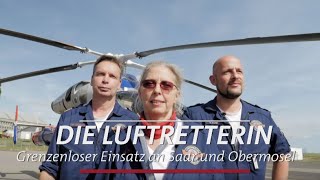 Une journée dans la vie d'une de nos médecins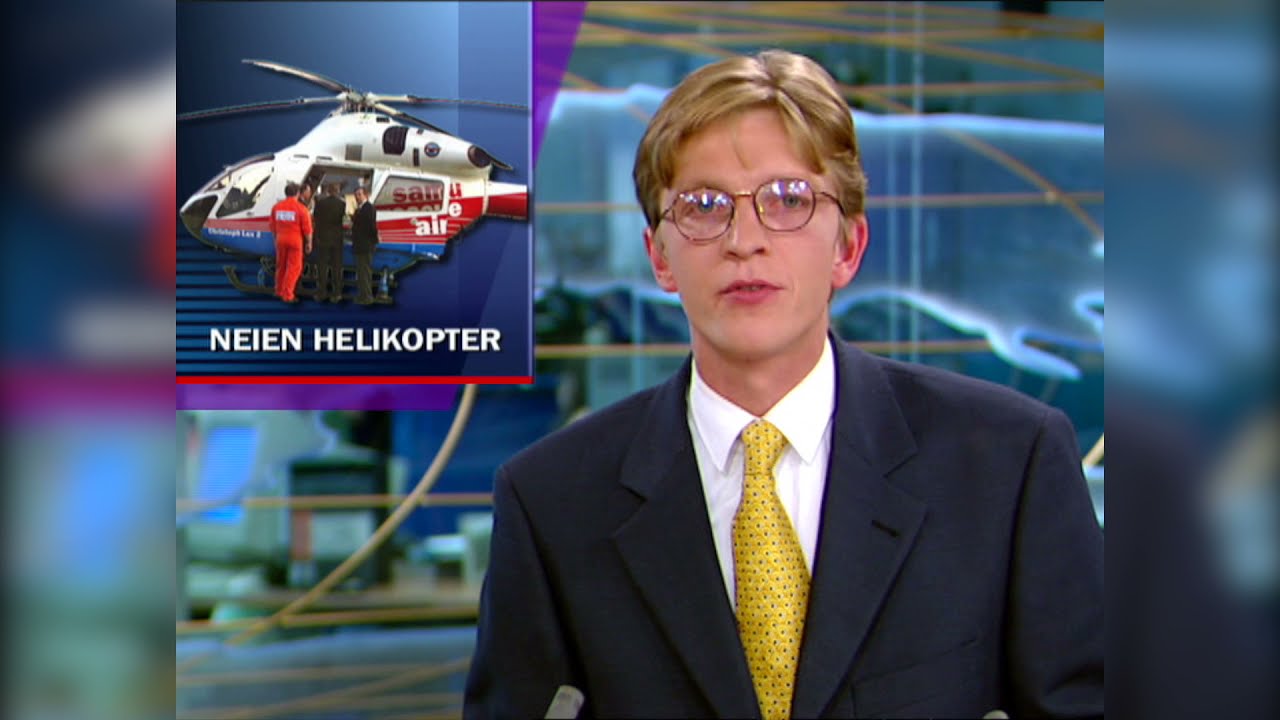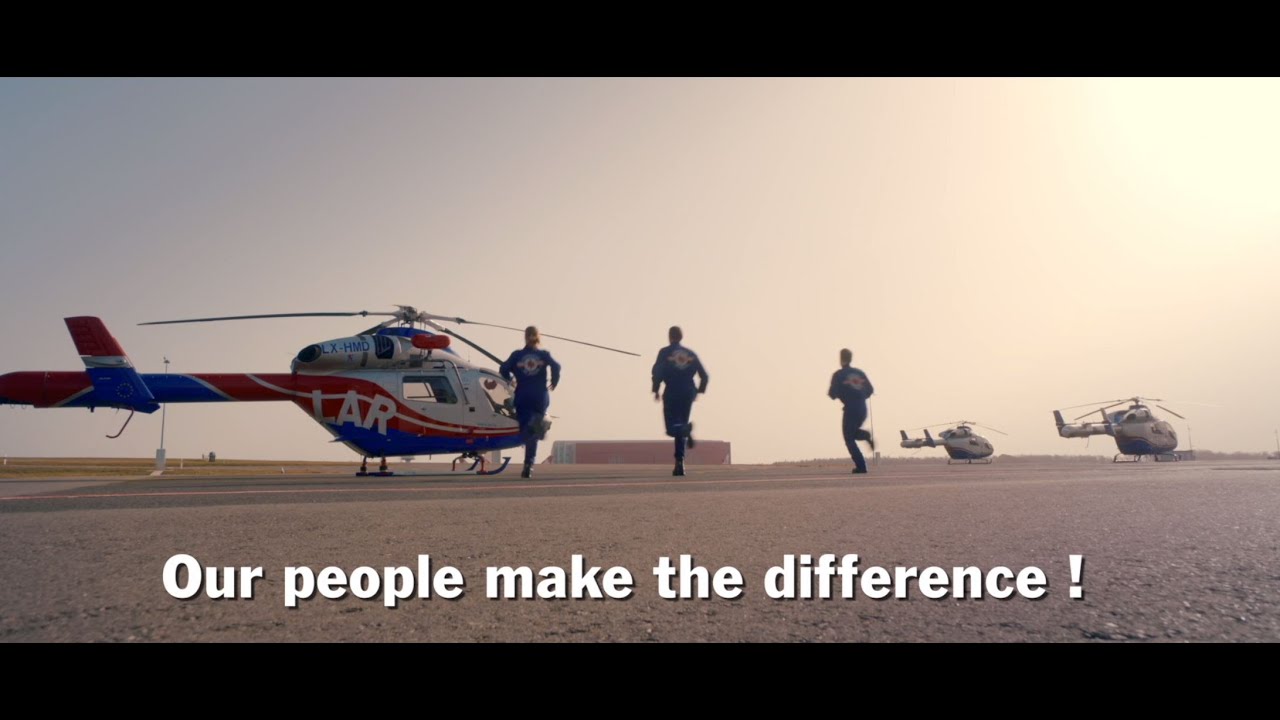 Our people make the difference!
Job offers from Luxembourg Air Rescue
Luxembourg Air Rescue has no current vacancies on Moovijob.com. In order to receive new job offers from this company as soon as they are posted online, we recommend that you create an alert below.
Add this company to your favorites and receive its new job offers as soon as they are published.
You have an account on Moovijob.com? Login
---