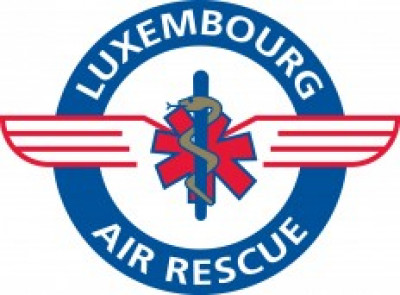 Luxembourg Air Rescue
careers and jobs
Luxembourg Airport - Gate E13 B.P. 24 L-5201 L-5201
101 - 200 employees
Workforce
In a few words
Founded in 1988 and supported by more than 180,000 members, Luxembourg Air Rescue Group currently employs more than 180 highly qualified experts and operates six rescue helicopters, as well as six air ambulance jets. Thanks to the experience acquired in the more than 3,000 missions it flies every year, LAR has become one of the leading global players in the air rescue and air ambulance business, with an unbeatable reputation for quality and reliability.
Learn more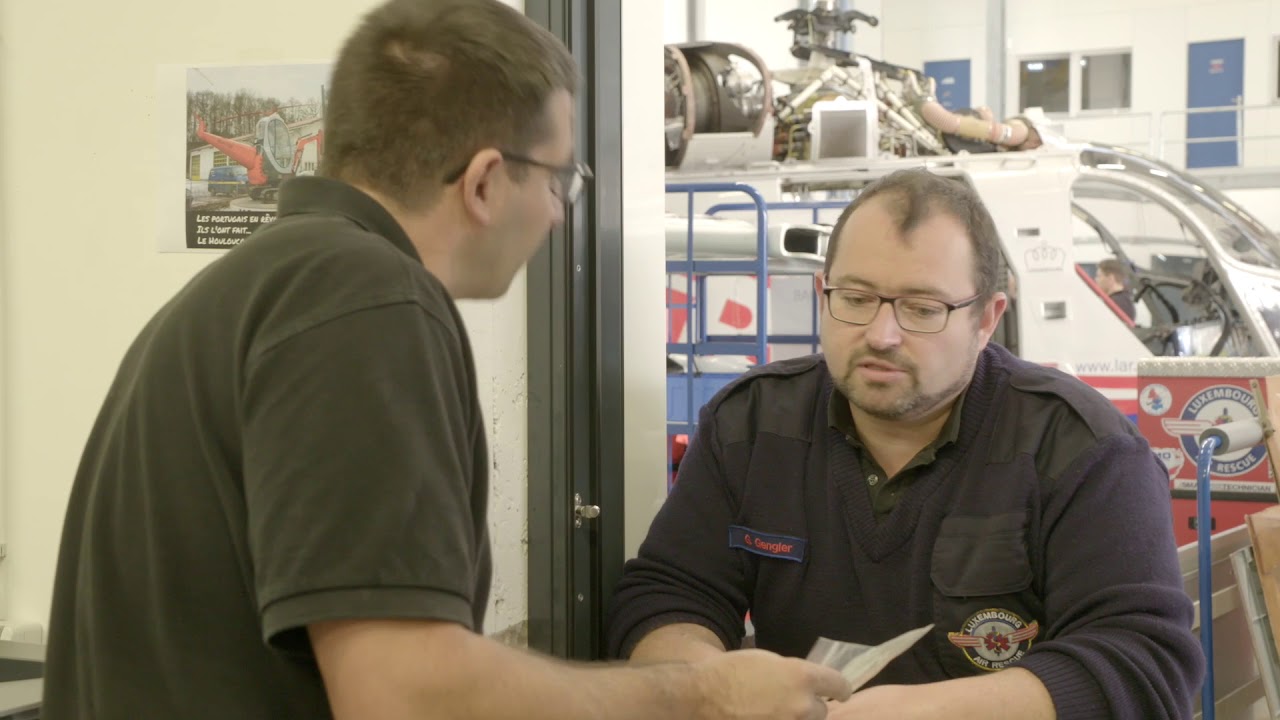 Storekeeper Position - Luxembourg Air Rescue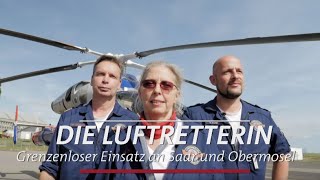 Une journée dans la vie d'une de nos médecins
Job offers from Luxembourg Air Rescue
Luxembourg Air Rescue has no current vacancies on Moovijob.com. In order to receive new job offers from this company as soon as they are posted online, we recommend that you create an alert below.
Add this company to your favorites and receive its new job offers as soon as they are published.
You have an account on Moovijob.com? Login
---