LUXCONSULT S.A.
careers and jobs
bâtiment H2O 33 rue de Gasperich, 5826 Hesperange
51 - 100 employees
Workforce
In a few words
LUXCONSULT S.A. est un bureau d'ingénieurs-conseils privé indépendant qui réalise des projets d'ingénierie et conseils dans les domaines suivants:
- Space Management
- Maitrise d'œuvre intégrée (ALL-IN-ONE)
- Project management
- Organisations de concours d'architecture Coordination PAG-PAP
- Technical Due-diligence / Evaluations immobilières
Nos ressources humaines par les chiffres:
- 15 ingénieurs – Architectes spécialisés et expérimentés
- 5 Administratives
- 20 effectifs multidisciplinaires – multilingues
Learn more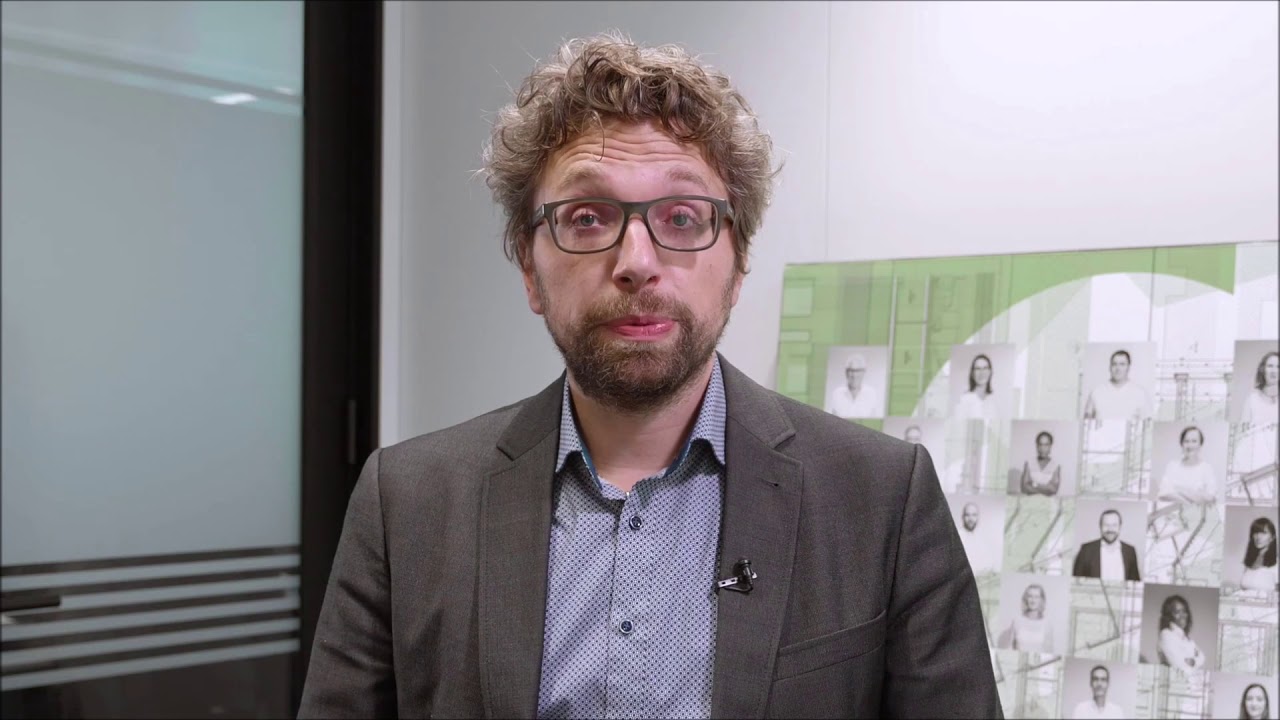 Job offers from LUXCONSULT S.A.
LUXCONSULT S.A. has no current vacancies on Moovijob.com. In order to receive new job offers from this company as soon as they are posted online, we recommend that you create an alert below.
Add this company to your favorites and receive its new job offers as soon as they are published.
You have an account on Moovijob.com? Login
---